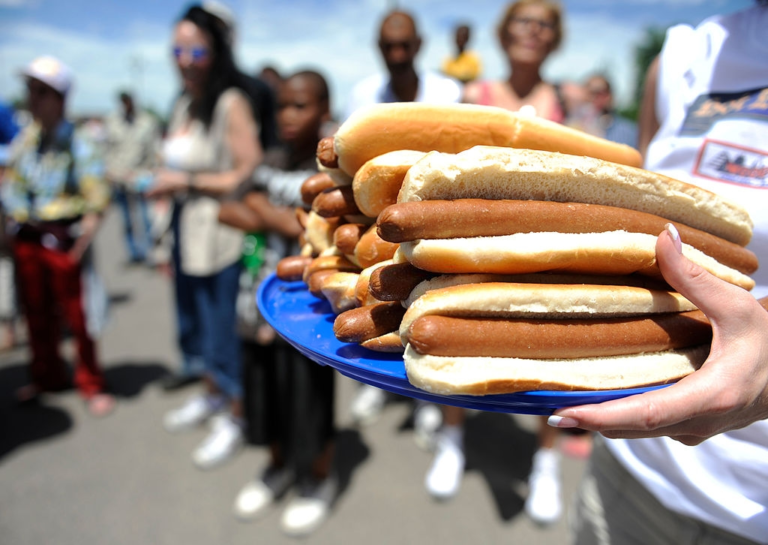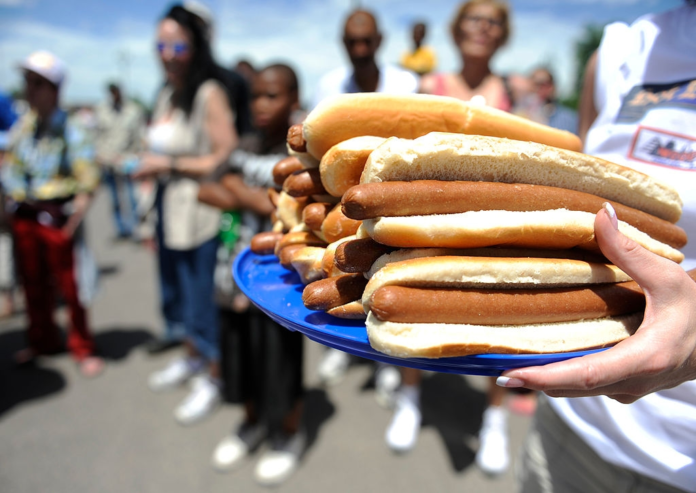 People in Chicago love to enjoy the sun and summer as they hardly see the sun all year. Warm weather aside is one of the best things in Chicago, and people celebrate different food festivals during this time on the streets, public spaces, and parks of the city. 
Chicago is home to a wide range of cuisines, and every summer, a lot of food festivals are organized in the city that you will love to enjoy. They give a perfect reason to leave home on beautiful sunny days and enjoy yourself with your friends.
Here is a list of food festivals that you should attend in Chicago this summer. 
1. Lincoln Park Greek Fest
This festival is hosted from June 3rd to 5th every year, and it includes an enormous celebration of Greek culture. This festival provides you an opportunity to enjoy authentic Greek food with live music and amazing dance performances. In this festival, you get to enjoy and taste mouth water gyros, delightful baklava, and creamy hummus. This festival and delicious food will leave you wanting more. 
2. 6 Corner BBQ Fest
This amazing festival is organized during Father's day weekend from June 18th to 19th. If your dad loves meat, then this is the perfect place where you should take him to celebrate father's day. This festival has everything from beef to pork to ribs. This festival is hosted in a beautiful place named "Six Corners" so you can enjoy your food with a beautiful view. 
3. Tacos and Tamales Festival
This festival is organized on Street & Peoria from June 24th to 26th. This festival features yummy tacos, beer, and Latin music. Vendors from different restaurants come to this place, and it is the perfect festival if you are a taco lover. The main focus of this festival is authentic Latin culture, and it also includes some famous Latin American and Mexican restaurants. 
4. Dog Dauz of Summer
This festival is organized from June 24th to 25th on Goose Island Barrel Warehouse. This is a perfect event for hot dog lovers. It features mouth-watering hot dogs with beer and live music. It is the best place to spend some time with your friends and family. It includes famous hot dog restaurants. At this festival, you can enjoy two dog-filled days.
5. Chicago Food Truck Fest
This festival is organized from June 25th to 26th in South Loop. It is one of the best festivals and highlights of summer as people in Chicagos are obsessed with food trucks. This festival provides you an opportunity to know about all food trucks in Chicago and enjoy food from them.
6. Taste of Chicago
It is a five-day food festival organized from July 6th to 10th. If you know Chicago, then you would have surely heard of this festival. It is one of the biggest and most amazing events of the year. It is organized at Grant Park, where you can see an amazing view of the city and enjoy the music with delicious food. 
7. Taste of River North
It is a two-day festival organized at Ward Park from July 22nd to 24th. It includes a wide range of famous restaurants with amazing music. You will also get to see different cooking demonstrations at this festival.