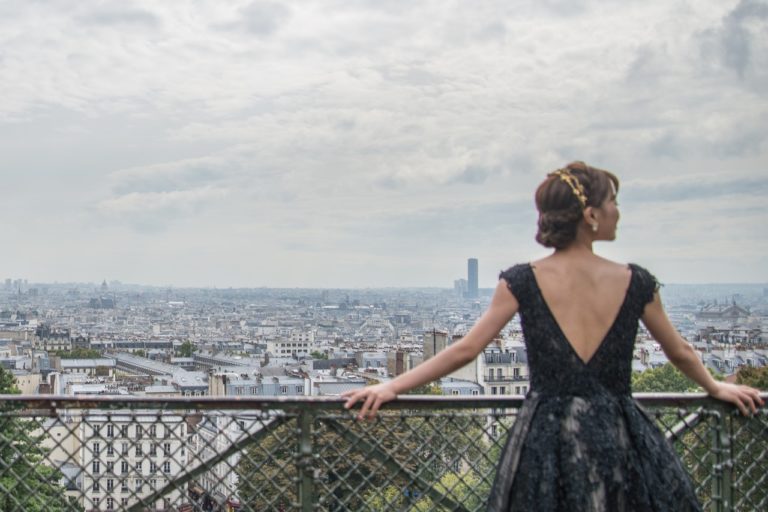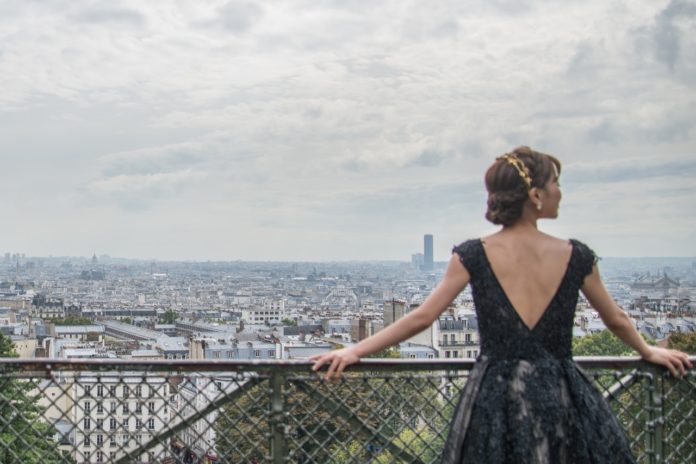 Some countries have a major influence on global fashion trends. Generally speaking, these nations are rich in culture and feature notable art scenes, not to mention schools of fashion. France is a great example. France is largely considered to the be fashion capital of the world and this does not come as a surprise. After all, the very first fashion design house was founded in the Hexagon in the 19th century. Since forever, French designers have brought to life exclusive designs, standing out thanks to their innovative thinking and exceptional technique. There is no other place on the planet that exudes fashion quite like France. Maybe the United Kingdom, but even there, people are obsessed with French fashion, spending more money on garments than any other Europeans. Getting back on topic, if you are curious to know why France is still the center of fashion, continue reading.
France – the fashion capital of the world
Fashion design developed in France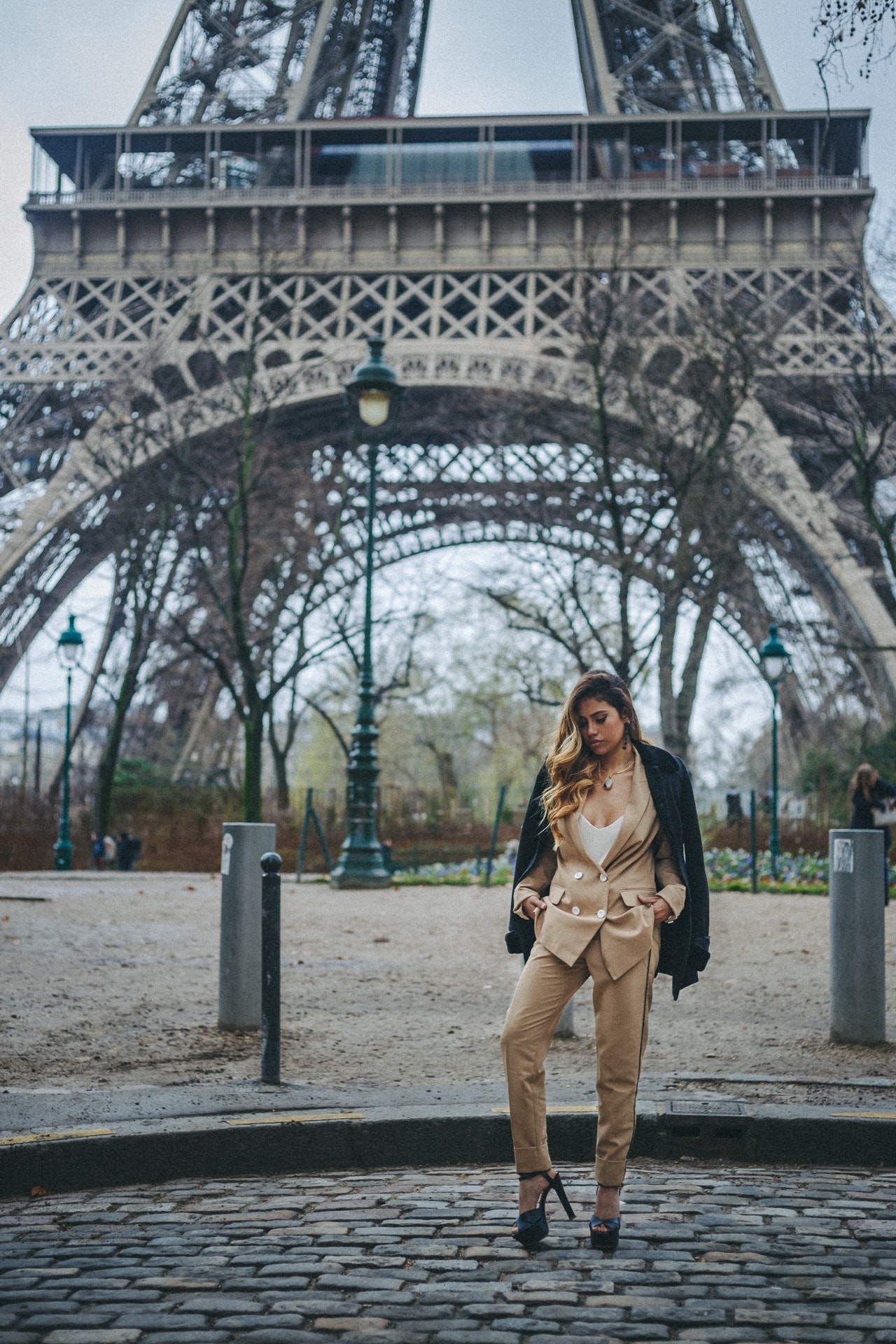 Fashion design is basically the art of creating fashionable clothes. Attention should be paid to the fact that it is an art and not a discipline. The history of fashion began with Charles Frederick Worth, who founded the house of Worth in the 19th century. He used to be a draper in Paris. What Worth did was make the dress of the time more suitable for everyday life. Not only did his salon attract European royalty, but also the House of Worth immediately became a melting point for society. Due to the fact that the first fashion design house was established in The City of Lights, the vast majority of the designs originated in Paris in the early 20th century. The most important fashion houses and brands have emerged from France. Even now, portions of the city are filled with offices belonging to big names in the fashion industry.
Understanding the power of Paris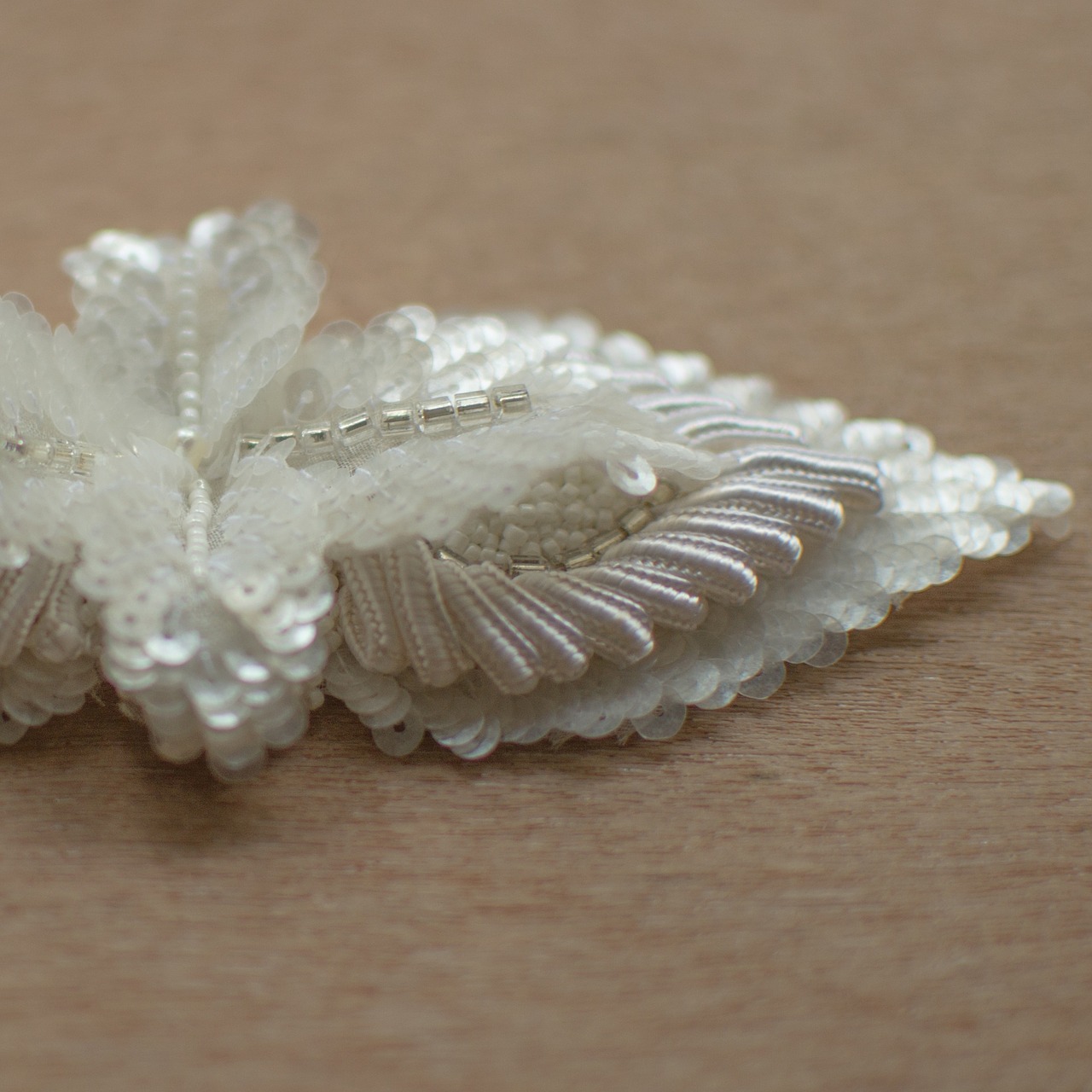 Cities like London and Milan undoubtedly have a fashion influence. Take London, for instance. This place has always represented an iconic design destination. Thanks to British research chemists, the world of fashion is more colorful. It is worth mentioning that Charles Frederick Worth worked for a long time in the United Kingdom before eventually moving to Paris. Celebrities who enjoy stylish clothing have to thank influential women from Britain. What about Paris? What is it that makes this city so special? The fact that nothing has changed over the course of the years. You can find the best in terms of luxury, fashion, and jewelry. Of course, if you want to get your hands on the finest clothing, you do not have to travel to France. Keep in mind that the most significant shows are still in Paris and that more and more aspiring professionals are eager to showcase their work in France.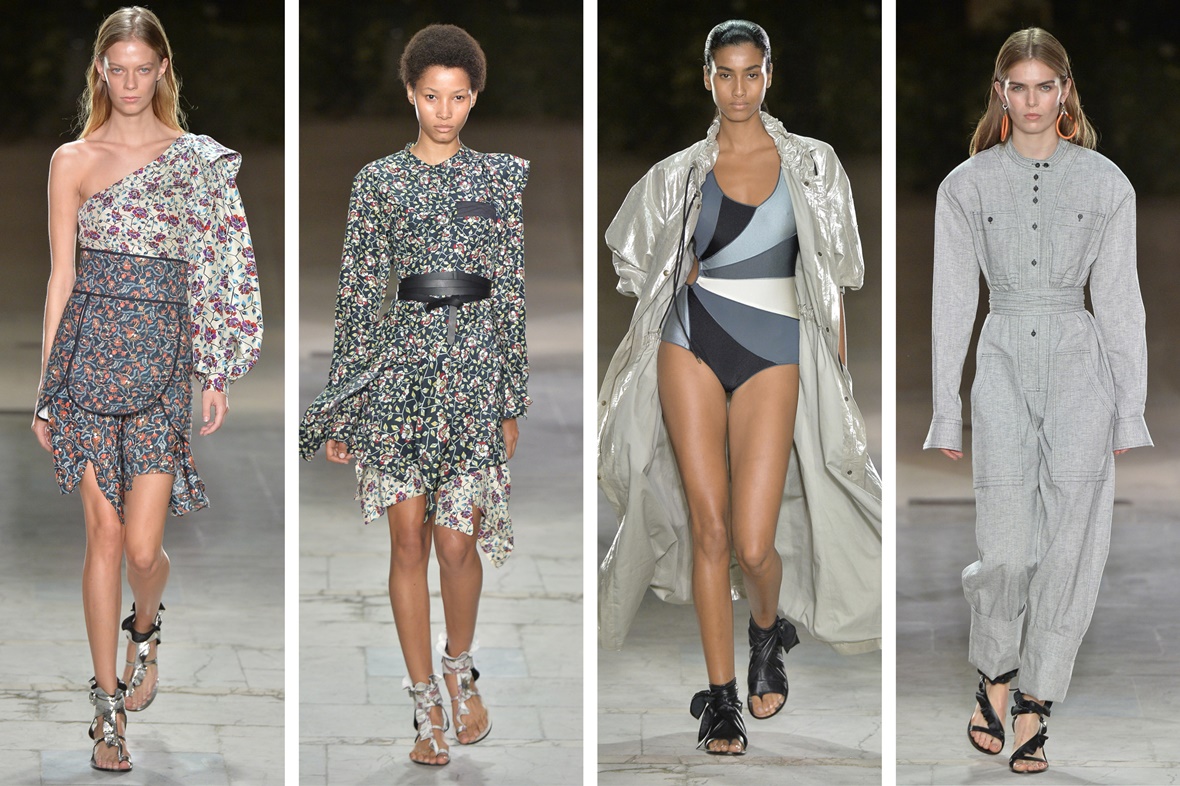 Creation of exclusive custom-fitted clothing
Haute couture is not the same thing as prêt-à-porter. What is the difference? Haute couture, the notion that comes from France, refers to high-quality fashion creations that are made by a designer of haute couture. It is needless to say that the pieces are not adequate for everyday use. Prêt-à-porter, on the other hand, refers to clothing that is ready to wear, sold on standardized sizes. In the 19th century, the French brought to life a one-of-a-kind fashion system. The artist established his authority when it came down to the creation of deluxe, original garments. They were no longer artisans, but creative artists with recognizable names. The art of dressing got its name in the Hexagon. Haute couture transformed the lives of many people, allowing them to dress with pleasure and not see it as a chore. At present, the haute couture supports France's international cultural position as a leader of taste. The designs are made for private clients, comprising both day and evening garments.
Will France always be fashion's beating heart?

France is the perfect place to try out the latest trends and try out new ideas. There are many stylish shopping centers, as well as boutiques. You can pick up a vintage item or get an Isabel Marant embroidered bolero jacket and ruffled paisley-print frock. There is no possible way of knowing what will happen tomorrow, but one thing is for sure: France will always have something to say when it comes down to clothing, hair, and decoration. Brands will continue to emerge and draw attention from the entire world. New designers will quickly transform into established names. Last but not least, a series of designers will keep coming back to Paris for fashion week. The glamorous style of French women will revolutionize many outfits. Tomorrow is looking good for the nation. As online fashion portals are becoming more and more successful, designers have the possibility to solidify their brands.
French clothing brands you should absolutely be shopping
If you want to be just like a French woman, then you need to get your hands on French fashion. You can make your life so much easier by shopping from French brands. Make sure that =you have in your wardrobe clothing from the following designers:
Amélie Pichard: The accessories designers conquered the world with her creativity. Since Amélie Pichard is from Paris, she is at the same time chic and talented. If you like sophisticated aesthetics and daring textures invest in a bag or pair of shoes.
Roland Mouret: The French fashion designer makes collections based on women's voices. The outfits are beautiful, experimental, and evoke femininity. You will love the way that the fabrics feel. And maybe the way the eyes of others fall on you.
Givenchy: It is impossible to forget the iconic dress that Audrey Hepburn wore in Breakfast at Tiffany's. The little black dress was the creation of Hubert de Givenchy. Givenchy is an important name in fashion, producing haute couture and ready to wear clothing. Good taste is of the essence as far as this fashion house is concerned.
You do not have to go to France to get the garments that you need. Look into online boutiques.