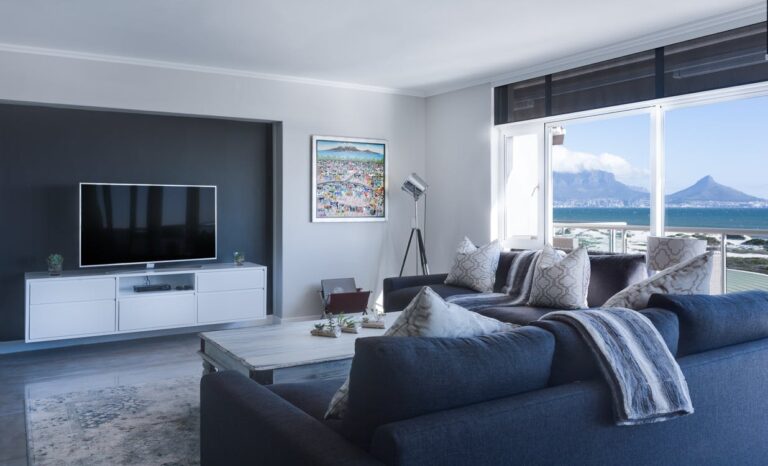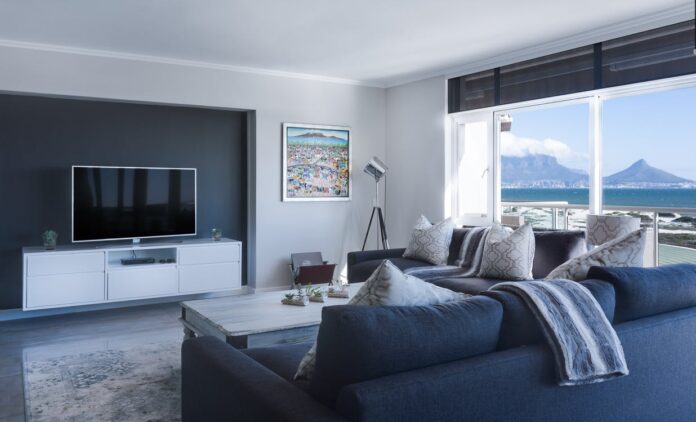 Classy living room floor tiles design is something that everyone wants to have. The living room is that area of the house where your family comes together and spends time. As soon as anyone comes to your house, the living room is the area one sees first. Therefore, everyone wants it to look attractive. Having room tiles, wall tiles, the color combination of walls, and ceiling design are some of the things that can make your living room stunning.
Here, in this article, we will discuss classy living room floor tiles design.
Living Room Floor Tiles Design
There are several types of floor tiles design. Like, wood, vinyl, ceramic, and much more. If the flooring is done correctly in the living room, your house entrance will look stunning and attractive. So, here we will discuss some attractive, stunning, exquisite, and modern floor tiles.
Ceramic and Porcelain Tiles: Stunning Look
For the customers, both terms have the same meaning and use. Even some tile stores may consider these tiles the same thing.  
So, let us discuss both one by one:
Ceramic tiles: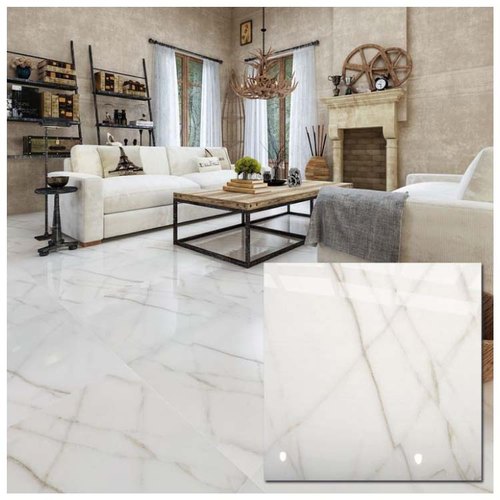 These tiles are composed of clay and have a water absorption level of more than 0.5%. Softer than porcelain tiles and have good water resistance quality.
Porcelain Tiles: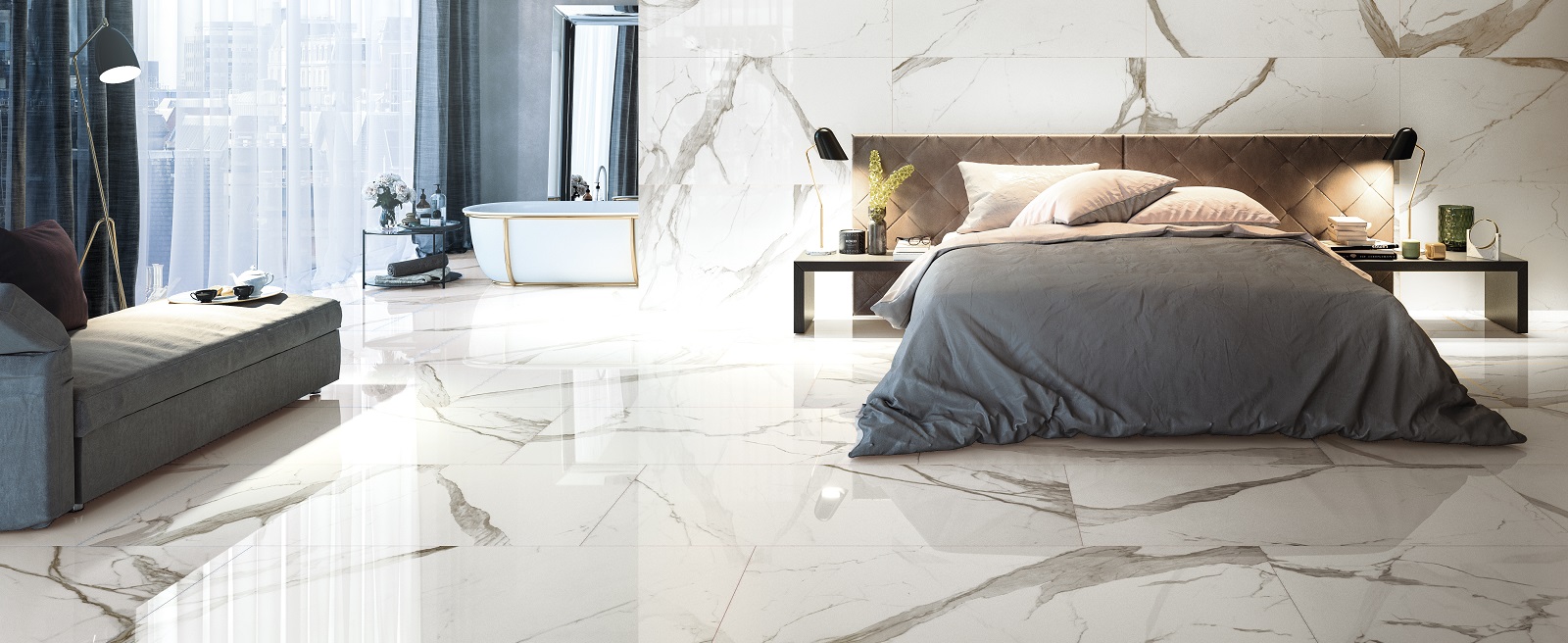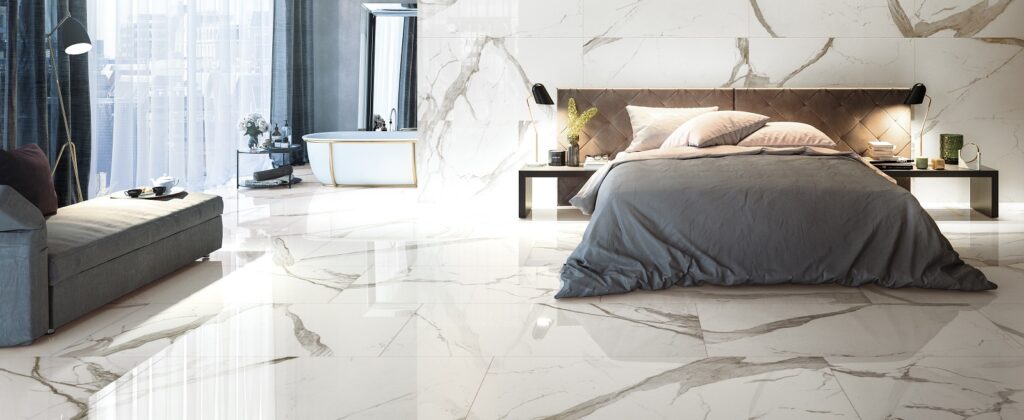 According to the American Society for testing and materials, porcelain tile has a 0.5% or lower water absorption rate. These tiles are moisture proof, denser, and more durable than ceramic tiles. Also, it offers water-resistant material.
Apart from that, it gives visual improvement to your living room and provides your home with practical and functional qualities.
Cement Tiles: Extremely Versatile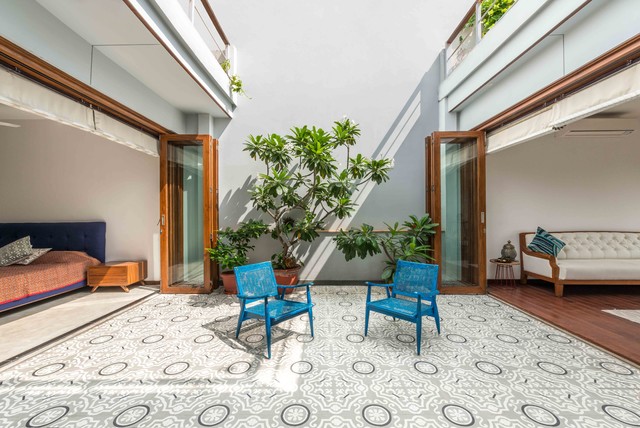 They are versatile, provide many colors and patterns, and are comparatively cheaper and affordable tiles. Apart from that, many other properties of tiles make them more popular.
Like, they are waterproof, corrosion proof, moisture, and fireproof.
One good thing about these tiles is that if they get discolored with time, they can be resealed and sanded anytime, like wooden flooring. It can be the best choice to use in a low-traffic area in a small amount.
Marble Tiles: Long Lasting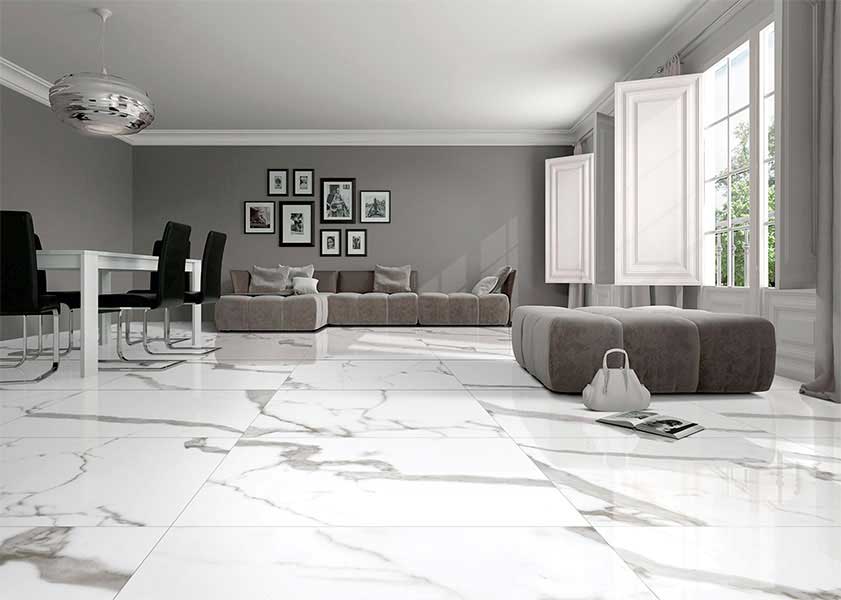 Marble tiles are long-lasting tiles, available in a variety of designs and patterns. The tiles are like marble floors, soft, luxurious, and stunning. Resistant to scratch and stain. They can also fit in various designs in the dining room, bedroom, and outside area. These are most used floor tiles for living room.
Living Room Floor Tiles Design Pictures
Apart from the above floor tiles designs, we provide you with some of the living room tile flooring ideas. If you are planning to renovate or build a house, these ideas may help you.
Check out these tile floor images: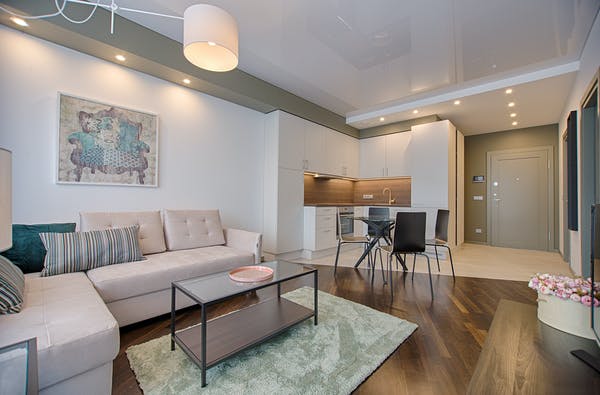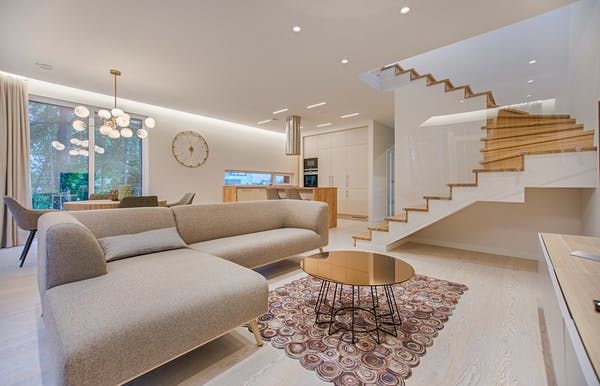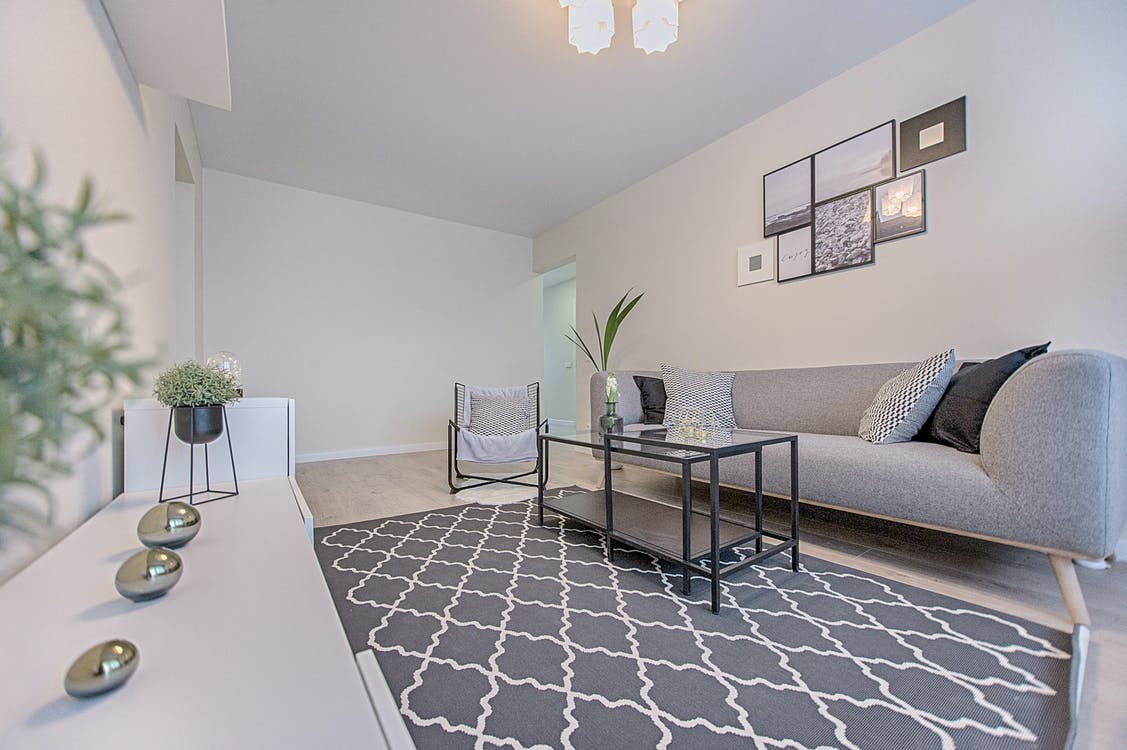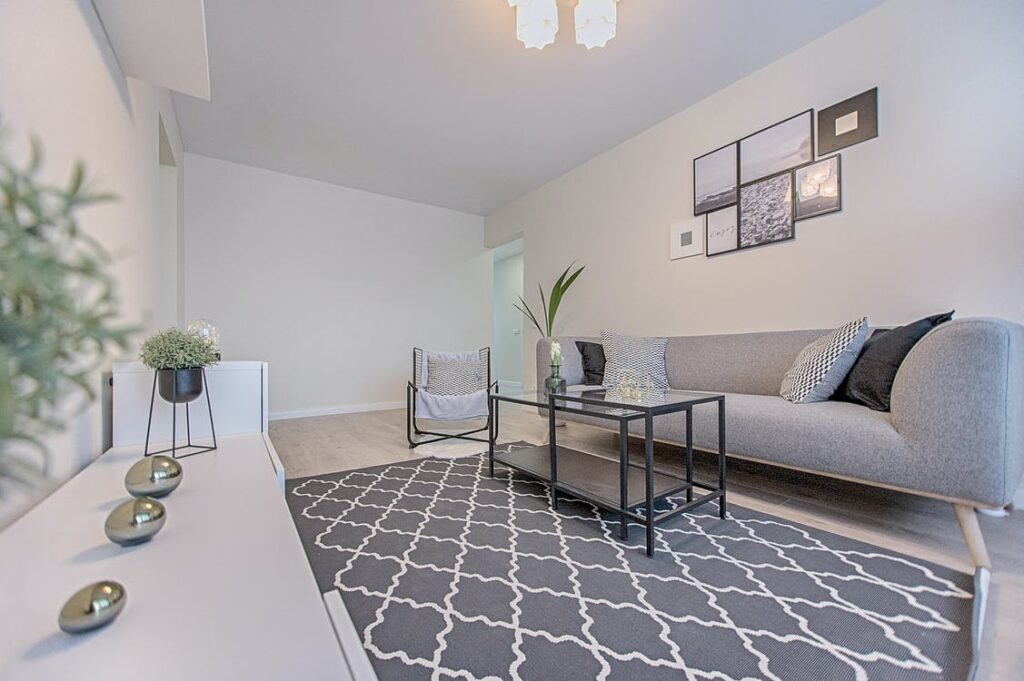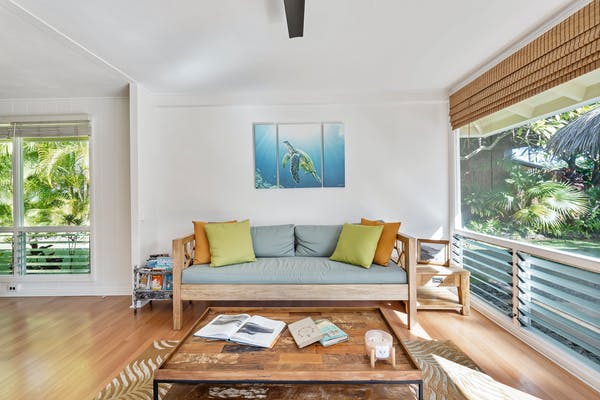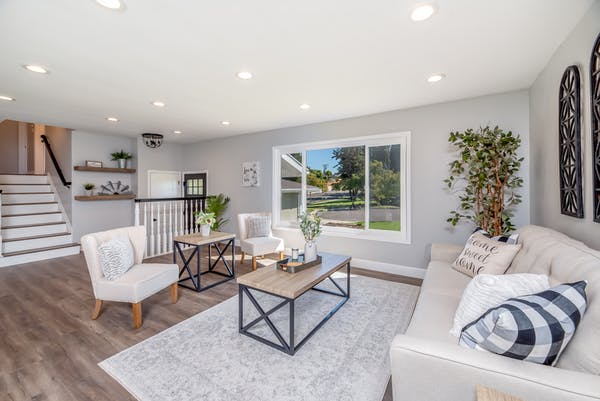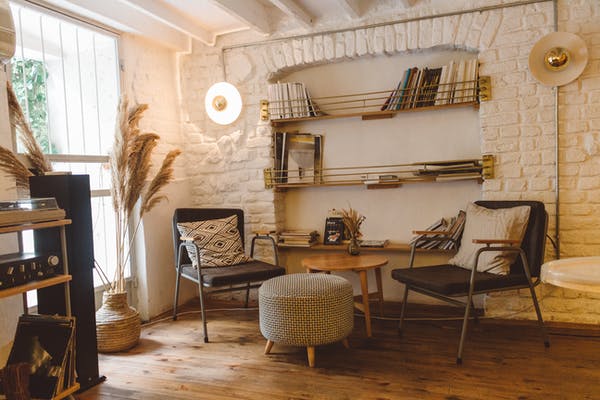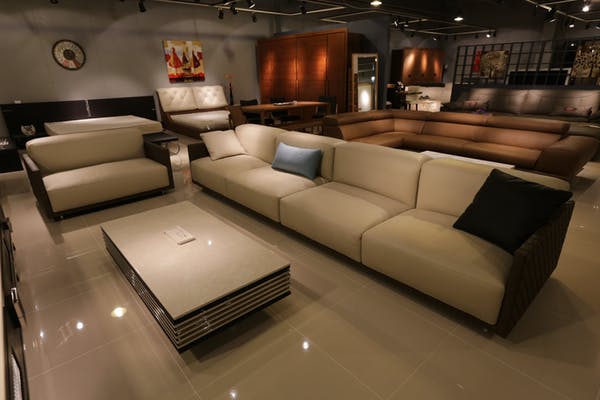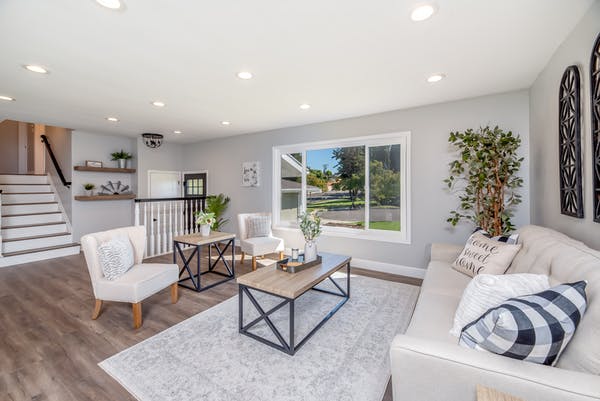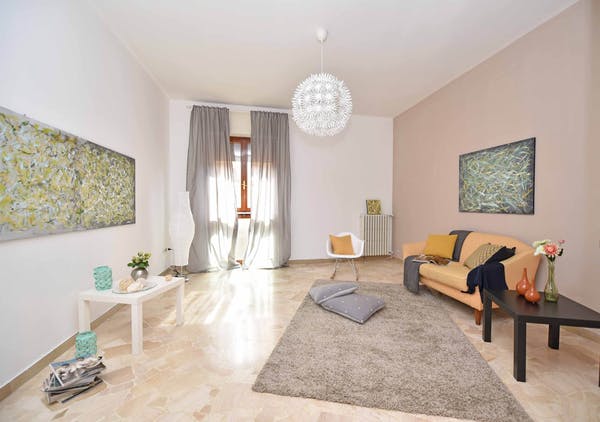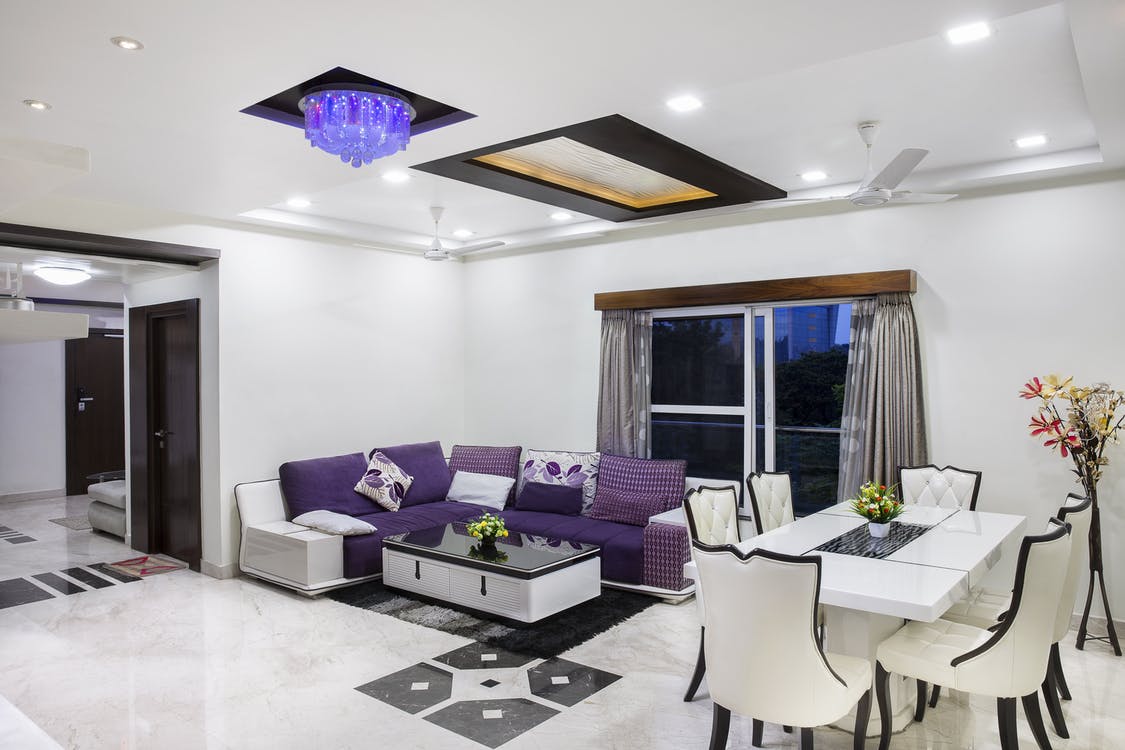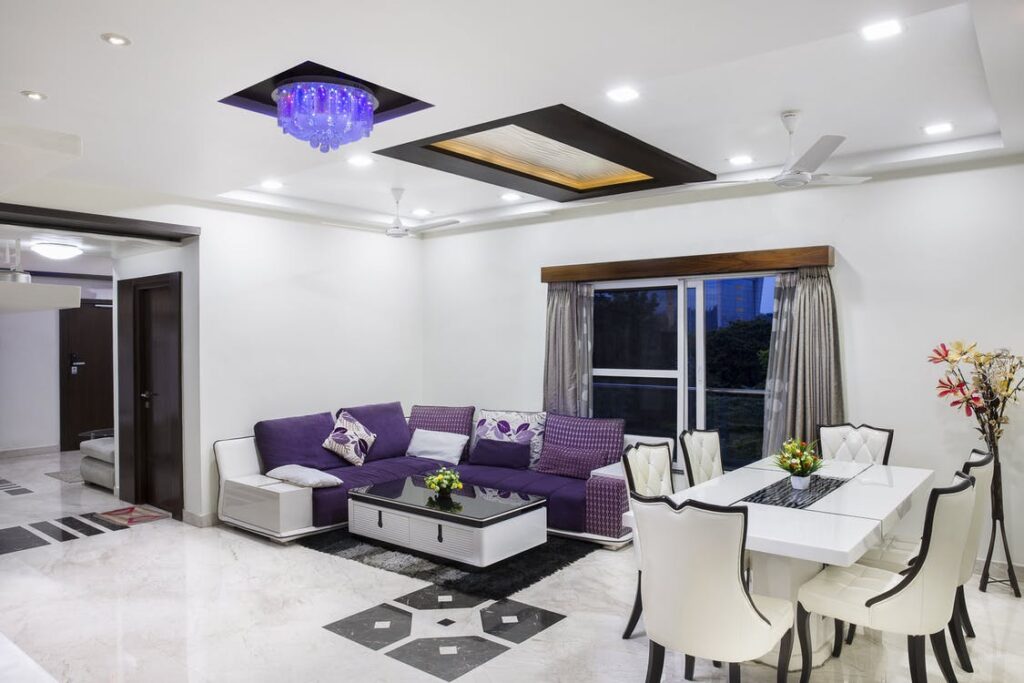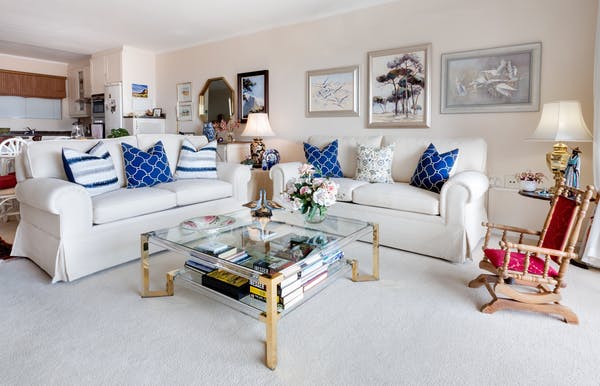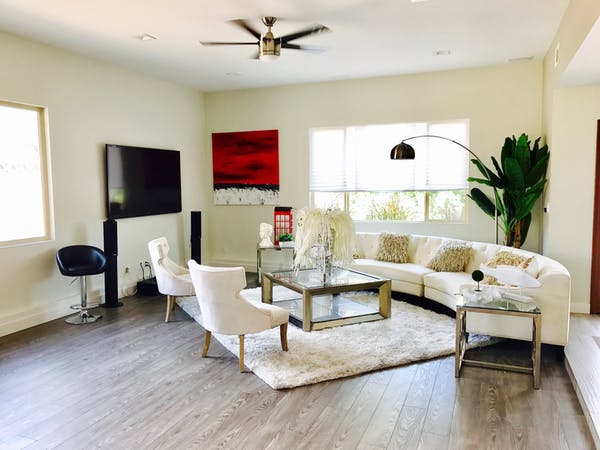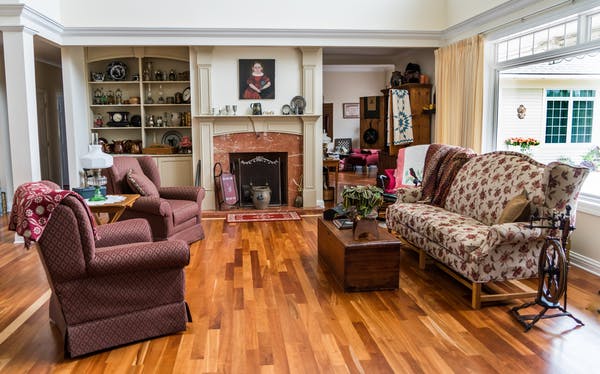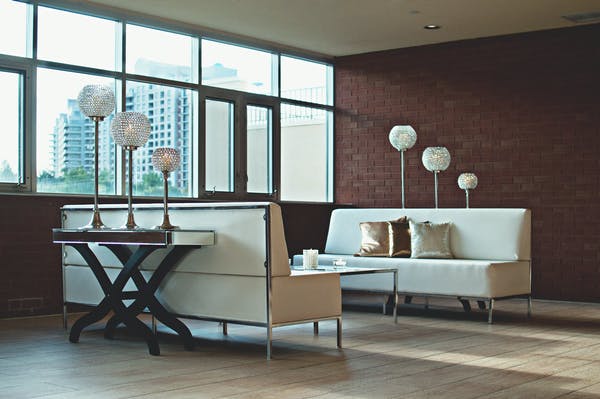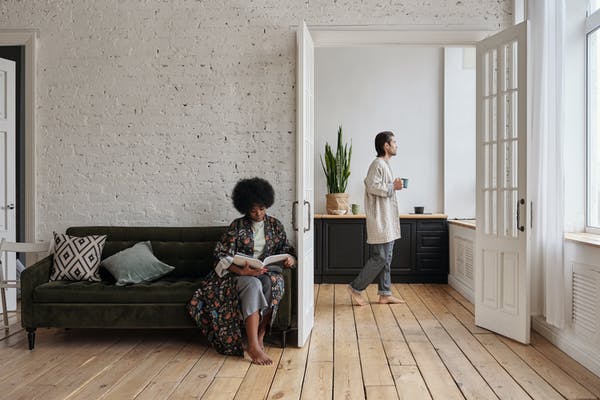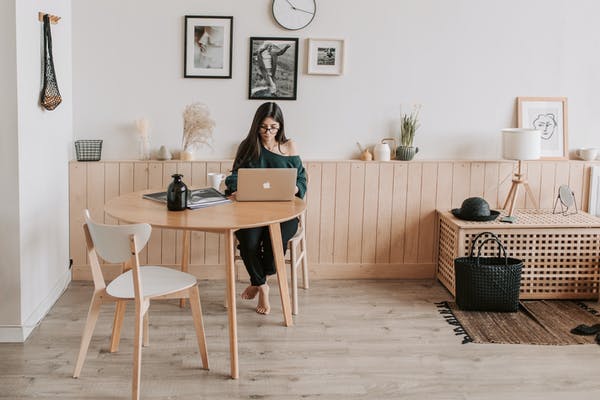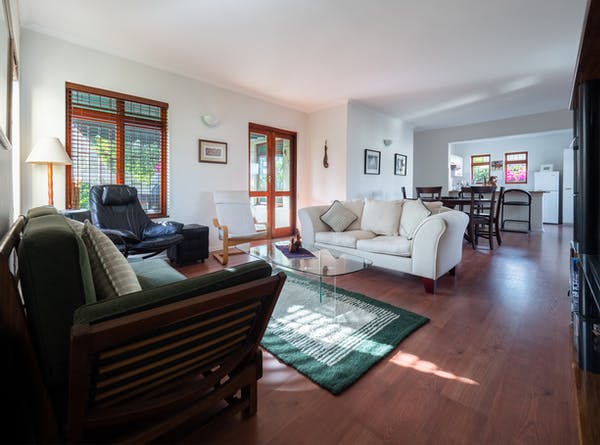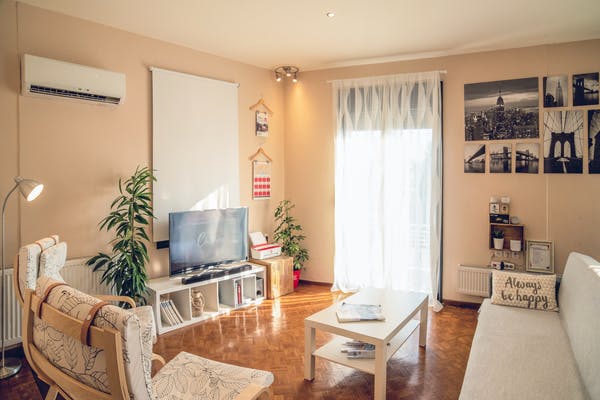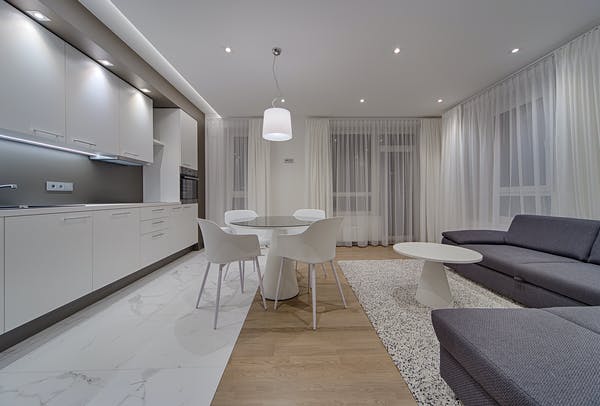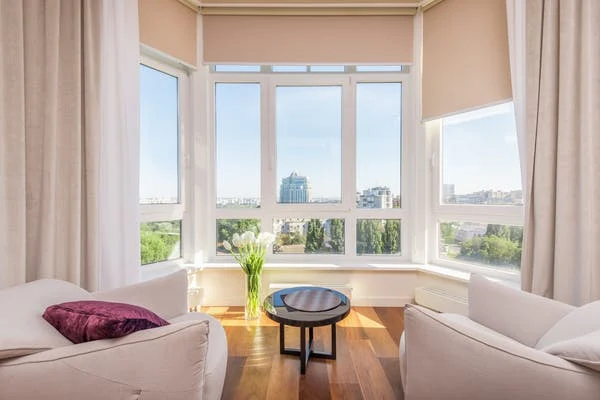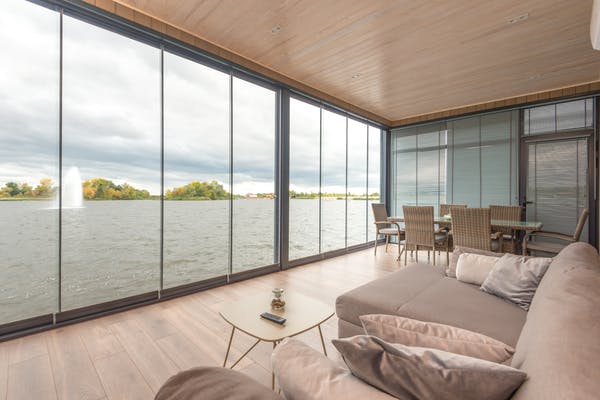 Frequently asked questions(FAQs)
Which floor type is best for the living room?
Carpet is traditionally an all-time favorite idea for flooring. But these days, some other preferred choices are rigid LVT, Laminate, and wood, as these are easy to wash, clean, and stain-free.
Which is better between Laminate and carpet in the living room?
Laminate is often preferred in the living room as it is easy to maintain and long-lasting.
Whereas carpet is prone to stain in high traffic places.
How can you choose floor color?
It all depends on your furniture color, the size of your room, and the color of paint on the walls.
Is vinyl flooring a good choice for the living room?
       Vinyl roll is long-lasting, warm under foot, easy to clean and wash, sound absorbing, and an excellent choice.
Conclusion
We have discussed living room floor tiles design along with pictures. We hope this article will help you in picking the right floor tiles design and giving the stunning look to your living room.