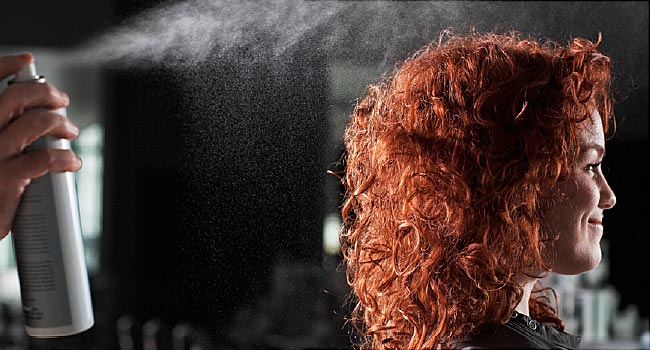 Do you love to try different colors on hair, but find it challenging to make them last longer? If, yes then we are with some amazing tips to make your hair color last for a longer time. Hair coloring is a thing that is loved by almost everyone. Whether it is about getting highlights in hair or getting some streaks colors, we all love to do a color experiment on our hair.
We all love hair color, but there is only an issue associated with it, that is does not last for a longer time. Now you must be looking for after dying hair care tips. Here is a list of some colored hair care tips to tips to manage long-lasting hair color.
Avoid Washing Hair with Hot water
Hot water is generally bad for hair as it dries out natural oil from the scalp and decreases their life. It is always better to wash off your hair with normal water, towel dry, and condition. After conditioning, rinse the hair with cold water as it helps in sealing the cuticle. It is beneficial for managing long-lasting color and keeps hair hydrated. It is one of the best after dying hair care tips to manage healthy hair. 
Avoid Hair Wash Frequently
We all love to have clean hair, but if you have colored hair, it is better to avoid washing hair on a regular basis. Shampoos strip of the color from the hair you should avoid shampooing your hair frequently.
Cover Your Hair Properly While Swimming
Pools contain chlorine that leads to bleaching effect on hair, which in turn strips of the color. So if you are planning for swimming, cover your hair appropriately before entering the pool. 
Use Good Hair Care Products 
Using right and good hair care products with color-protect formula is essential to make sure that the color doesn't fade, and minimum damage is done to the hair. Using best products for color treated hair is the most effective way for keeping your hair shinny and healthy.
Avoid Using Heating Tools on Your Hair
If you have colored hair, then avoid using tools such as dryer, curler, and straightener as they make hair dry and fade the hair color, and it is the best colored hair care tips. 
Now if you are seeking best products for color treated hair then I would suggest you to use gentle as they preserve the hair color and enhance the hair health.