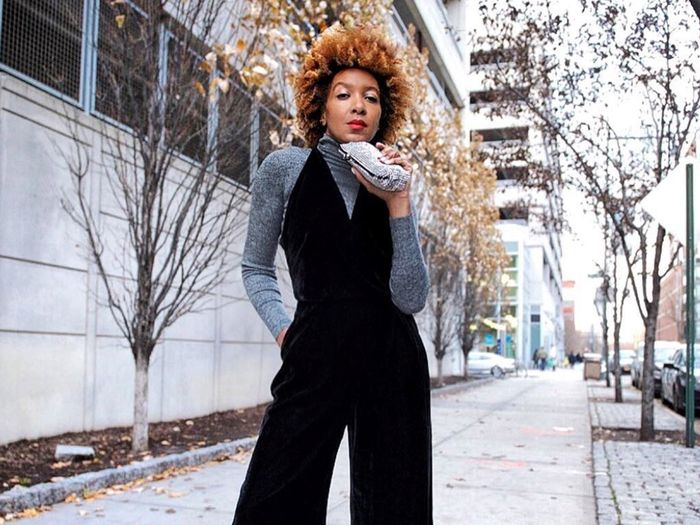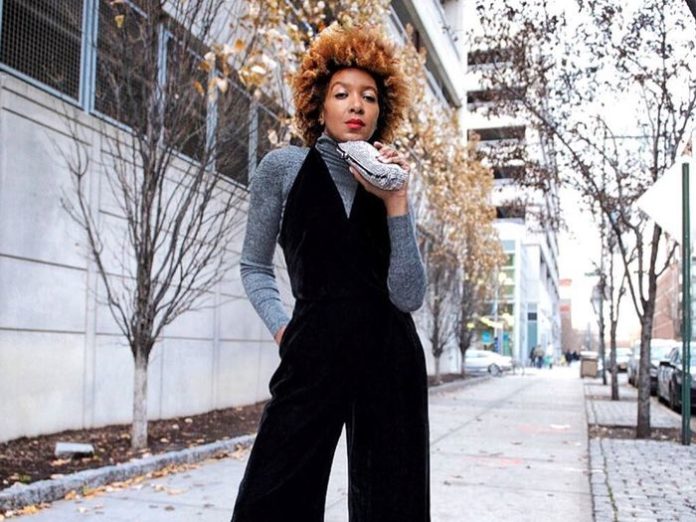 Every woman needs that ideal day-to-night office look. Sometimes work requires attendance at an after-hours event that precludes you from traveling home to change clothes. Sometimes your friends simply want to set off on a Friday night adventure as soon as the clock strikes 5 pm. You need a look that transitions well without you needing to pack a change of clothes.
The Outfit
Start with the tried and true – a little black dress. While at work, you wear a blazer or jacket over the dress. Choose simple lines and a dress with a single accent such as a tie or belt at the waist. Choose a flowy fabric like silk for your jacket. This lets you fold it and slip it in your briefcase or laptop bag when you leave work. It's in poor taste to use your office as a closet.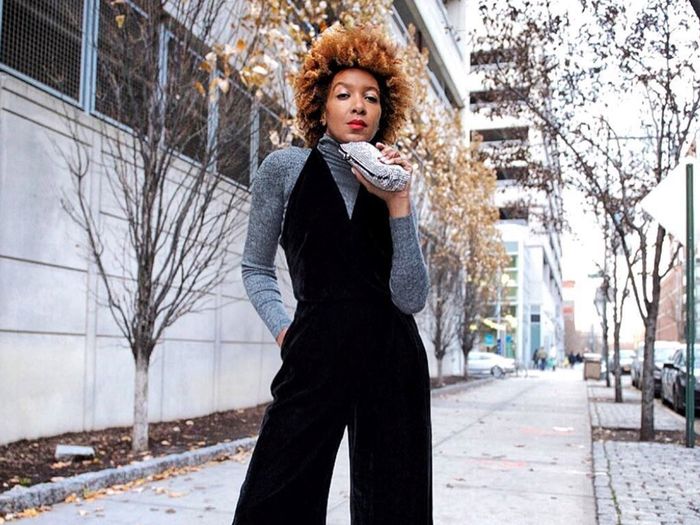 You also need the right shoes to carry you through this marathon day. Choose solid black pumps for a day/night transitional look. A thicker heel makes it easier to walk in them all day and night. Some shoe manufacturers add extra padding inside the shoes and better heel support to make long days easier.
In the Bag
Stash your travel makeup kit in your laptop bag or briefcase. Choose from the range of laptop bags providing room for peripherals or paperwork, too. You will need to add a little measure of fun to your office look before attending your function. Add a colorful, sexy lip color with a little gloss to it. Matte works great for the office, but for out on the town, you want to shine.
You can easily add interest to your eyes with something currently popular up north – eyelash extension kits in Canada are all the rage. You can put these on in a few moments after work and wow them at the club. A bit of glittery eyeshadow or eye shadow in metallic tones like gold or silver or copper finishes the look.
Remember your cheekbones. Add a hint of highlighter above them if you have no time to put on a full face of contouring blush.
Add a necklace or earrings with glitz – rhinestones or diamonds preferably. No matter what the lighting, whether a restaurant or nightclub, your jewelry will reflect the light and help you shine.
So, to recap, you stash your one piece of signature jewelry and your travel makeup kit in the front pocket of your snazzy laptop bag – made of basic black leather, of course. It comes out for you to create your look. You fold your jacket and stash it in your bag. You enjoy a night on the town.