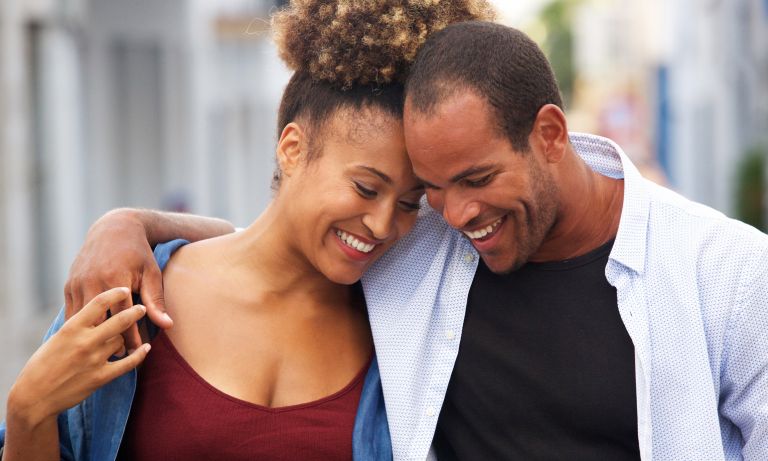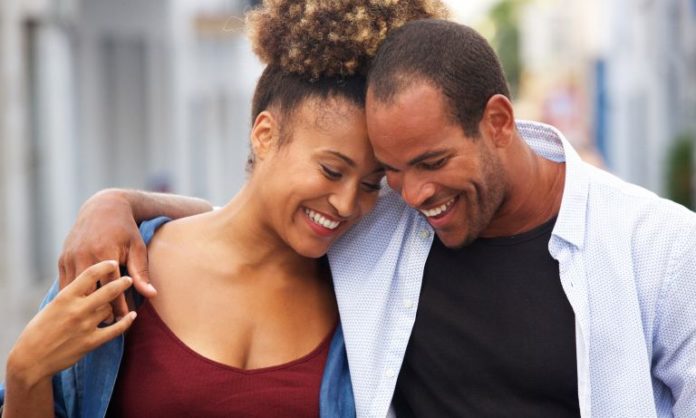 Going on a romantic date is something that we all love, and why not, it's the best way to spend some quality time with your special someone. The problem with going on a date is that ideas like dinner or movie date get boring after a while. Especially if you have been in a relationship for a length of time.
In the article, we bring you some best fun date ideas that work for any couple. You will find all the ideas in the article which you will love and surely try out to give that spark to your relationship.
Explore the Nearest State Park
Pack the gear and just go for a hike or picnic in a state park. The natural beauty and peace will be an all-new, and serine experience for both of you love birds.
Rent Bikes
Going for a biking tour of your area or a place you like will be a date to remember. You can choose from a variety of biking map options that are generally pre-laid out for you.
Going On A Boat Tour
Rent a boat, and just go. This will be the best date you both will be loving. You can experiment with the boat options like a kayak, rowboat, paddleboat, or a sailboat. You can also set a dinner date under the stars in complete peace for just you two if you don't have a budget cringe.
Attend A Festival
Attending a festival on your own or the nearby city will be a whole new date experience for you two. It will be a fun date which you both will enjoy.
Try New Dinner Horizons
Go on a dinner date but not to your usual regular place. Choose a restaurant like some exotic or ethnic place that serves something utterly different from your regular. The idea of such a dinner date will trigger your taste buds as well as your love for each other.
Stargazing
It is one of the best things you can do if you are fed up of the city hustle and bustle. Just choose a camping option, pick your telescope, a book, and camping gear and go. The peace and privacy will be perfect for that fantasy date you have always dreamt about with your partner.
Ghost Tours
This date idea is something you both will love if you two believe in supernatural things or have always thought if they are real. There are plenty of options available for such dates along with guided tours of "Haunted Places."
Learn A New Activity Together
Learn an activity together, as it will be the best fun idea for you. Take a dance class, a photography class, or anything that interests you both.
Reawaken Your Inner Child
Go for the activities you loved as a child. Put your mature side aside, and get your hands dirty, play like a child, pick some toys from your favorite store, be a child all again. It will be the best memorable date for you.
Hire A Dancer
If you both want to try something more wild and thrilling, this date idea is just for you. If you both are comfortable, it is something that will take your relationship a notch up.
We have also sorted out your problem of where to get the dancer; just ​Click Here​ to hire a professional dancer for your fun date.
Conclusion
These are some of the fun date ideas you can try with your partner. They will bring back the charm in your relationship, which may have been lost over the period.