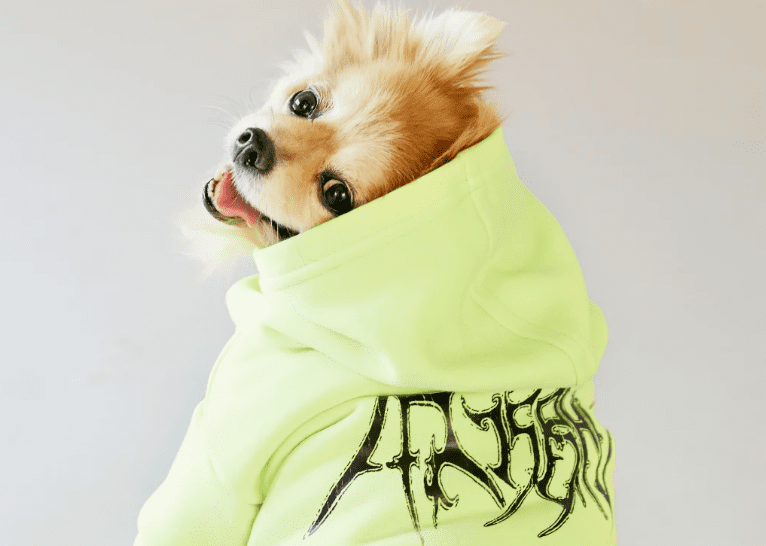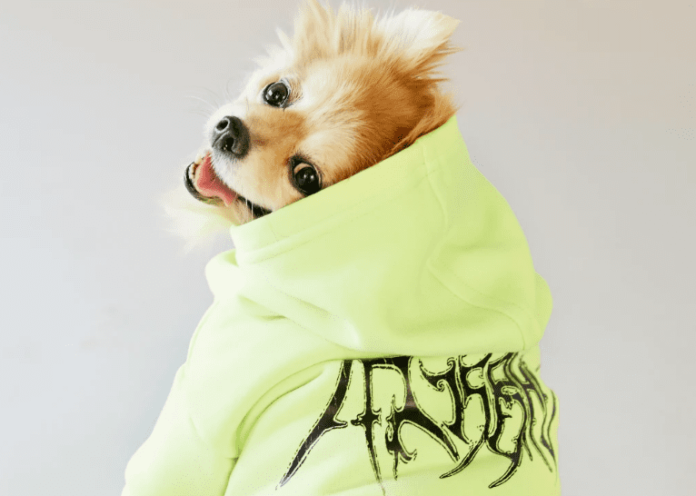 Picture dressing your cute dog in designer dog clothes and fancy dog dresses from Versace or Ashley William; Sounds interesting? Are you looking for designer small dog cloths? Or Large Dog Clothes? Yes, you read it right. Now you can dress your dog in Versace, Burberry, and even Heron Preston. The Montreal-based retailer, SSENSE, has expanded its style section by launching dogwear collection. The latest collection of the brand would include designer streetwear and fashion apparel, as well as accessories for dogs.
If you are looking for large dog jackets or designer dog clothes then this is the end of your search. The collection of designer dog clothes and accessories would feature collection from a mix of varied luxury brands comprising Thom Browne, Heron Preston, Versace, Burberry, Ashley Williams, and Moncler.
The collection will provide you with best dog clothes and accessories. According to SSENSE, the inspiration for launching dogwear collection was derived from the dog of an employee who has modeled in varies series of Instagram featuring #SSENSEInterns. The brand gains interesting reactions by Instagram users and, specifically, millennials. 
Now you can easily get fancy dog dresses. The first collection of the brand comprises designer dog clothes, collars, puffer, leashes, harnesses, sweaters, jackets, and a luxury dog bed from Versace. Regarding the collection, the Senior Director Womenswear Buying for SSENSE, Brigitte Chartrand, explained, "For many of the brands we partnered with, this was the first time they considered producing dog apparel and accessories, making it a fun project to collaborate on. We're extremely excited to launch with a group of brands that reflect the SSENSE point of view."
In order to launch the collection, SSENSE selected varied dog models, comprising the #SSENSEInterns, and all the dogs reflected the personality of different brands. The collection would include fancy dog dresses and accessories including large dog jackets and clothes also. The dogwear collection will be released in Spring 2020.