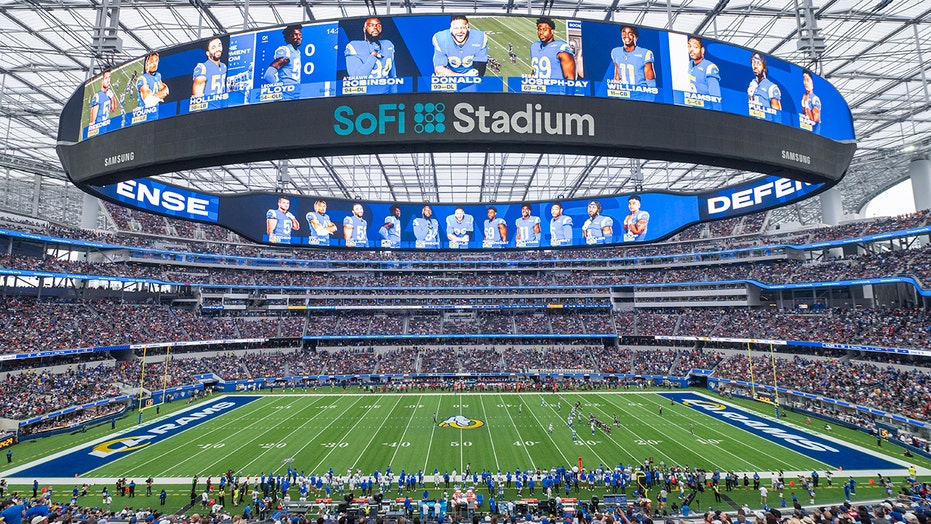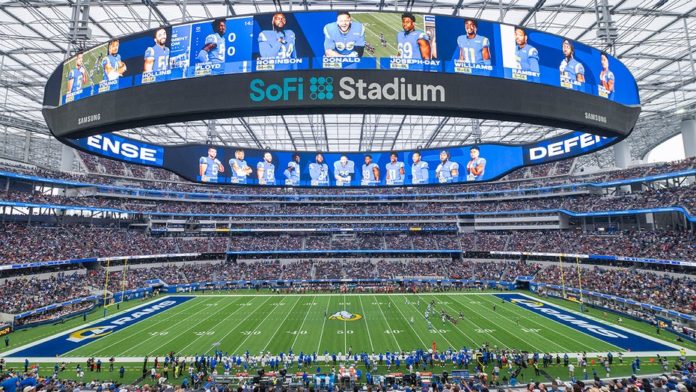 The NFL season's peak clash is just around the horizon, and there are plenty of Super Bowl prop bets to be put. On Super Bowl Sunday, February 13, 2022, the Cincinnati Bengals will face the Los Angeles Rams at SoFi Stadium in Los Angeles, California.
This is the ideal moment for NFL fans to see the two finest teams compete in the National Football League's most significant game of 2022. Super Bowl prop bet is the most critical event for bettors. From seasoned sharps in Las Vegas to members of your grandmother's knitting club, everyone will be able to participate.
While most experienced gamblers would focus on the spread and total, other games within the big game may profit from even inexperienced gamblers. This article will help understand what a super bowl prop bet is and what you should you do?
Are you also worried about your finances as a result of inflation? You can cover your whole monthly budget with just a few outrageous Super Bowl prop bets!
What will the coin toss outcome be?
• Heads: -105; Tails: -105
Three of the last four-coin tosses have usually been "heads," however, this comes happens four straight "tails" and five straight "heads." It's possible that "tails" are due; it's also plausible that "heads" have found out something and will maintain their reign. Another possibility is that it's a genuine coin flip, and betting on it is ridiculous. That, though, is the allure of Super Bowl Sunday. Follow your heart; it has never led you astray before (probably).
You may also wager on the team who will win this coin toss and if the coin toss caller will be right (-105 odds for all sides of those bets). But, again, they are literal coin flips, so don't overthink them.
What Are Super Bowl Prop Bets?
A Super Bowl props bet, also known as a proposition bet, is a wager that does not always correspond with the championship game's outcome. For example, instead of betting on the win and loss, point spread, or total score, you'd wager how many yards Joe Mixon or Cam Akers would gain or how many touchdowns passes Matthew Staffordn or Joe Burrow, will pass throw.
Fun Super Bowl Prop Bets
What makes prop betting so exciting during the big game is that you may wager on things you might not ordinarily consider, such as the colour of Gatorade spilt on the winning coach or the outcome of the opening coin flip.
Game props
Game props are based on data or incidents throughout the game, such as the outcome of the first play of the game or the total number of turnovers by both teams.
How Prop Betting Works?
A prop bet is a gamble on any number of particular events before, during, or after the game. You may bet on almost anything as long as you reside in authorized sports betting state. However, various sportsbooks list different wagers. You may place bets online in many forms at companies like DraftKings, FanDuel, and BetMGM, but verify your state's gambling restrictions first.
The Super Bowl prop bets can include the coin toss, who will catch the first pass of the game, who will score the last touchdown, and who will be named MVP. You may also wager on matters unrelated to the game, such as which player the TV cameras will focus on.
Dealing With Odds
Examining the odds for each bet can assist you in determining how much money you can win. Odds with a plus sign suggest a less likely outcome, and they reveal how much you'd gain for every $100 wager. The odds with a negative sign indicate the less likely event, and they illustrate how much you need to wager to win $100. A bet at -110 odds, for example, suggests that a $110 stake would yield $100 ($210 total), but a chance at +150 odds would return $150 ($250 total). The bigger the payoff, the longer the odds.
Prop bet markets for the Super Bowl are all the rage as the big game approaches, giving bettors a wide range of options to enhance their Super Bowl betting experience.
The numerous props bet markets provide more complexities than a seven-ingredient nacho dip to a game of the Rams versus Bengals in Super Bowl 56.
Create your game narrative, discover the most incredible odds, and, most importantly, have fun when betting on Super Bowl props.
Sum Up
When the Rams and head coach Sean McVay (aka the Boy Genius) were humiliated 13-3 by the Patriots in Super Bowl 53, it was one of the worst offensive flops in Super Bowl history.
However, McVay should have learned from that performance, and there is no way this Cincinnati coaching staff can develop a defensive game plan as excellent as New England's did in 2019.
In the McVay era (since 2016), the Rams were 45-0 when leading after the first half until blowing a first-half lead in a 27-24 overtime defeat to San Francisco in Week 18.
McVay knows the Bengals will be cut out of the game if they come from behind because Aaron Donald is one of the best pass rushers in the NFL. The Bengals have struggled in pass protection.
Cincinnati quarterback Joe Burrow was sacked nine times in the AFC Divisional Round against Tennessee. In the first half, the Rams and McVay will channel their jittery energy into a full-court press against the Bengals.
BETS ON FIRST HALF OVER 23.5 (-115).
More 2022 Super Bowl coverage • Odds, picks, and predictions for the Rams vs Bengals
• Selected by experts
• Countless prop bets
• Bet Slippin' Podcast: Super Bowl Betting Extravaganza
Will the game be won by the team that wins the coin toss?
• 0 -105
• Yes, 105
In Super Bowl history, teams who win the coin toss are 24-31. This includes a 0-7 record in the previous seven Super Bowls and a 3-8 record in the last 11. Is this significant for Super Bowl 56? Naturally, this is not the case, so the odds are equal. Still, it's entertaining to pull out those stats and appear knowledgeable at a party.