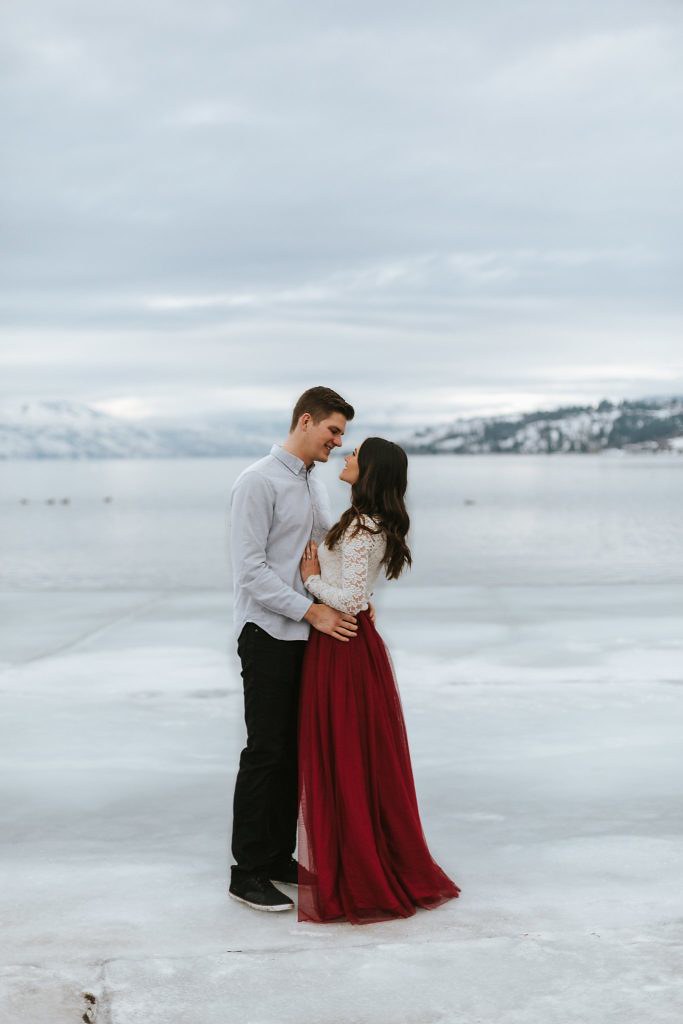 Getting engaged marks the beginning of your new life. You must be thinking of getting engagement photoshoot done to capture your memories. Engagement photo ideas are perfect for capturing your memories in fame forever and creating your gallery wall. You can also turn them into one stunning photo book to preserve and share your beautiful engagement story in the future. Sites like https://printedmemories.com let you create a personalized photo book in just a few clicks. You can take inspiration from the profile of talented photographers and other couples who have gone for the shoot before, but the best engagement picture ideas will always come from within.
You will definitely find some inspiration for the kind of theme you prefer, whether traditional or on-the-fly vibe.
 Sparks Fly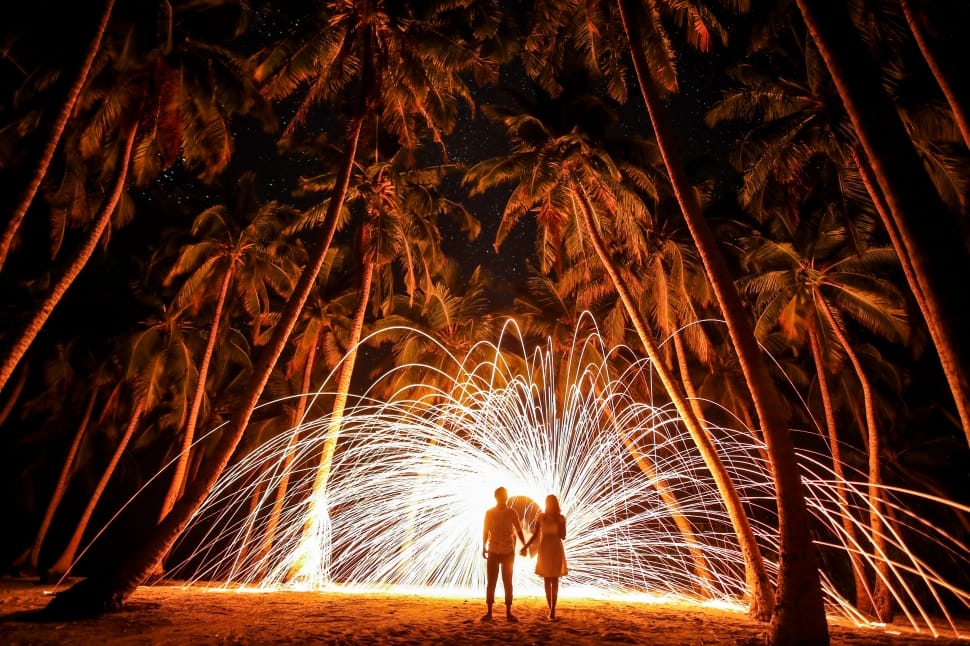 Sparklers are fun alternatives to an entire fireworks display. Arranging fireworks can be too much. Sparklers create intimate pictures and give a warm glow to the engagement photos.
Holding Hands Forever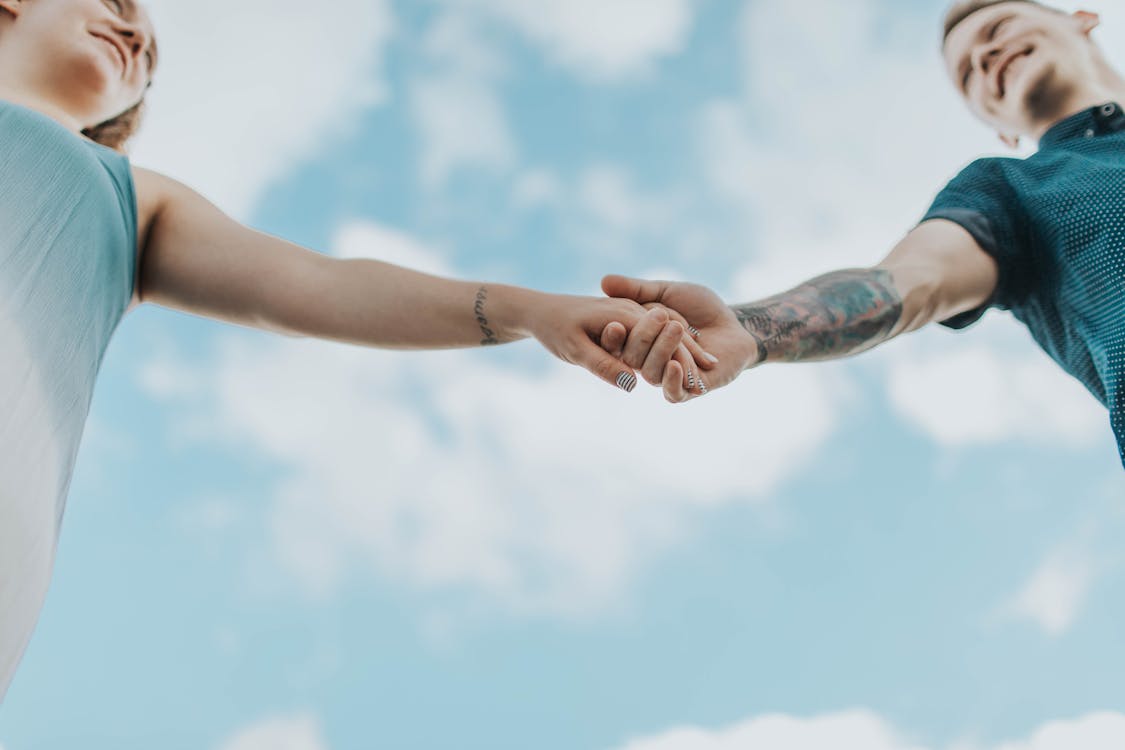 Marriage means lasting commitment and coming together for life. Holding hands is the best way to celebrate the coming beautiful times. This lovely holding hand pose is a great way to reveal the ring without making it the only focus point.
A Seaside picture 
Choosing a gorgeous backdrop is a great engagement photo tip. You can get the pictures clicked on the seaside. Get some wide-angle shots of the place you are at. Mix them up with some detail shots and close up shots. These pictures will look great in your album.
Cropped and Styled
Cropped photos work really well for posting save the date pictures on social media. They capture your style and personality in a fun way and also put the focus on your clothing and accessories.
Candid Cuteness
Getting posed engagement photos are great to get framed. But cute candid pictures offer a different vibe altogether. These pictures capture your natural emotion, smile, and laugh in a beautiful way. Get a mix of both posed and candid engagement photos to make a memorable collection for a lifetime.
Try Different Angles
Sometimes experimenting with different and unusual angles can give a very fun and intriguing picture. Ask the photographer to try some different angles to throw some light on your engagement photos.
 Seasonal Goodness
Take advantage of the seasonal beauty to get beautiful engagement pictures if its fall season gets cozy pictures depicting the closeness towards each other. Every season has a different vibe and takes advantage of that—lookup for summer and winter engagement photo ideas. Get engagement shoot done in a flower field during summers.
Let Your Rings Be the Star
Engagement marks the start of a beautiful lifelong journey. For many couples getting the picture of their beautiful proposal ring is very important. Every engagement ring is beautiful, but if your ring has something different and special about it, then take plenty of closeups of your engagement rings.
Skyline as a backdrop
If you are shooting your engagement pictures in the city, then capture the city lights. It makes a beautiful backdrop. Skyline can be used as a storytelling element in the pictures. Taking the closeup pictures of you two and then wide-angle photos will make a beautiful collection of photos.