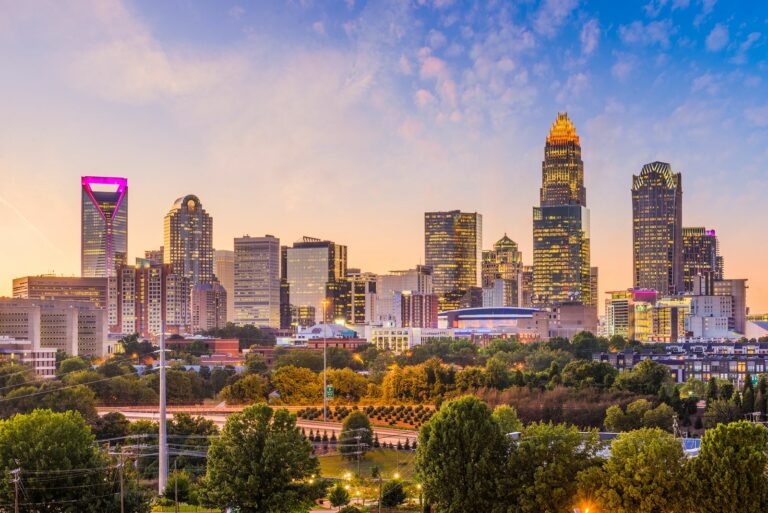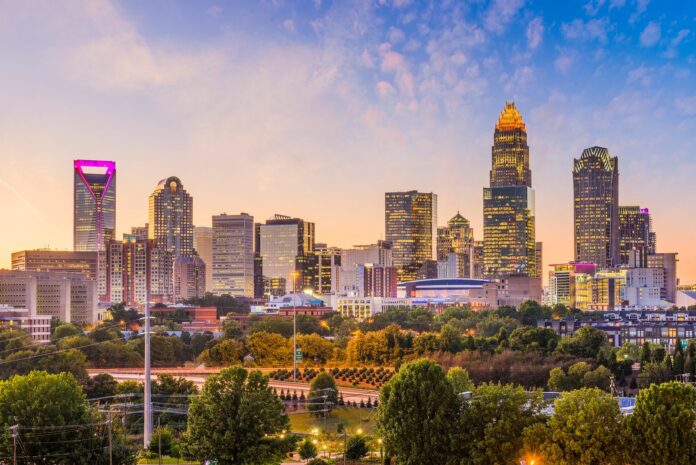 The Southeastern state of North Carolina is the 28th largest and 9th most populous state in America. It's a great place for real estate investors for a number of reasons and we're going to cover each of these reasons in more detail below!
As a real estate investor, finding the best states to purchase new properties can be difficult. You need to consider several factors, such as the population growth rates, economic strength, property prices, and property appreciation rates of each state.
With so many factors at play, it takes a lot of time and energy to figure out where to invest. But no matter what your main investment goals are, you won't be disappointed with the outcome when you invest in North Carolina real estate.
Why is North Carolina a Great Place to Invest in Real Estate?
Let's take a look at the many reasons why you should consider investing in the North Carolina housing market.
There is a Wide Variety of Properties
North Carolina is a vast and diverse state. There are busy cities with condos and apartments located next to quiet, rural areas with larger, more spacious properties.
As a real estate investor, you can diversify your portfolio by investing in a variety of properties in North Carolina. You'll enjoy a choice of large multi-family and single-family homes, or compact apartments.
Whether you're new to real estate investments or you've already got a plethora of rental properties, you can benefit from the affordable housing options in North Carolina. Since many properties are cheaper than the national average, they are more accessible for first-time investors than elsewhere in the country.
The State Has a High Renter Population
North Carolina has a relatively high population of renters compared to other states, making it the perfect place for aspiring landlords.
Families are searching for homes and working professionals are on the lookout for condos to stay in during the week. No matter how many properties or which type of properties you invest in, you won't find it difficult to find tenants.
There is also a constant influx of people migrating to North Carolina from other states or even from other countries. A significant portion of these people will be searching for a property to rent, and this is where your investments can shine!
North Carolina has a Thriving Job Market and a Strong Economy
North Carolina has plenty of job opportunities and is experiencing strong economic growth. The state has managed to rebound from the difficult years of the pandemic and more job opportunities are opening up by the month.
Because of the strong economy in North Carolina, it attracts lots of graduates and young working professionals from around the country. You can provide homes for those who are new to the state and have reliable long-term tenants.