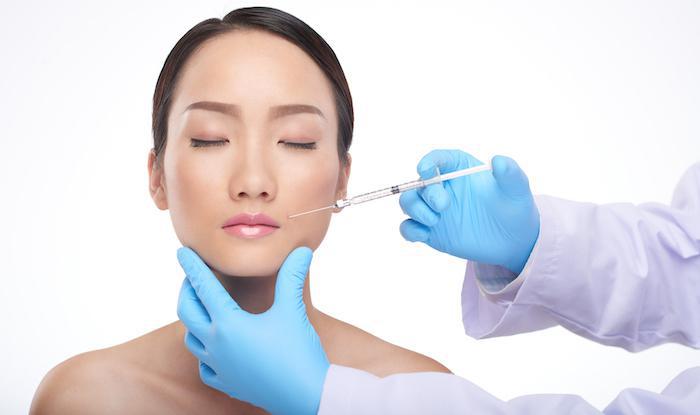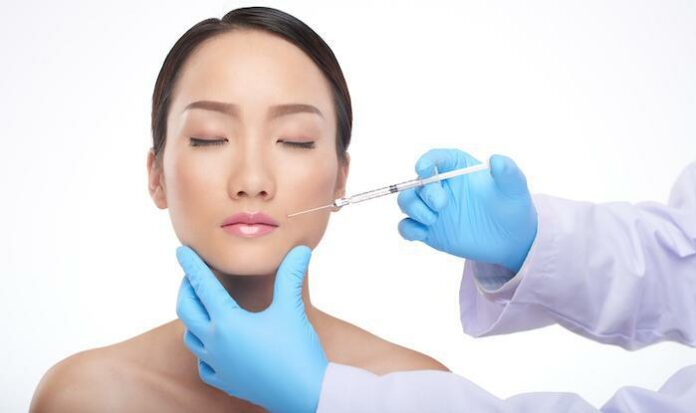 Are you looking to improve the appearance of your skin and reduce the signs of aging? Or maybe you're interested in reducing the appearance of fine lines and wrinkles? Whatever your reasons may be, Botox treatment is a popular choice that many people turn to achieve their desired results. In recent years, Botox has exploded in popularity and is now the number one minimally-invasive cosmetic procedure in the United States.
Many reputed clinics and cosmetic centers now offer Botox treatments that are safe, effective, and affordable. National Botox Day is fast approaching, so you can get remarkable offers and discounts on such treatments from these providers. You can buy a gift card for a friend or family member or even treat yourself to Botox bliss.
Before you undergo any cosmetic treatment, however, there are a few essential things that you need to know. Use the following key tips and considerations to help you prepare for your treatment and get great results.
1. Safe and Effective
When used correctly, Botox is a safe and effective way to reduce the appearance of wrinkles. Temporarily paralyzes the muscles that cause wrinkles; this gives you a youthful look. This relaxes the muscles and gives the skin a smoother appearance. Botox injections are relatively painless and only take a few minutes to administer.
No recovery time is required; most people see results within a few days. Some possible side effects of the injection may include bruising or swelling at the site, but these are usually temporary and will reduce on their own. When administered by a qualified aesthetician, it can provide noticeable results with little risk or downtime.
2. Consult with a Dermatologist
If you are considering Botox treatment, you must consult a qualified dermatologist or aesthetician to assess your candidacy and determine your best treatment plan. A dermatologist can evaluate your skin condition, examine your medical history, and recommend suitable treatment options.
Some factors that may influence your candidacy for Botox include your age, skin type, medical history, and severity of your wrinkles. A dermatologist can help you decide if it is the right choice for you and determine the best treatment plan to accomplish your desired results.
3. Be Realistic
When deciding whether or not to undergo Botox treatment, it is essential to be realistic about your goals and expectations. It is not a miracle cure and cannot completely erase all signs of aging or eliminate your wrinkles.
Instead, it is a way to temporarily reduce the appearance of fine lines and wrinkles to achieve a more youthful and rejuvenated look. If you desire long-term results from Botox, it is crucial to set realistic objectives and be willing to commit to periodic treatment.
4. Consider the Cost
Botox treatments can be quite costly, depending on the extent of your treatment and which provider you choose. Any time you think about starting a new treatment plan, it is crucial to consider how much it will cost in relation to the potential benefits it could bring.
Some providers offer a buy one, get one scheme, discounts, and various other special deals on National Botox Day, so doing your research and comparing prices is a good idea. Also, you have the option to finance your treatment term so that it works better for your budget. The average cost of Botox is typically around $10-$16 per unit, depending on the provider and your specific needs.
Overall, if you are considering this treatment, it is essential to do your research and consult with a qualified provider. By being well-informed and realistic about your goals, you can make the most of your Botox experience and achieve beautiful, youthful-looking skin.