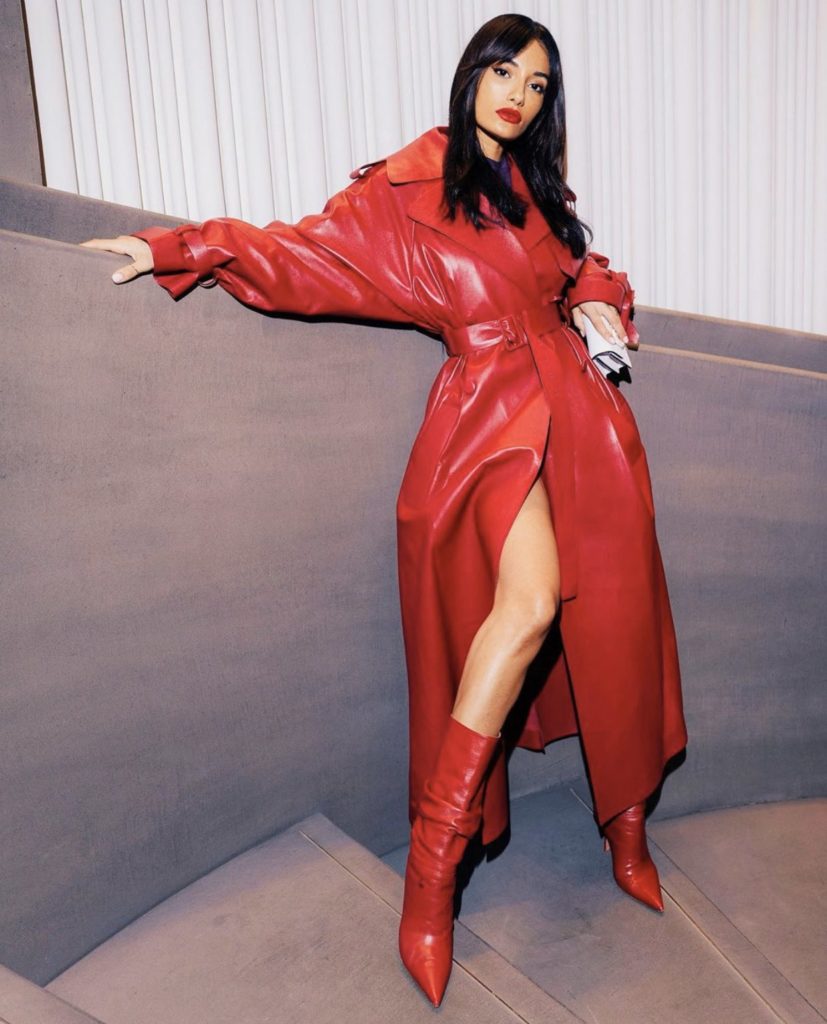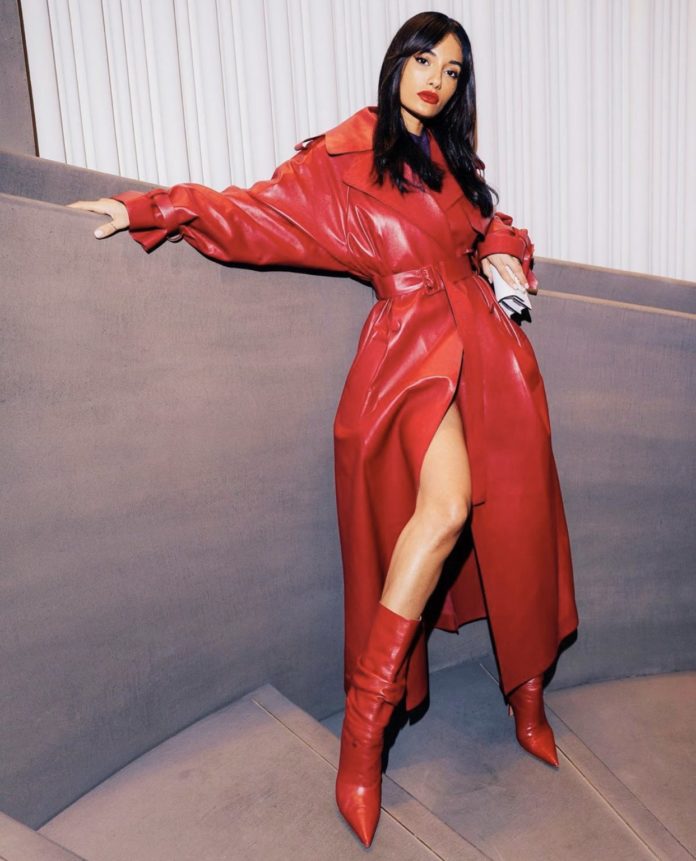 Rihanna has recently hired Amina Muaddi, a Paris-based shoe designer for the Luxury Fenty brand. Currently, she is also working as a footwear designer for Alexandre Vauthier (French designer). Amina launched her luxury shoe brand, Oscar tiye, in 2013.

Rihanna has been seen wearing the brand's shoes, and her love for Amina Muaddi's brand has led the way to recruit her for Fenty'sFenty's gig.

Boasting a follower list of 309,000 on her Instagram account and 127,000 on the brand's account, the Footwear is sold out regularly. Muaddi's designs are very playful, classic, and bold featuring jewel and feather detailing in heels, thigh-high latex, embellished sandals, and transparent heels.
Jahleel Weaver (Rihanna's stylist) said, "Congratulations on a wonderful collection. I just wanted to let you know that I bought a few pairs for Rih from Net-a-Porter and Browns,"

"He didn't ask me for shoes; he just literally communicated that he had bought them for her. That was amazing." Muaddi told in a FootWear News interview. Muaddi's Footwear has been featured in Savage x Fenty the blowout show, during Fashion Week in New York. Riri has been seen wearing the designer's Footwear on multiple occasions.

According to rumors heard, this is a freelance project partnership between the two, as Amina will continue designing the shoes for Vauthier. The duo is expected to bring some classic and fresh designs for Fenty Project.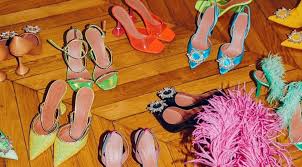 Muaddi's shoes are available for purchase on Nordstorm, Intermix, Farfetch, Net-a-Porter, and many others.