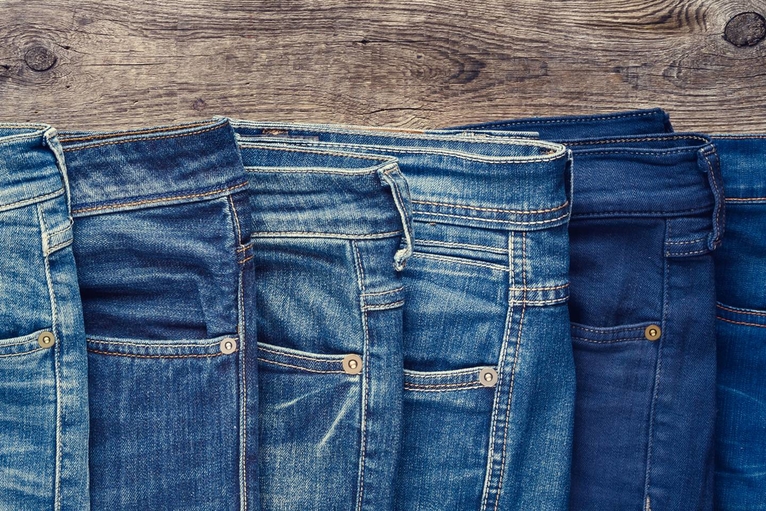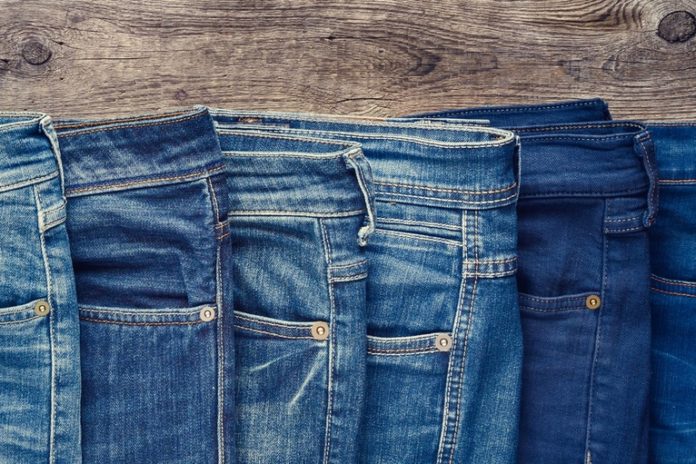 The trend of environment-friendly products is continuously increasing with enhancing the demand of sustainable and green products among the consumers. Following the trend, today, more and more denim brands are opting utilization of recycled substances like upcycled old denim or plastic bottles to create new pieces of denim.
Moreover, the brands are also evaluating ways to remarkably decrease the carbon footprint and water in the production of jeans. Here is a list of sustainable denim brands that are utilizing environment-friendly measures for the creation of a wide range of products from jeans to tops to bags.
Read – Vegan winter boots
AG Jeans
AG stands for Adriano Goldschmied and is renowned across the globe for its eco-friendly designs of denim. It is one of the best sustainable denim brands. The designs of denim produced by this brand are incredibly desirable due to the unique design, flexible material, pleasing cuts, and sassy shades. The brand manufactures all of its products by utilizing Ozone technology, which is based on reducing consumption of water, energy, and chemicals.
Nudie Jeans
Among all the eco-friendly brands, Nudie holds a remarkable position and is most aware of the planet. The brand promotes 'slow fashion' by means of repairing old jeans of customers free of cost so that the denim could be utilized all over again. Moreover, the brand produces its products from organic cotton.
MUD Jeans
The brand utilized only eco-certified cotton to make its range of denim clothing. Furthermore, it does not involve any sweatshop workers or children in the production procedure. Moreover, the brand encourages customers to lease their jeans despite buying them so that multiple users can attain benefit from single jeans.
Nobody Jeans
In order to manage an ethical working environment, the brand works closely with the Textile Clothing and Footwear Union of Australia. The brand assures that all the workers associated with it get fair wages and adequate working environment.
Kuyichi
The denim range of the brand is super sexy, and it actually cares about the planet. It utilizes plastic bottles, recycled cotton and other alternative such as tencel and hemp to produce denim for both women and men. It is another best sustainable denim brand.