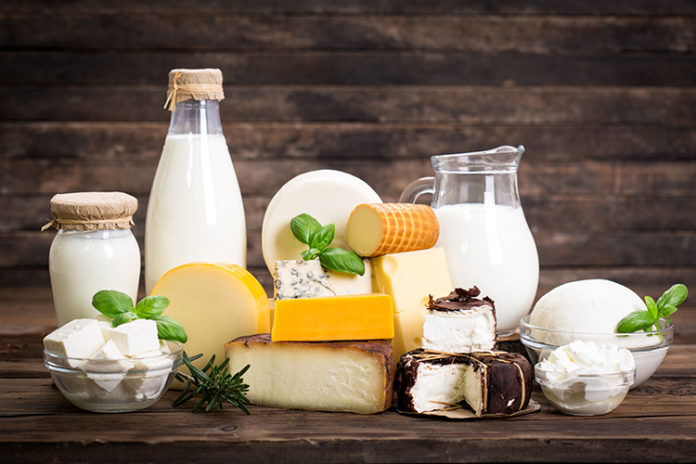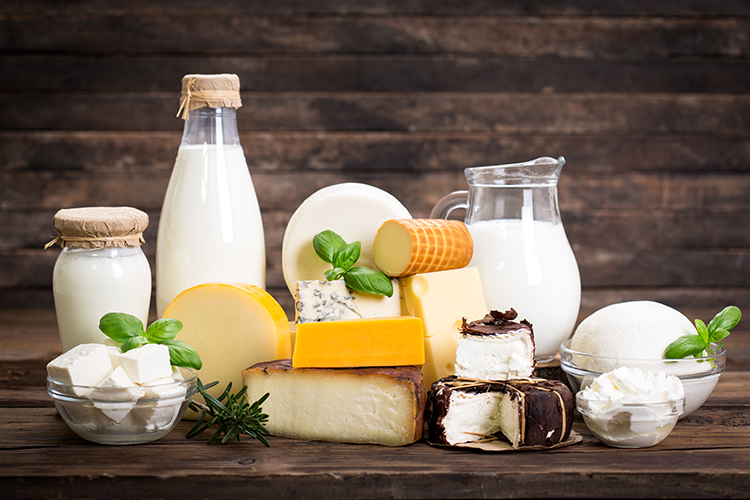 We all tend to crave foods high in sugar, dipped in cream, to keep us ful and warm during winters. We spend almost half of our day snuggling under the blankets, and consuming high calories will only cause weight gain. Here is a list of things that we often consume during winter but we should not.
Hot chocolates in café
No doubt hot chocolates are super delicious and yummy. But in cafes, the amount of sugar is five times more than what we put in 'homemade' hot chocolate. There are easily 300-400 calories in hot chocolates coffee and shakes in the cafe. It best to buy ingredients and make everything at home.
Cayenne pepper
Eating spicy foods will cause harm to your digestive system and irritate the stomach. Instead, consume ginger when you have a cold or flu. Make hot tea infused with ginger in winter for a healthy stomach.
Marshmallows 
Marshmallows are FULL of sugar. Even though they are marketed as 'fat-free'. In winters the physical activity is already to the minimal and consuming high-calorie foods, high sugar will lead to excess weight gain and increase fat in the body.  
Dairy products
In winters flu and cold are very common. Dairy products can worsen the condition. Mil cream, cheese, curd etc. should be avoided in winters. Try consuming dairy-free products instead like almond milk, Daiya cheese. These dairy-free alternatives are super tasty and healthy too.
Pasta and Noodles
Noodles are high in carbs, and saturated fat, and so is pasta. Avoid eating high calories foods in winters and try gluten-free and low carb foods instead, which are easy on the stomach. Switch to rice or wholewheat noodles.