Long hair never seems cliché, so it's always worth it to try things that may help your hair to grow like anything. Obviously, patience is the key while you wait for your hair to grow stronger and longer, but some hair care for girl tips may actually make your hair better, and help them grow faster than usual rate: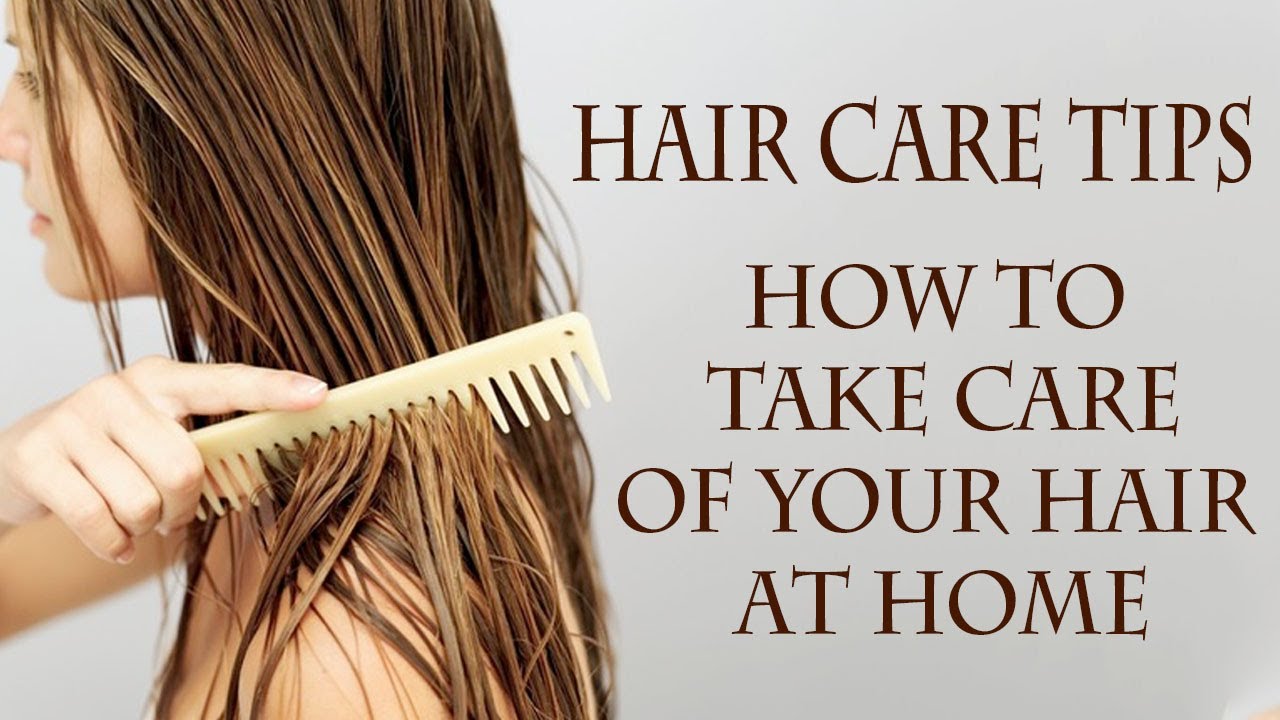 Focus on Using Natural Products Only
In order to make your hair grow stronger and enhance the quality, you should focus on using organic products that contain no silicones, parables, sulfites, and colorants. Eliminate the usage of chemicals when it comes to your hair, and see your hair becoming more beautiful day by day. This way, the moisture levels of your hair scalp will remain balanced, and you'll get healthy hair.
Massage Your Scalp regularly
The best way to do the same is while doing oiling. You can use oil of your choice and massage it, especially to your scalp, to enhance blood circulation and moisture content in your hair. In case you have oily hair, you should do oiling only once a week. If you have dry hair, do it twice or thrice a week. 
Avoid Applying Heat to Your Hair
To make your hair look better while you're going to a party or function, you apply heat to style your hair. You either use straightener or curler to your hair. Also, if you're in a hurry, you don't prefer to go out with wet hair, and in turn, you opt for using a hairdryer. These ways may look convenient, and make your hair look good for the time being, but the heat they transfer to your hair doesn't prove to be healthy for your hair. It makes your hair weaker, and they start breaking eventually. 
Secure Natural Oil & Condition Your Hair Properly
Avoid using artificial products that contain chemicals, and give a touch of nature to your hair. Some of the natural ingredients, such as Babassu oil, Castor oil, honey, and coconut oil, can nourish your hair in the best possible way. Also, you shouldn't wash your hair too much, as it removes the naturally induced oil from your hair, which, in turn, removes the needed nourishment & moisture from your scalp.