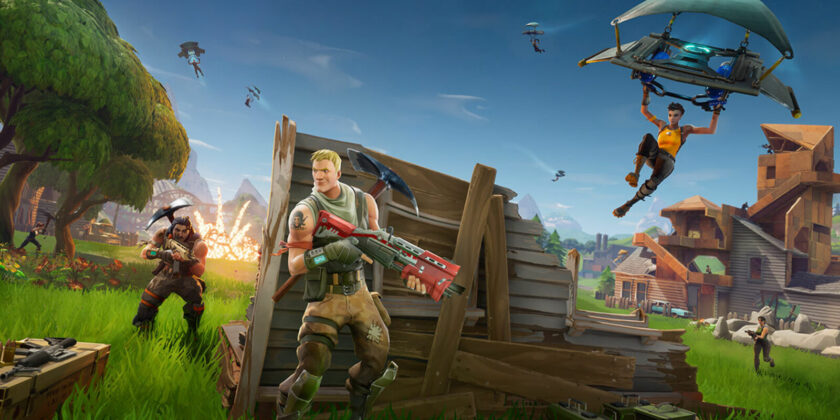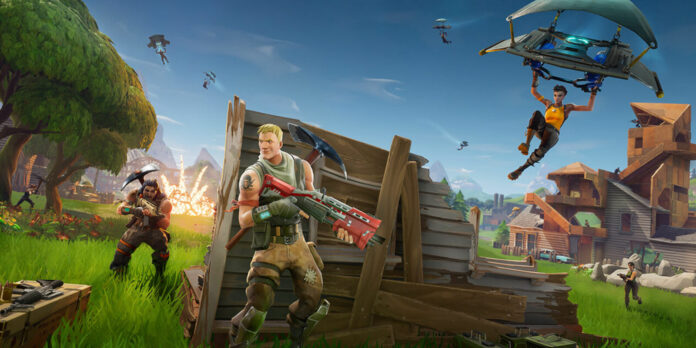 Fortnite no building permanent – A release by Epic Games officially corroborated a report regarding Fortnite'No Building permanent – mode (no building mode is made permanent). The "No-build Battle Royale" option in Fortnite is now known as "Fortnite Zero Build," or Fortnite no building permanent, according to a recent blog article from Epic Games. To learn more, keep reading.
Zero Build challenges your "weapon, gear, and traversal ability."
Players were given a preview of the mode's functionality in the gameplay videos, which showed what Fortnite would be like now that a brand-new mode had been added. Some gamers believe constructing makes Fortnite special, but others believe this is a refreshing change for the game.
The 'No Building' mode in Fortnite was initially featured during a short-lived event, and every battle will include players armed with Overshields. The Overshield is a player's primary line of defense; if any player is ever damaged, it gradually recharges.
The Overshield also compensates for the lack of ability to construct barriers, which ordinarily sheltered players from approaching projectiles.
Read More – All About The Flipped Island in Fortnite
What is the Fortnite Zero Build game?
Let's learn more about Fortnite no building permamnet mode. Players only need to enter the Explore page in the lobby to unlock this mode. Click "CHANGE" over "PLAY!" in the arena to take players to the Discover site. After that, you can select the Single, Pair, Triple, or Squad option to enjoy Zero Build-in.
Along with an introduction to the new launch of this brand-new Fortnite mode, Epic Games has decided to support humanitarian operations in Ukraine with all in-game revenue. As of this writing, Epic has given Ukraine a stunning USD 110 million, making them the game company that has given the most to Ukraine's cause.
Read More- Every Bunker Chest Locations Fortnite
Conclusion
Aside from eliminating buildings, Fortnite Chapter Three, Season Two brought about a lot of modifications. There is now a new overshield that adds protection to your vitality and standard shield.
Introducing a sprint that has a meter and means you can't run indefinitely is among the most significant improvements that have been made to Fortnite. Your weapons are also pocketed as you sprint, and player avatars move faster by default.
Along with introducing new avatars Tsuki 2.0, Gunner, The Imagined, Kira K.O., The Genesis, and Erisa, Fortnite has also seen the debut of Dr. Strange.
I hope this article titled "Fortnite no building permanent" is helpful to you, and now you must have been fully informed about all the required details about the update of the Fortnite no permanent building mode.
Have you any inquiries concerning Fortnite or Fortnite's no permanent building mode? Please share your thoughts in the comments section. Join us for additional information. Also, now you can easily buy a Fortnite account with just a click.
Don't forget to sign up for our push notifications so you won't miss any news from computer games, movies, or sports. You may also subscribe to us for the most recent PS5 restocks and drops. Till then, be healthy and have fun playing!