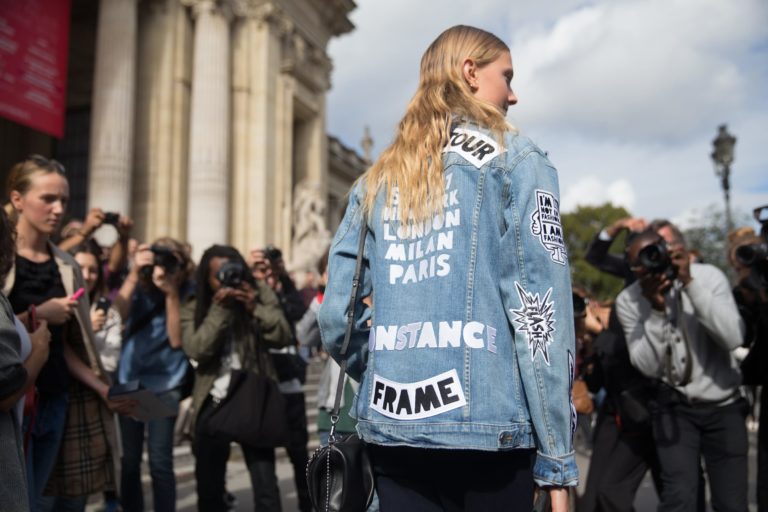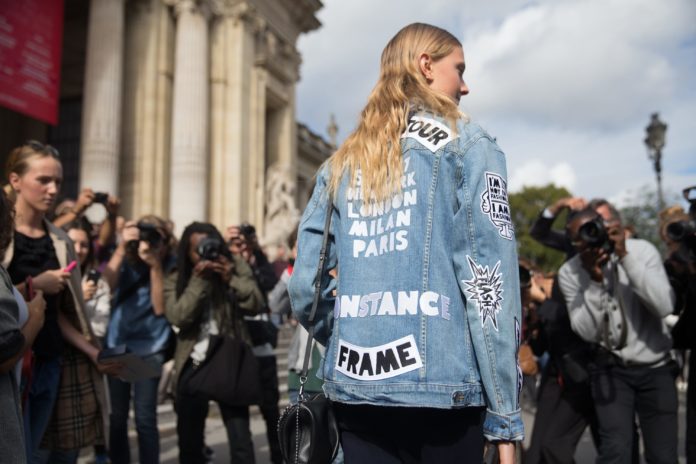 Frame the famous L.A. based brand has announced the launch of sustainable denim with the intent to support the trend of sustainable fashion. Frame launches sustainable denim with the  intent to encourage sustainability. The launch rapidly follows the fall launch of the eco-friendly cashmere of the brand. The brand reinterprets some of its prime styles for women and men in with eco-minded materials.
The launch of the collection of sustainable denim has led the brand to join the ranks of the ever-growing list of designers supporting green and sustainable fashion. The fashion industry is rapidly embracing sustainability, and this change is warmly welcomed by the industry members as well as consumers.
According to WWD, the sustainable collection of the brand is manufactured at the sustainable mill for the fabric of denim. At the mill, the styles are re-crafted and developed with eco-friendly raw material. The sustainable collection of the brand is developed utilizing the organic cotton, and recycled polyester developed from post-consumer plastic bottles.
Regarding the launch, Jens Grede, the founder of the brand, said, "We are working towards making the majority of our denim sustainable in 2020 together with cashmere." About two months ago, the brand launched its range of eco-friendly cashmere, and till now, it has already sold approximately 3,000 units across the globe.
The current collection includes seven styles of women, including Le High Straight Hagen, Le Skinny De Jeanne, Le Palazzo, Le Mini Boot, Le High Skinny, Le Vintage Jacket, and Le High Flare. The collection also comprises two styles for men: the L'Homme Slim Phoenix and L'Homme Slim Replica. The new sustainable range of the brand is available online, and the prices of the collection range from CAD$295-$453.