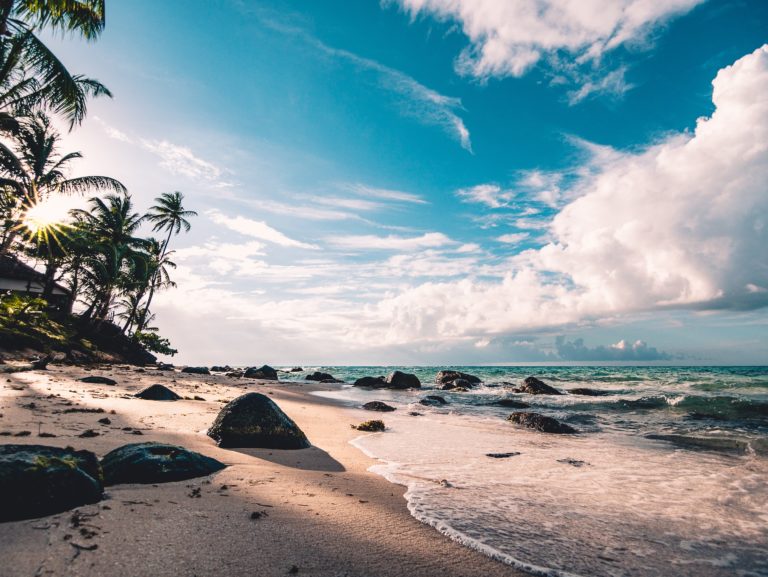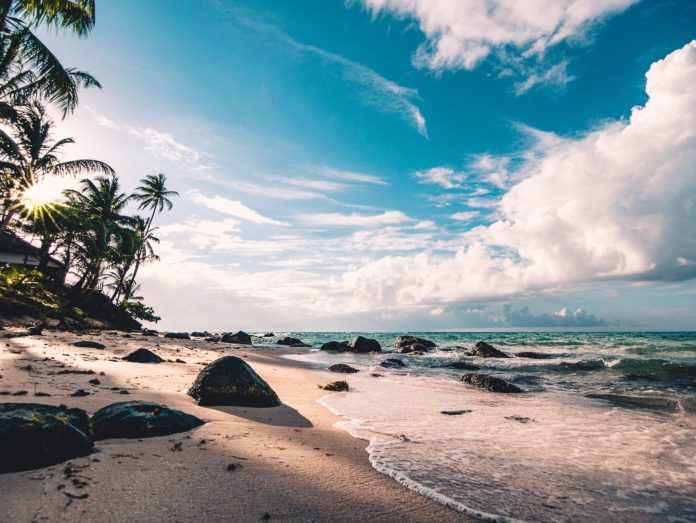 Caribbean islands are the spots that come to our minds when we think about a vacation by the beachside. Why not unravel an unexplored beauty? There are many virgin beaches which are less visited in the USA. These spots can be the perfect spots for people who love beaches and seashores as they are sparsely crowded and yet to be explored.
Let's find out these exquisite virgin beaches of the USA –
Sandbridge Beach, Virginia
Instead of going to Virginia Beach, you can head to approx. fifteen miles in the south direction, and you'll find solace in Sandbridge. The best part regarding Sandbridge is that there exists no resorts' fuss.
Carova Beach, North Carolina
This beach is reachable by only a four-wheeler or boat. The reason behind the same is that it is an outer banks beach. This beach is approx. 18 kilometers away from the most-explored shoreline, where you'll find the utmost peace.
Dry Tortugas in Florida comprises seven islands within. It can be reached through a plane or boat only. While in Florida, you'll have to travel around 113 kilometers from Key West's shore to find this secluded site. You can enjoy snorkeling, quietness, and bird-watching while being there.
If you're on a trip to explore the best of American beaches, you cannot miss out on Awahua beach situated in Hawaii. This isolated island proves to be the best when you intend to spend quality time with your loved one. While being there, all you can see is sea cliffs, and alluring views all around.
Now that you are aware of these undiscovered muses plan your vacation to one of these spots, and explore the unexplored. Visit these virgin beaches and spend your holidays amongst the calm surroundings in a peaceful way.