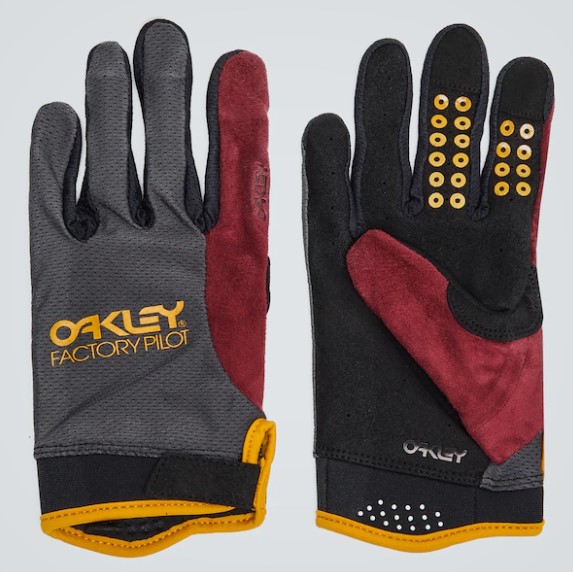 It's that time of the year – Christmas is just around the corner. You've probably already started your festive shopping, or at the very least you've given it some thought. If you are gift buying for someone who is regularly outside, particularly in cold conditions, then maybe winter gloves should be something for you to keep in consideration. Here, we are going to explore the top 5 reasons why this is the case.
They Can Prevent Illness and Injury
Extreme weather conditions come with risks. That's why people need to wrap up warm and protect themselves from the cold, as otherwise, they could run into real problems, such as frostbite. That's where winter gloves come in. A lot of our body heat is lost through our hands, and they are often one of the first areas of our body to go numb in the cold. Make sure your loved one always has the protection they need with the right accessories for the weather. 
They Are Top Quality
As winter gloves are designed specifically for the cold, they are more intricate than many of their other counterparts on the market. Winter gloves often use the best materials to tackle the cold, with different features such as advanced grip and touchscreen technology, whilst also being waterproof and weatherproof. The quality does, of course, depend on the gloves you select and where you get them from, but as this style of glove is catered to the cold, they are more specialist than standard pairs. Always ensure to read reviews and do your research regarding which pair to go for.
They'll Last For Years
As mentioned, due to the higher quality standard when you go with a reputable, recommended brand, winter gloves are incredibly durable. They are made with longevity in mind, with the best materials for the wet and cold. This means that even years down the line, your gift receiver can think of you every time they put their special winter gloves on!
Plenty of Different Style Options
These days, you have so many different styles of winter gloves available. The materials, colors, sizes, and features can vary massively. Therefore, you can find a pair that is perfect for the person you are getting a Christmas gift for. By thinking about what they enjoy doing, and what kind of thing they usually wear, you're sure to be able to get them a style that they will use and love.
Specialized For Sports
Many winter gloves are created with outdoor sports in mind. This could be skiing, hiking, or even mountain biking. So, this is also something for you to consider if the person you're buying for has an outdoorsy hobby that they are involved with, no matter the weather conditions. If you get specialized winter gloves that are designed for a particular sport, then this will mean the wearer can be as comfortable as possible with the right gear. 
What do you think? Are you going to get your loved one some winter gloves this Christmas?