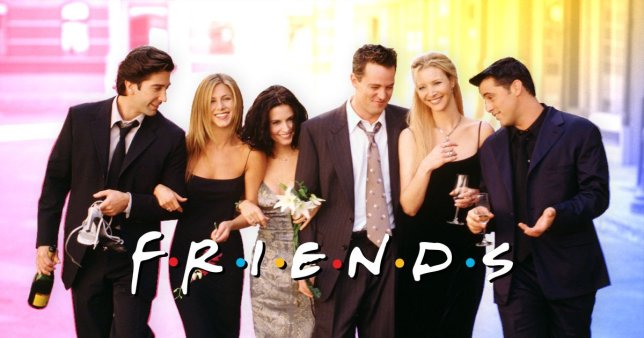 It's happening you guys! Our favorite friends since 1994 are making a comeback. F.R.I.E.N.D.S  (Casually called Friends) was undoubtedly one of the best and most popular TV shows of all time. The show started airing on 22 September 1994 and its finale telecasted on 6 May 2004 on NBC. Since then of course the show was on a BREAK!! (Ross from friends would know)  And the stars of show have not yet made a comeback. However all the original lead stars will be back. I KNOW!! (Monica would). Joey (Matt leBlanc) confused us with a wrong photo but phoebe, Rachel, Monica and other members of friends cast made us believe that the reunion is actually happening.
FINALLY A REUINON!!
Recently, as an update on the streaming wars, it was announced that F.R.I.E.N.D.S which was available on Netflix will now be leaving Netflix and join a new streaming service i.e. HBO Max. Long time fans of the show were heartbroken, but now it seems that they will fall in love with HBO Max now as they were constantly bugging the network and the stars of the show to make a comeback. As a result of this, the stars of show Friends Joey (Matt LeBlanc), Phoebe (Lisa Kudrow), Ross (David Schwimmer), , Monica (Courtney Cox), Rachel (Jennifer Aniston) and Chandler (Mathew Perry) posted a photo of the cast of friends on their Social and in the caption, HBO Max was tagged along with all the other stars.
Although they did not specially say that there is going to be reunion special episode but it was quite obvious as everyone was asking for it for a million years and the caption "It's Happening" was more than enough to let the fans know of the reunion. The entire friends cast posted the same pic as follows: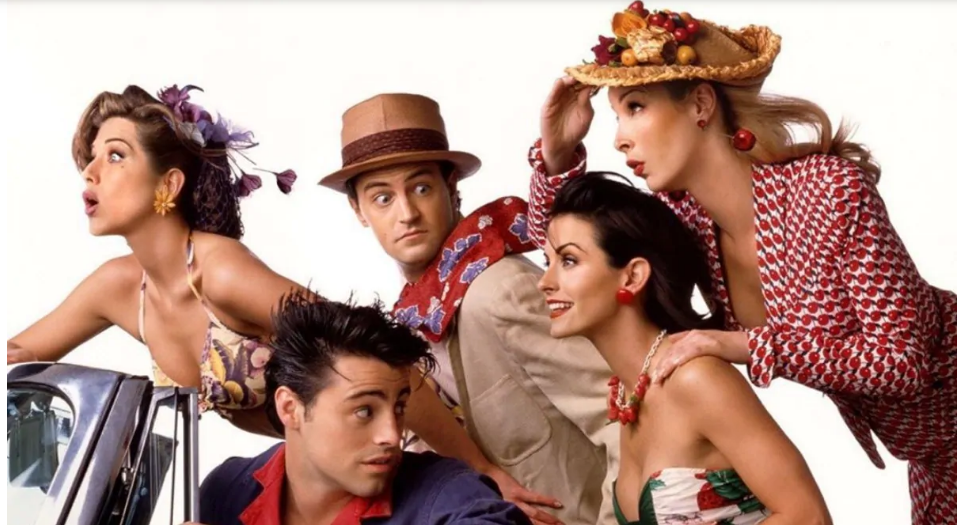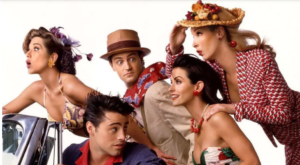 Apart from our favorite friend Joey who obviously goofed up and posted a pic of the cast of M*A*S*H (Mobile Army Surgical Hospital) , an American war comedy-drama series that aired on CBS from 1972 to 1983. However, the caption under the photo was correct.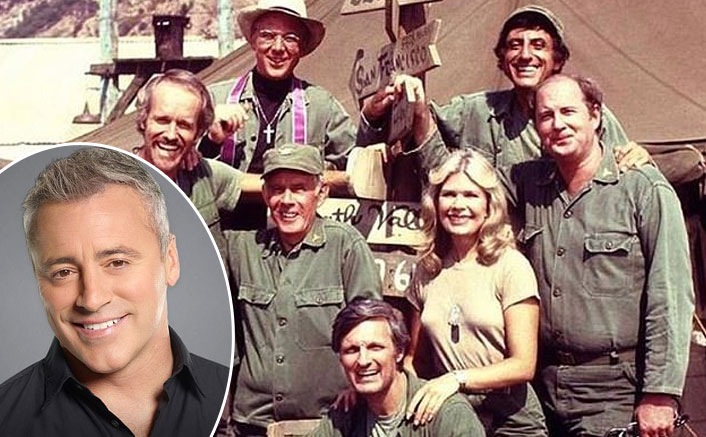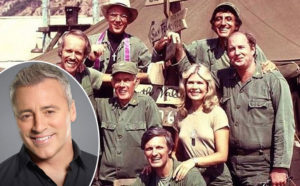 Since the show ended, the stars of the show have been on different paths. It must be noted that the upcoming Reunion will not be the only time we will be taken back to the friends universe, as after the huge success of the sit-com (52.5 million American viewers of the finale "The last one") there was a spin-off announced that follows the life of Joey (Matt LeBlanc) with the same name i.e. Joey (2004-2006). The show was not well received and was resultantly cancelled after its second outing.
CAST SINCE FRIENDS
Since the show ended in 2004, the cast has gone on to work as leads on various other TV shows and movies and have opened up about their personal lives in interviews. Stars of the show Jennifer Aniston (Rachel on friends), David Schwimmer (Ross on friends), Courtney Cox (Monica on friends), Matthew Perry (Chandler on friends), Lisa Kudrow (Phoebe on friends), and Matt LeBlanc (Joey on friends) have managed to stay in the spotlight thanks to roles that they landed after their fame sky-rocketed due to the huge success of the show.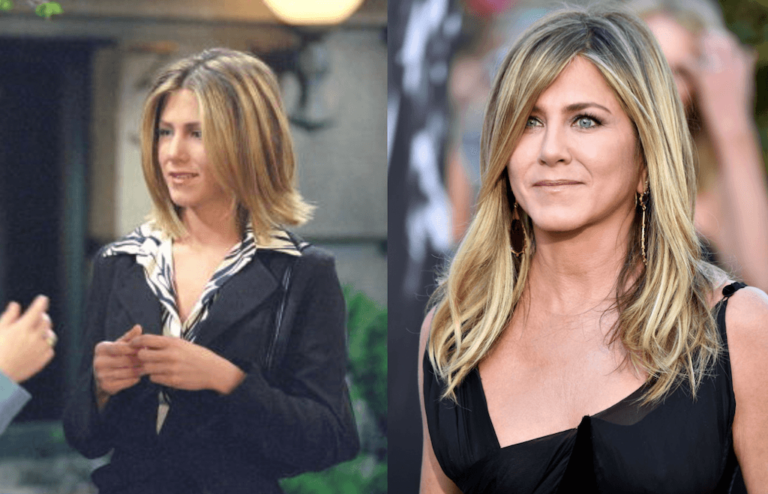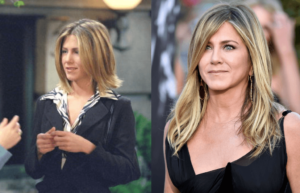 At the SAG Awards Rachel from friends has recently won a award for performance by a female actor in a drama series for playing "Alex Levy" on Apple TV Plus' "The Morning Show." She also was part of comedies like "He's Just Not That Into You," "We're the Millers." and "Horrible Bosses". She is also regularly praised for her fashion sense.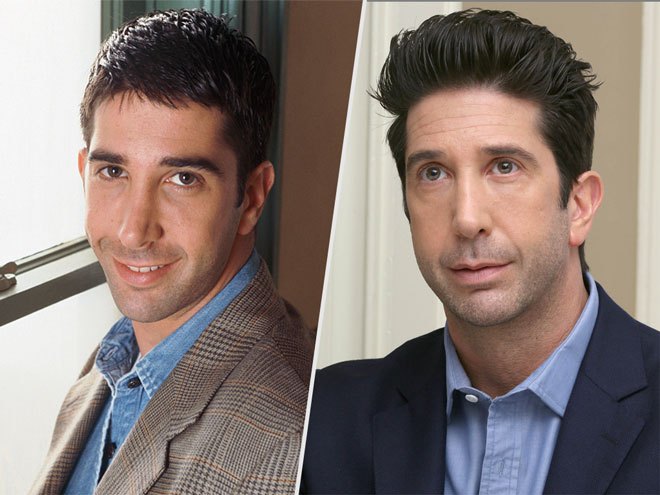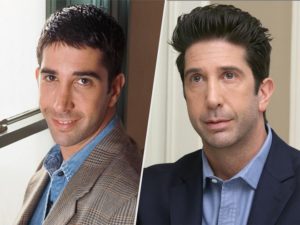 David recently starred in various movies like "The Laundromat." And TV shows like NBCs "Will & Grace" He has also voiced Melman the giraffe in the "Madagascar" films. In October 2018, he was in the Headlines as a robber who looked like him was filmed robbing a store and the actor was quick to film a hilarious skit imitating the robber.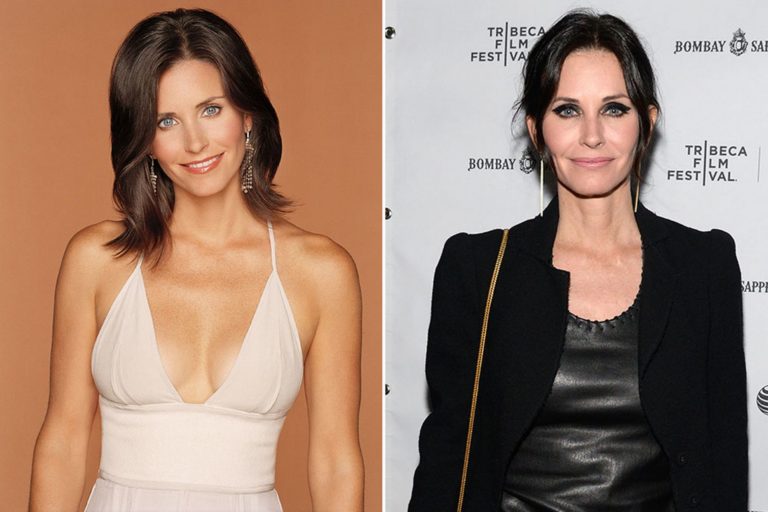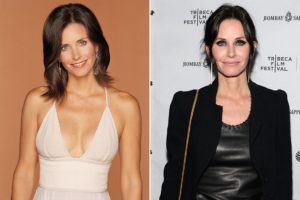 Courtney Cox who played the character of Ross's little sister Monica Geller on friends started her own show named "Cougar Town" that lasted for 6 seasons on ABC. She also starred in "Shameless", "Drunk History", "Modern Family." Courtney cox is also regularly in touch with her friends mates.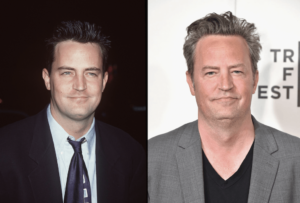 Mathew Perry played the role of Chandler Bing on friends. It is public knowledge that he was dealing with a drug addiction during the show. He has since made an effort to stay sober and constantly keeps on updating us about his experience. He has majorly starred in several TV shows since the show ended.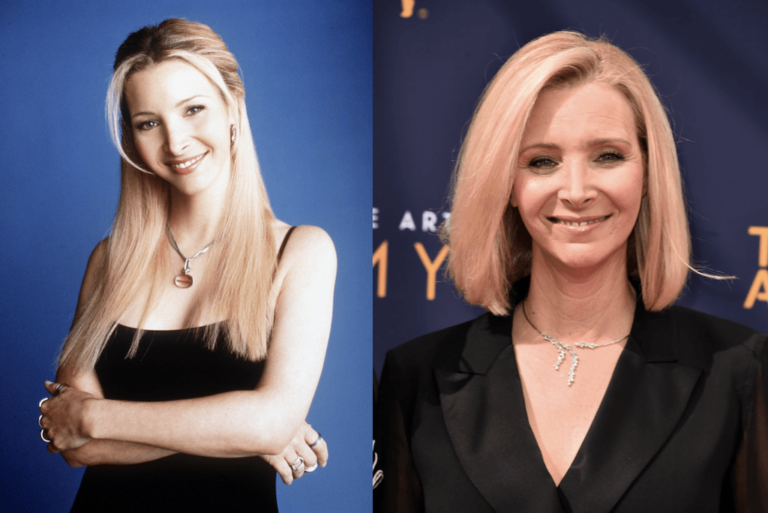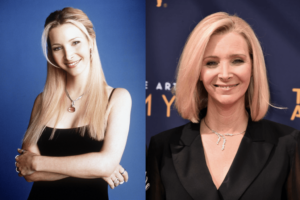 Lisa Kudrow (Phoebe on friends) is now an actor, writer and producer. She has starred in various movies like "P.S. I Love You," "Easy–A," and "Neighbors". She also lent her voice on the shows like "BoJack Horseman" and "Boss Baby."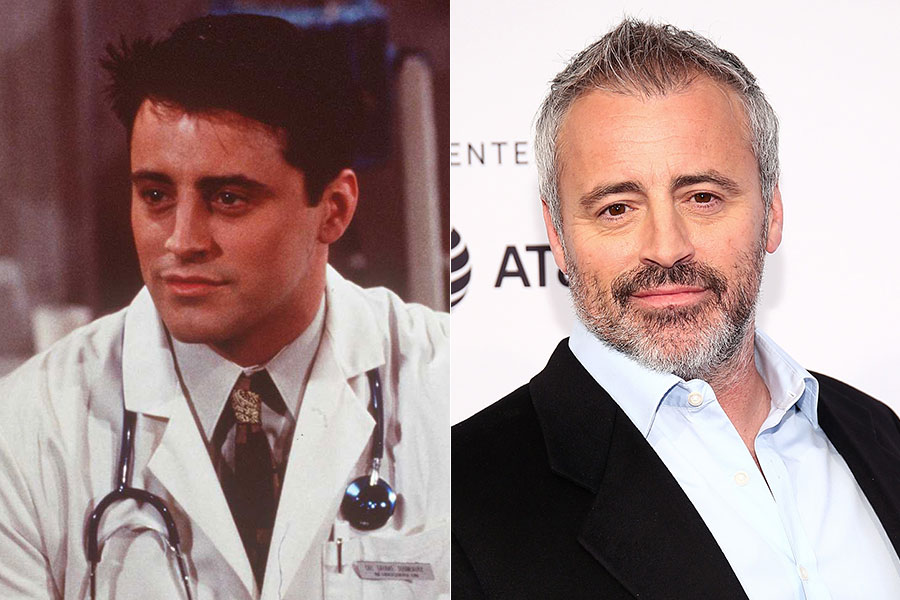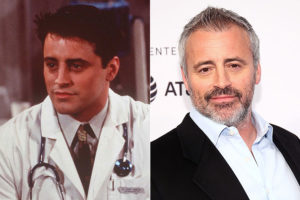 Matt LeBlanc played Joey on friends was a struggling actor and womanizer. Matt starred in the spin-off "Joey". After that he starred in Lisa's "Web Therapy" and "Episode".
The streaming service HBO Max is supposed to land in May and the reunion is also expected to air in May as well. Fans are already excited for this outing and can't wait to see their favorite stars back together in the Central Perk.