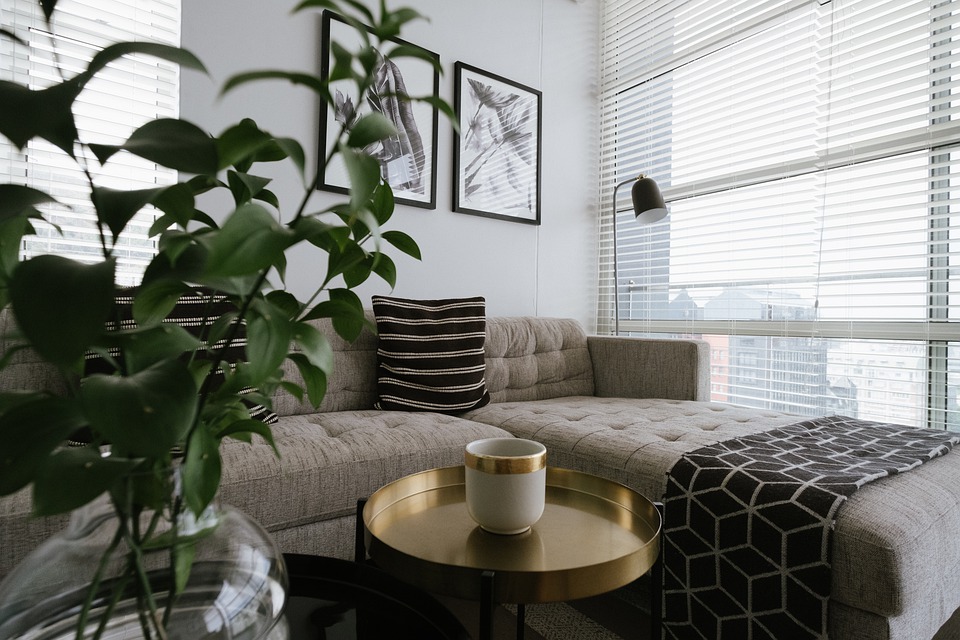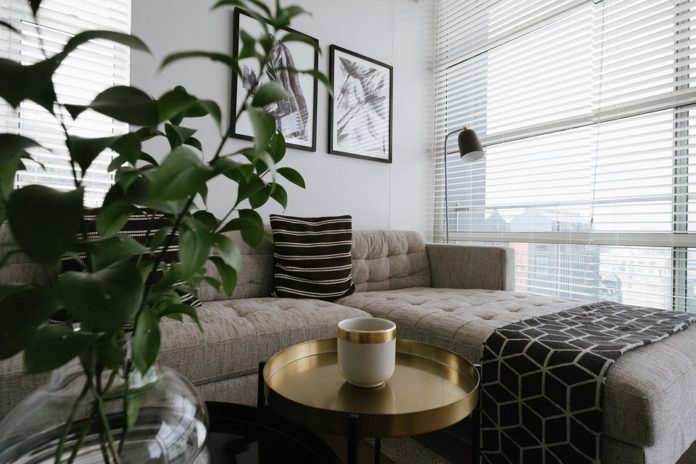 If your furniture is torn out or outdated and you think that there is no choice but to buy new furniture in its place, then hold on; why spend huge amounts on new furniture pieces when you can have your old pieces? Reupholstered. Surely, getting your furniture reupholstered will not be at a dirt-cheap price. It involves workforce, skill, and quality resources. But you get an opportunity to personalize your furniture in alignment with the rest of the décor. This magic of upholstery fabric with durable padding will add a beautiful charm to your place. Moreover, the cost of upholstery will be much less than that of a new furniture piece.
Types of furniture to upholster


Apart from your dining room chairs and sofas, many other items can be upholstered. These include Doors, Benches, Dog Beds, Headboards, Coffee tables, Room Dividers, Picture Frames, and even Stools and Ottomans.
Reupholstering costs for Sofa and Loveseats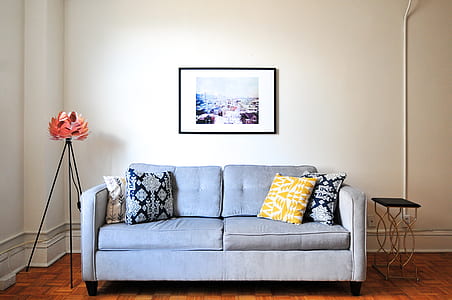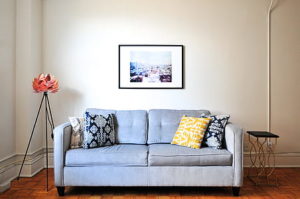 The most used pieces of furniture, which are also generally very expensive, are sofa and loveseats. Ideally, a quality sofa should last for approximately 25 years. But sometimes, the sofa's fabric gets worn out, and gradually the sofa becomes shabby and unfit for its purpose. Getting the sofa reupholstered is a good solution to this problem.
You can expect to pay around $600 as the labor cost to reupholster a three-seat sofa. The fabric costs are extra, and they vary according to the fabric's quality and design. But the measurement of the fabric required will be around 18 yards for a three-seat sofa.
For loveseats, the labor cost comes down to about $600, and the fabric costs vary widely. You will need around 14 yards of fabric to get your loveseats reupholstered.
Some pros and cons of Reupholster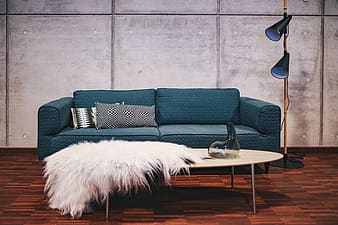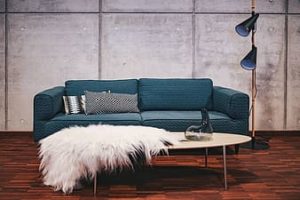 Sometimes, the total cost of getting furniture reupholstered becomes quite large. It may be because of the size of the furniture, the quality of the fabric, or even high labor costs. In such cases, buying new furniture seems more worthwhile.
On the other hand, in some cases, there may be hidden costs attached to buying new furniture like delivery costs, furniture or fabric protection plans, etc. In such cases, it is wise to give reupholstering a second thought.
Thus, it is extremely important to analyze all the costs in both cases to weigh the pros and cons accurately.
Where to Find Furniture Upholstery Pros?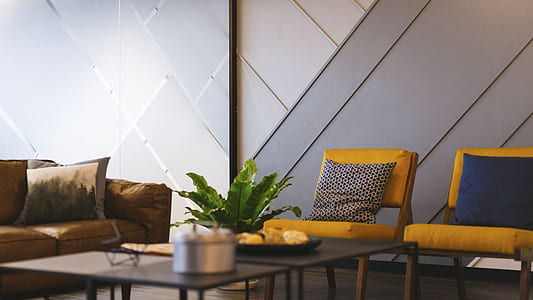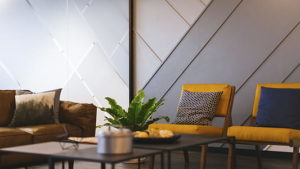 Upholstery professionals can be found online by inquiring in the local furniture-making shops. Some of the common points to take note of while enquiring is:
Is the company licensed and insured?
If a written contract/documentation can be provided, mention all the charges incurred.
Does the company guarantee the work?
DIY or hiring a pro?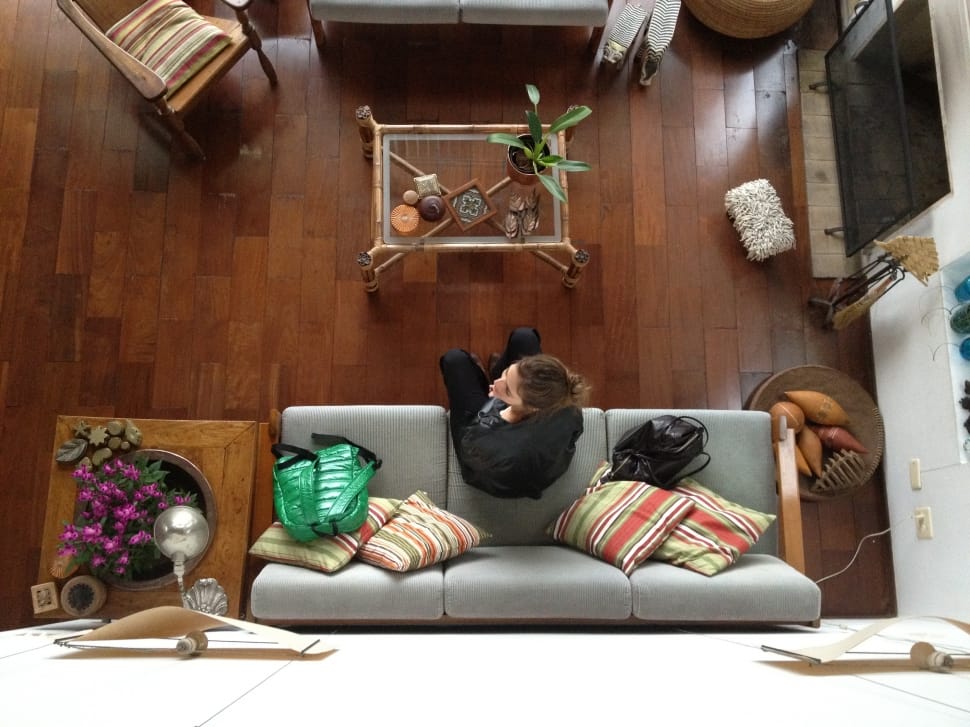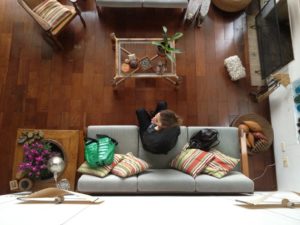 Reupholstering requires extensive time and skill. If the homeowners are patient and determined enough to take up this challenge, they may choose to do it themselves. However, if they feel a need for guaranteed satisfaction from professional expertise, they may approach an established professional company.