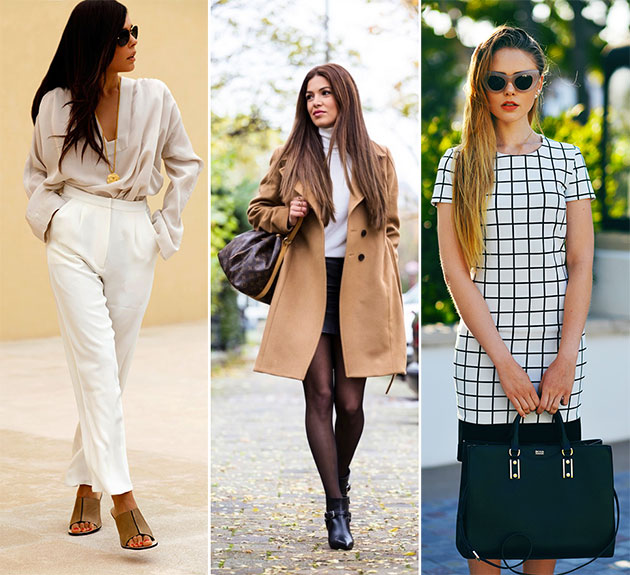 If you are a woman looking for trendy office wear to carry an attractive look at work without spending a lot on your shopping, Choltry has got it for you. Choltry is a company assisting women belonging to different income levels to dress extraordinarily at their work. Sandeep Dalal, the owner of the company, has developed a solicitous range of apparels for working women.
The motto of the company is "wear fearlessly", which clearly indicates its goal to provide working women with the freedom to dress boldly without bothering about their income levels. Moreover, the company's vision includes creating a dream on-demand affordable closet for women and provide them with access to limitless high-end fashion.
Each of the premium dresses offered by the company rents just $9.95 a week including expedited shipping and dry cleaning. The body-hugging dresses presented by Choltry comprise of eye-pleasing designs with rich fabric that transform flawlessly from office to evening wear.
The professional styles of the company are for the women looking for trendy office wear and carrying the desire to look their best at the workplace without spending much on the dresses.
This new exhilarating company allows professionals to rent fashionable attire for work at an affordable price. The looks offered by the company are of the latest trend and are gratifying for the workplace.  The offerings of the company are perfect for big presentations, business trips, business events, or important meetings. So what are you waiting for? Get your best office look with Choltry.