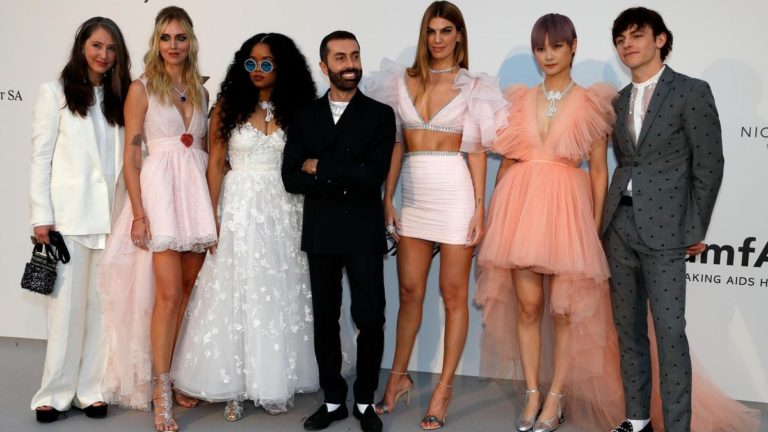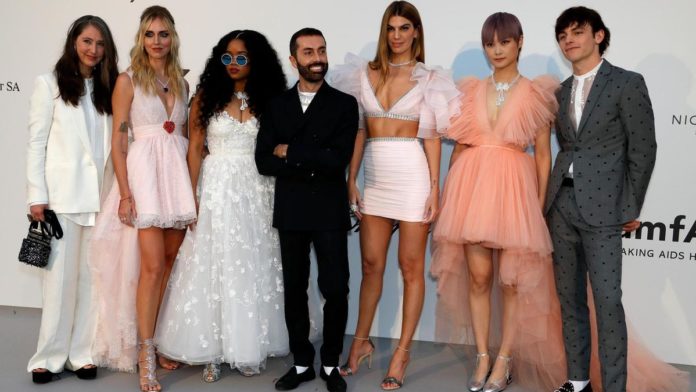 This post is based on the collaboration of two popular fashion brands Giambattista Valli x H&M.
"an eclectic feast of glorious femininity" says the brand in an official press on the release of their first look.
Finally the first look of Giambattista Valli and H&M collection get published. The complete collection will be officially launched on 7th of November. Just away a month, collaboration launches their featuring book that include the complete collection of full look apparels for men and women.
Giambattista Valli x H&M world widely invites fashion lovers to shop their unique and new collection on November 7, 2019. Their head turning first look was revealed by Kendall Jenner, wearing a sassy hot pink color frock.
H&M & Valli's red carpet worthy collection include long gowns with lace edging, decorated-floral print ruffled minis, frothy tulle, stylish jackets and fancy evening dresses. Ruffled and flower embroideries blouses and cardigans attracted many fans and became talk of the show.
"I am excited about this collaboration: H&M gives me the opportunity to bring my vision of style and my celebration of beauty to a wider audience. The goal is to share my love for beauty and to be able to be part of everyone's 'happy moments', to help create love stories all around the world." Valli commented on the press release.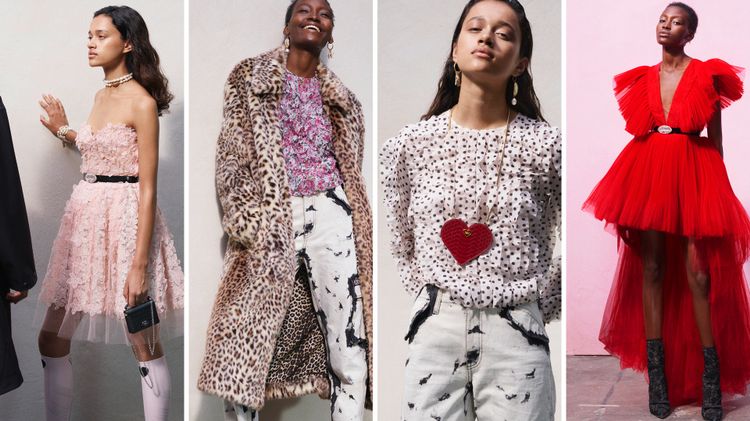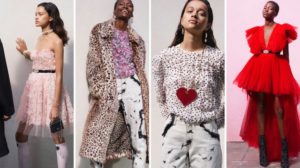 Their collection also features beautiful street wear apparels such as short-peak lapels blazers with leather trousers, cargo pants, loose fitting sweatshirt and black logo hoodies.  Along with these, they have introduced the twist in accessories embedded in the collection like animal prints scarves, pearls & diamonds on jackets, and demure shoulder bags.
The H&M and Valli's collaboration is seem to be going magnificent, hit the stores and online world in next month.