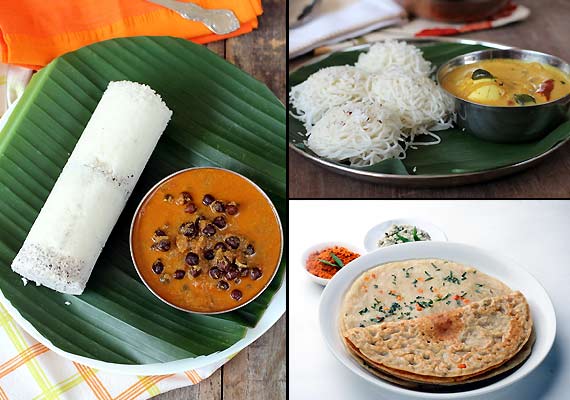 This article helps you learn Delicious and  Popular Kerala Street Food Recipes that you can make for your family and friends.
India is famous all over the world for two most prominent things: One is its Heritage and the second one is the Street Food. If we move towards the south of India, then Kerala is one amazing destination to spend some memorable days of your life. Nevertheless, if you are a foodie, then the perks get just doubled for you because Kerala has a wide range of delicious street food to offer, which everyone should try at least once in their lifetime. Apart from the traditional south Indian dishes such as "Idli sambhar" or "Dosa", there are a lot many other street food specialities that can also be seen being sold by the vendors. Did your taste buds already get excited? But if you have no plans to visit Kerala anytime sooner, there is nothing to be sad about. Here in this article, we are describing the recipes of all the famous street foods of Kerala. So now you can even prepare it on your own; at your place and enjoy the authenticity of the culture.
This time, make Kerala food a part of your kitchen and earn countless compliments from your loved ones. Learn How to make these Delicious and Popular Kerala Street Food recipes with us:
Dosa: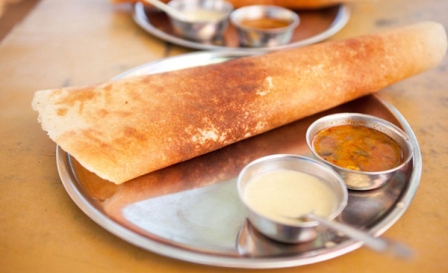 This one is the most delicious and popular Kerala Street Food Recipes. Let's start with the most authentic dish of southern India; that is Dosa. Kerala is a coastal area. Therefore, rice is available there in abundance. Dosa is a dish mainly made of rice flour. The most appropriate recipe to make it to perfection is:
Grind rice and urad dal in the proportion of 2:1. Add sufficient water to the mixture to give it a form of batter.
Heat up the 'tawa' and pour a few drops of oil (preferably coconut oil) over it.
Spread the batter on the 'tawa' evenly. Let it cook till it becomes crispy.
You can pour more oil if needed but make sure the tawa should be greasy enough so that dosa does not stick to it.
You can either keep the dosa plain or add flavours to it by adding a tasty stuffing of potato, onion and cheese.
Read More: How to make Malai Kofta?
Chhola Bhatura: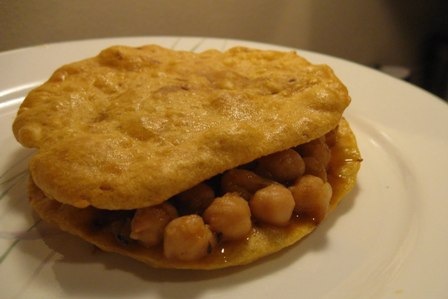 Chhola Bhatura is traditionally a North Indian dish however it is equally famous in Southern India too; especially Kerala. If you are a spicy food lover, then you need to learn this delicious recipe and give it a try.
Mix "maida" with a small spoon of oil and water to prepare a soft dough.
While preparing the dough either add curd or a little yeast along with a bit of baking soda.
Make normal size chapattis with the dough and deep fry them in oil.
Eat them with regular chhola curry.
For Chhola Curry, soak about one bowl of cholla (chickpeas) in water and next day boil them in a pressure cooker till it can be finely mashed. Then make tomato puree adding all the spices in it and mix it well to the boiled chhola. Serve it hot; garnish with onion rings and coriander.
Sundal: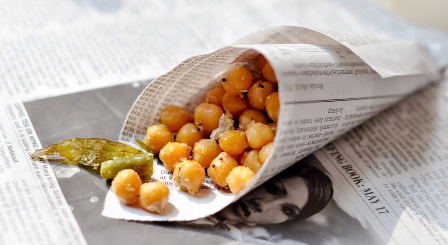 Sundal is an extremely popular chickpea salad in South India. As well as, it is very easy to prepare it.
Add a pinch of salt in normal water and keep the beans soaked all night.
Boil the soaked beans the other day, preferably in a pressure cooker for 2 whistles.
On the other hand, take a frying pan, put some ghee into it and heat it up.
Then add half a spoon of mustard seeds and a few curry leaves.
Once the leaves and seeds get a bit brown add the boiled beans to it and cook.
Garnish it all with grated coconut to add the typical south Indian touch.
Read More: How to prepare Dal Makhani?
IDLIS: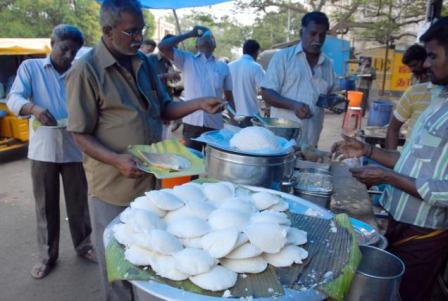 Idlis are again one of the most authentic dishes of south India. It is made with the same ingredients as that of dosa's but has a unique taste. Nowadays, there are special idli makers available in the market to prepare.
Make the fine batter by grinding rice and put the prepared batter on the set of utensil and let it steam.
The steam will cook the idlis and make them soft.
Idlis are preferred to be best eaten with mix vegetable curry called sambhar and coconut chutney. Isn't this very mouth-watering?
CHANNA CHAAT: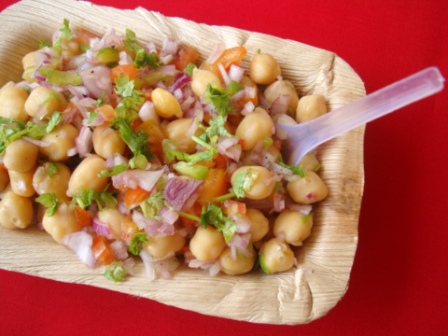 Channa chat is an amazingly delicious snack which can easily be found on the streets of Kerala being sold by the street vendors. However, you can very easily prepare it at home too. Check it how:
First of all, you would need to boil some black channa.
To that boil channa, add finely chopped onions, coriander, tomatoes and green chillies.
If you want it to be spicier and, yummy add a pinch of garam masala or chat masala and squeeze half lemon to it.
UTTAPAM: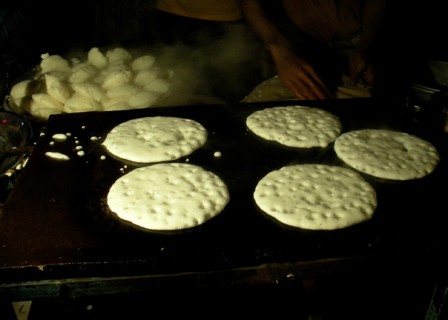 Uttapams are again one of the most prominent dishes of Kerala. You can relate it to traditional Indian pancakes. To make them, you would need,
Make a fine batter by soaking sooji in chaach.
Add chopped onions, capsicums, tomatoes, green chillies to the batter.
Also add a pinch of salt, chilly red powder, and black pepper powder to add to the taste.
Oil the tawa evenly, and spread the batter on the tawa, you do not need to keep it thin and crisp.
Cook on both the sides and serve with coconut chutney or coriander chutney, whatever you love more.
It is a perfect blend of various tastes.
Read More: Soup Recipes for Kids.
PARIPPU VADA: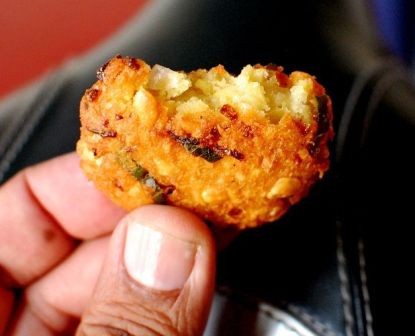 Parippu Vada is a typical south Indian dish that is made up of dal or seeds of lentil plant.
First of all, a batter is prepared by finding the dal and mixing chopped onions, capsicum and curry leaves.
Pour the batter into round moulds so that they can get the shape of vada and then deep fry them.
Again, it is best served with coconut chutney or Sambhar.
ROASTED CORN: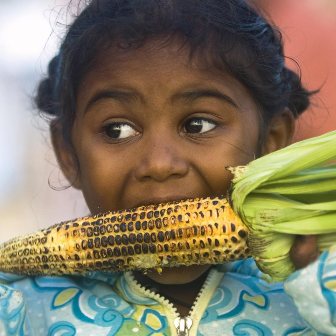 Are you in a hurry to prepare something yummy? Here comes a very simple, tasteful and healthy street food. All you need to do to make it a yummy eatable is to; just roast it and apply butter, salt and pepper. You can also keep coat it with a bit of lemon juice thereby enjoying the juicy and toothsome flavour. Adding any flavour from your creativity which adds to the taste of food is also an art so don't hesitate while doing so. You never know, which creativity of yours can become a flavour too.
This was a small journey touching the savoury corners of Kerala, and we hope that you enjoyed it. So, next time let your party be a Kerala street food based theme party. Let us know which of these you tried and how it tasted. Looking forward to hearing from you soon!