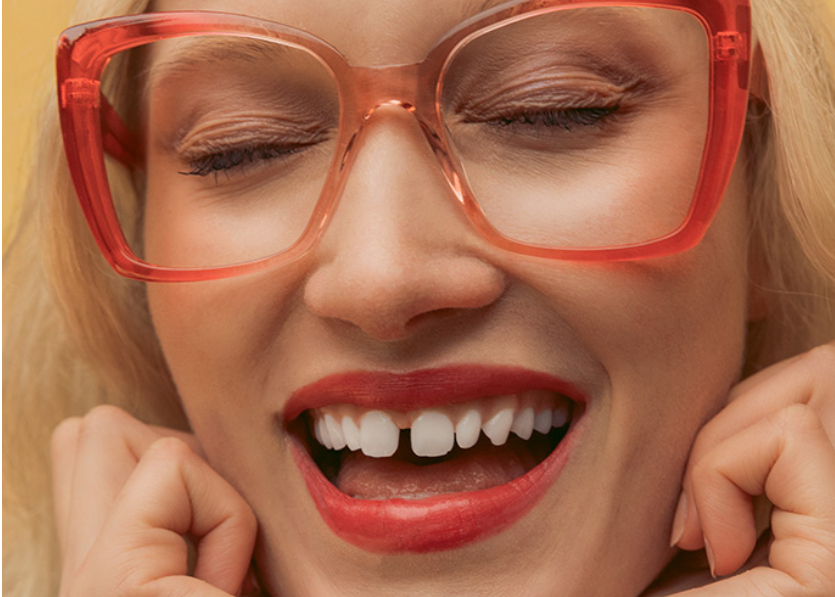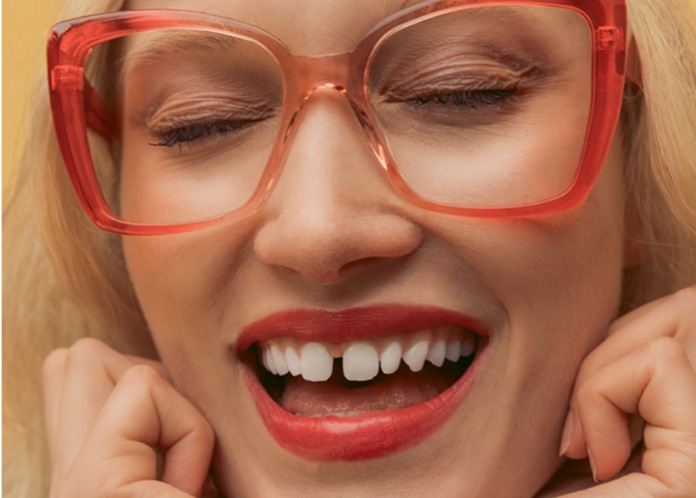 Eyeglasses are not just for utilitarian purposes. Apart from giving you a clear vision or protecting your eyes from the sun, they are also a fashion statement. You want eyeglasses that, besides serving their purposes, also complement your looks. After an eye examination, next comes picking the glasses. Or, if you are getting sunglasses, you have many options to choose from. Here is a simple guide on choosing eyewear for your face.
The Shape
There are different face shapes that determine the type of glasses you will get. For instance, if you have a round face, angular frames are better as they make your face appear thinner and longer. For narrow faces, go with round glasses. Narrow frames will throw your symmetry off. If you are not sure about your face, there are online resources that can help with this. The important thing is to find frames that will work for your face shape.  
The Color
Color is something else to consider depending on your skin tone. When buying designer eyewear San Francisco-made products, you have several options in terms of color. Skin tones can either be warm, cool, or neutral. For a warm tone, go with warmer colors like beige, warm red, and brown. If you have a cool tone, wintery colors like blue, purple, pink, and silver are ideal. And if you have a neutral face, you are in luck because any color can work for you.
Proportion
Generally, you should get frames that are in proportion to your whole face. Note that what looks good in optics might not necessarily look great as sunglasses. Sunglasses are usually bigger to provide greater coverage than just for the eyes. They are also more of a fashion statement than optical glasses.
If you are buying glasses from a physical store, you are lucky because you can try several and see what works for you. But if you are buying online, which has become popular nowadays, understanding your face shape and tone will come in handy.