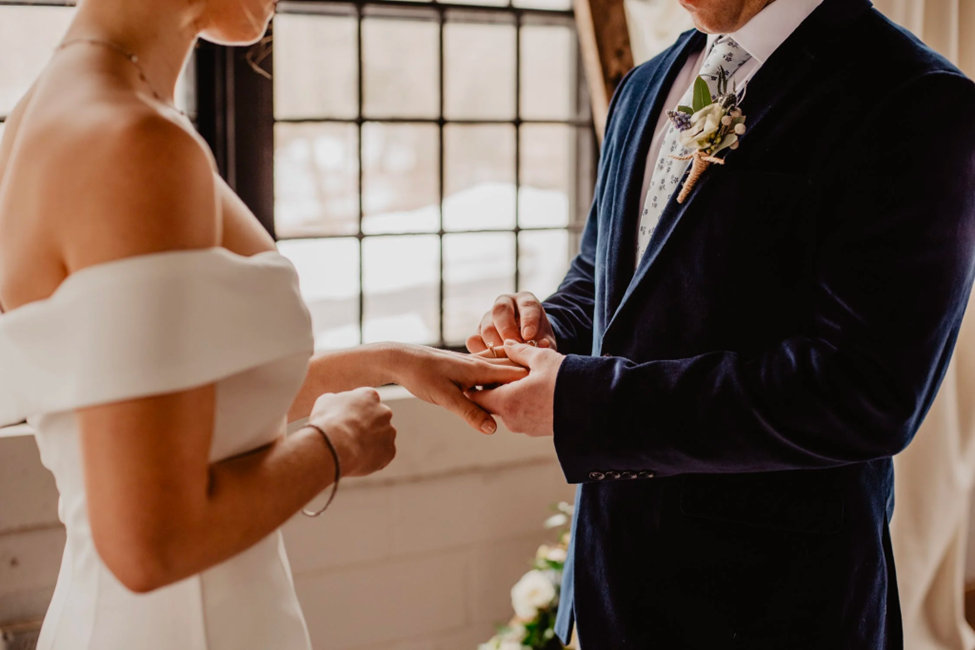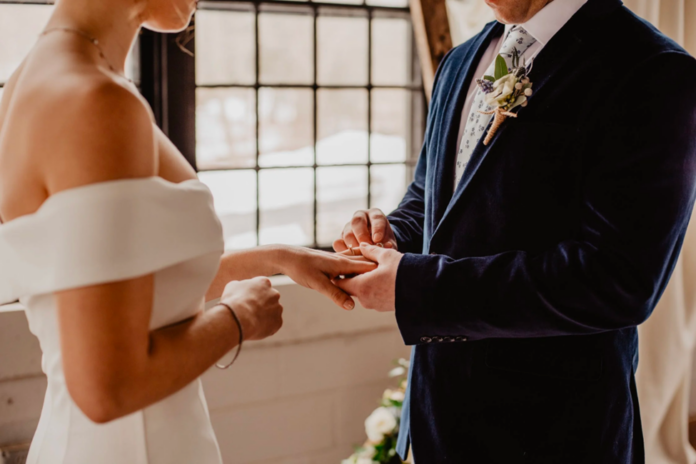 Are you getting married in the months or years ahead? Perhaps you've dreamed of going all out for your wedding, and you know this will cost a lot of money upfront. If you're looking to stack your coins, taking a side gig could be exactly what you need to help save for everything for your wedding, from catering to hiring the right DJ. Abestfashion.com has some suggestions for getting the wedding of your dreams without going over budget.
Possible Side Jobs That Might Work for You
There are several different side jobs that you might consider when saving for the big event. A job as wait staff or a bartender can help you earn tips to go along with your hourly wage. This type of work is usually common after business hours, which is great if you want to keep your day job. There are also a variety of unconventional side jobs that include everything from taking surveys online to playing a mock patient for medical school students.
That extra side hussle can bring in much needed cash for your wedding, but that doesn't mean you can't cut costs, too. Consider not having an open bar, which can save you a lot of money – and possibly some drama – at the reception. Buying your ring second hand at a pawn shop can also save you money. There are many gorgeous traditional and non-traditional rings that end up in these shops, so don't overlook them as an option.
How You Can Find Work
You can find work in a variety of locations, from Craigslist to word-of-mouth, but it always pays to check online. If you are looking for an in-person job, you could stop by the business of your choosing, and ask if they are hiring. Some side jobs simply require you to apply online. When in doubt, do an online search, and find out what your options are for your local area.
Polish Up Your Resume
Having a great resume is essential when starting your job search. A resume should be well written, professional, and concise. It should include your work history, education, qualifications and other relevant information that will help you stand out from the competition. An easy way to create a well-crafted resume is by using an online resume generator. These tools allow you to quickly and easily fill in the necessary information needed on your resume and then generate a high quality document ready for submission to potential employers. With such tools, you can create a resume easily with minimal effort and time spent. Assemble all of your important data into one place before beginning to build your resume so you have everything at your disposal; it will make creating a powerful, attention-grabbing resume easier than ever.
Building Your Own Business vs. Employment
If you are looking at a side gig, it might be helpful to build your own business rather than seeking traditional employment. Working for yourself means you get to set your own hours, take on the number of clients you feel comfortable with, and best of all, there is no limit to the amount of money you can earn. In contrast, working in a traditional employment setting usually caps your earning potential per hour. Consider the pros and cons of each before you decide what is best for you.
Before filing anything, you should become familiar with the filing fee and requirements of your state. If you decide starting your own business is right for you, don't underestimate the importance of great marketing. Fortunately, there are a lot of marketing materials available for free or very little money, like a free Instagram post maker, that you can use to get the word out about your new business.
What You Should Know About Taxes
If you are operating as a business, you'll have to pay taxes. Although you can deduct business expenses, you should consider making your business an LLC, so that if your company is ever sued, your personal assets will not be taken as they would if you were operating a sole proprietorship.
According to experts, you'll need to pay taxes on a quarterly basis, so it is crucial that you have money set aside for this. Although you're saving for your wedding, it can be helpful to have a separate account just for your business and the money you'll need to take out when it is time to pay the taxes.
If you are trying to save up for your wedding, a side gig can be just the ticket you need to help you earn extra money for the big day. Consider if you want to work for yourself or someone else, and what would be most beneficial for your needs. And don't let the idea of secondhand or bargain finds cost you from big savings on important items.