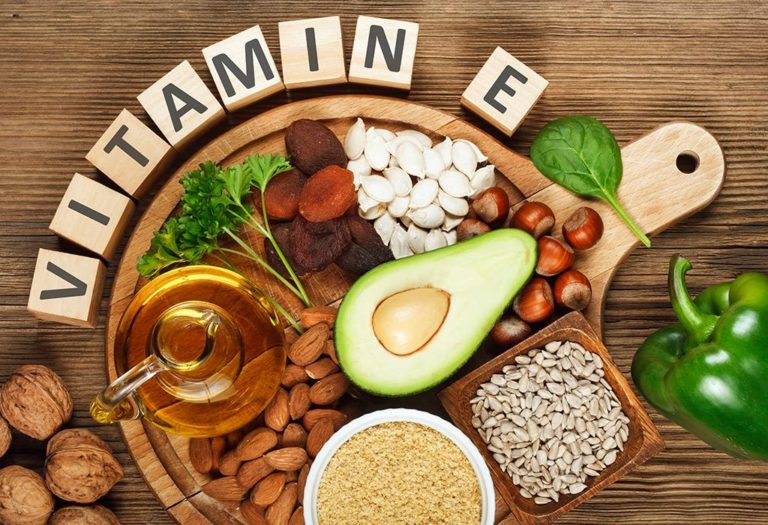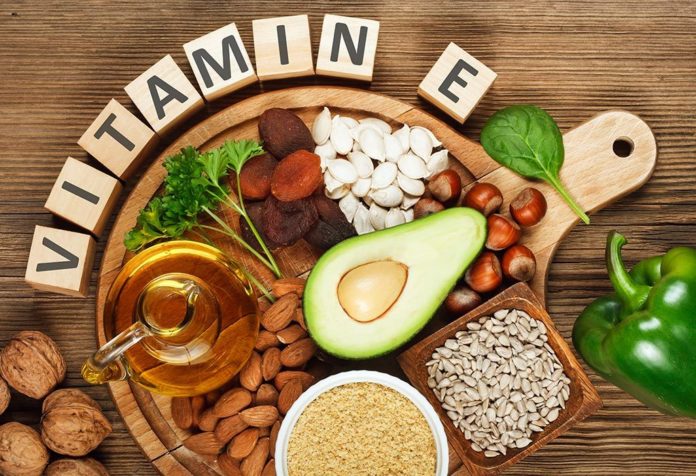 Vitamin E is an essential element in most of the skincare products. Vitamin E oil is an antioxidant as well as a nutrient. It is claimed to have anti-aging and skin revitalizing properties. Vitamin E can be applied directly onto the skin or can be taken in the form of supplements. There are many uses of Vitamin E. Let's dive in and read in detail about the primary benefits of Vitamin E.
Prevents fine lines & wrinkles – extreme dryness can make our skin look dull and increase the appearance of wrinkles and fine lines. Vitamin E oil helps in moisturizing the skin and helps in making skin look more plump and youthful. Vitamin E is claimed to minimize wrinkles and fine lines.
Promotes healthy nails and cuticles – Vitamin E supplements and Vitamin E oil is promised to help in promoting healthy nail growth and overall health. It helps in treating yellow and cracked nails and stop peeling of nails when applied regularly. Vitamin E also helps in keeping moisturizing cuticles and skin around the nail bed.
Healthy scalp and hair – scalp is a part of your skin, and vitamin E helps in keeping your scalp healthy and gives a strong base for hair growth. Vitamin E increases blood flow and helps in hair growth. It also helps in repairing damaged and rough hair, making them stronger, frizz-free and shiny-
Helps in minimizing Scar appearance– Vitamin E Benefits, when applied to the skin or taken as a supplement, help in healing wounds, and reduce the appearance of scars.
Treats Hyper-pigmentation– Hyper-pigmentation is caused due to excessive Melasma generation triggered by sun exposure or hormonal issues. Vitamin E is believed to treat this condition. The best way is to use vitamin E and Vitamin C oil together, to treat Hyper-pigmentation.
Do a patch test before applying it on the whole face. You can mix a few drops of Vitamin E oil in your moisturizer and in your hair oil to prevent hair fall.