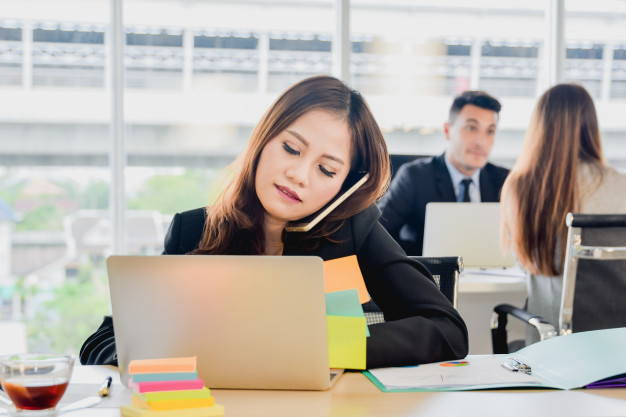 What comes to mind when you think of an Image Consultant? Working within the entertainment industry, coaching celebrities on how to enhance their image? Advising a rising politician on the best way to communicate effectively? Or simply helping individuals make the best possible first impression?
The possibilities are endless, from coaching celebrities to getting the look you need to advance your current career. Becoming a Certified Image Consultant can make it all happen.
How to Become a Certified Image Consultant?
The path to becoming a Certified Image Consultant is not complicated. In fact, there are just three steps to follow. The first thing to do is to get training.
1. Enroll in a Training Program
Although there are currently no standardized educational requirements for image consulting, becoming certified will give you a distinct advantage in the field.
Enrolling in a quality training program such as what we offer at London Image Institute will ensure you get the best and most thorough training available, covering all aspects of fashion, color, communication, nutrition, and more.
You'll not only get a solid foundation for your new career, but you will also have a professional certification that will make you stand out to potential clients.
And while it's not necessary, it can be helpful to take some college courses or even have a degree in these fields:
effective interpersonal communication
public speaking
public relations
finance
marketing
These are skills you will need to become a successful, full-time image consultant and launch your career. Then, when you have completed the training, you will be able to coach individuals and organizations on how to create the impression they want by managing their image.
2. Get Work Experience
It can be challenging getting work experience in the beginning in any field, and image consulting is no exception. You need a solid, professional portfolio to get clients, but you need clients to put a portfolio together. Still, you have some options.
You can work with family and friends initially to gain experience and use them in your beginning portfolio.
You can work with a public relations or fashion marketing firm to get a better picture of how all the components work together to project the desired image. You also have the option of working part-time as you're building your clientele and developing your portfolio.
Pro Tip
Once you have a little experience and some confidence under your belt, you can look for more clients.
Potential clients include:
professional individuals
businesses and companies
public speakers
politicians
celebrities
anyone wanting to improve their image
3. Become a Member of a Professional Organization
Don't underestimate the value of joining a professional organization in your new career.
There are many career-building and supportive benefits to joining a professional organization, including:
certification opportunities
networking opportunities
continuing education
Groups like the Association of Image Consultants International can help with your professional development, further your career, and offer critical support along the way.
What is Image Consultant Training?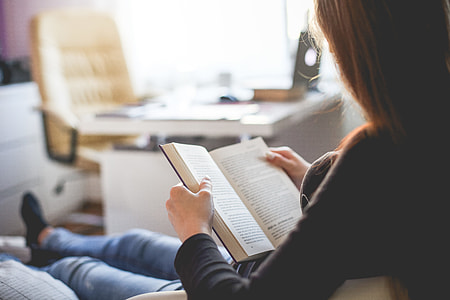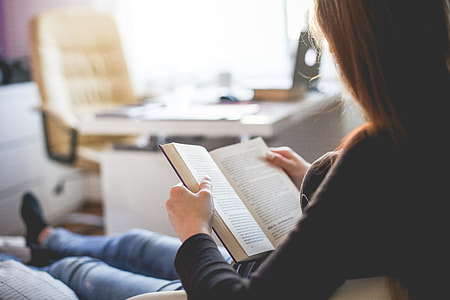 This training can lead to self-employment as an independent Image Consultant. Image Consultant training can also lead to job opportunities in the fashion, media, entertainment, and hospitality industries. You will be able to enhance a client's image in their existing career, as well as group coach within the business world.
How Much Can an Image Consultant Make?
As in any field, the amount an image consultant can make varies. It will depend on the area in which you choose to work, your skill level, your clientele, what you charge, and whether you want to work full-time or part-time.
Fortunately, the field of image consulting continues to grow. More businesses and individuals than ever want to improve the image they project and their communication skills. At present, image consultants can expect to make anywhere from $50 to $500 per session. The average salary is $39,000, with the range extending anywhere from $20,000 to $75,000 per year.
What Will an Image Consultant Do?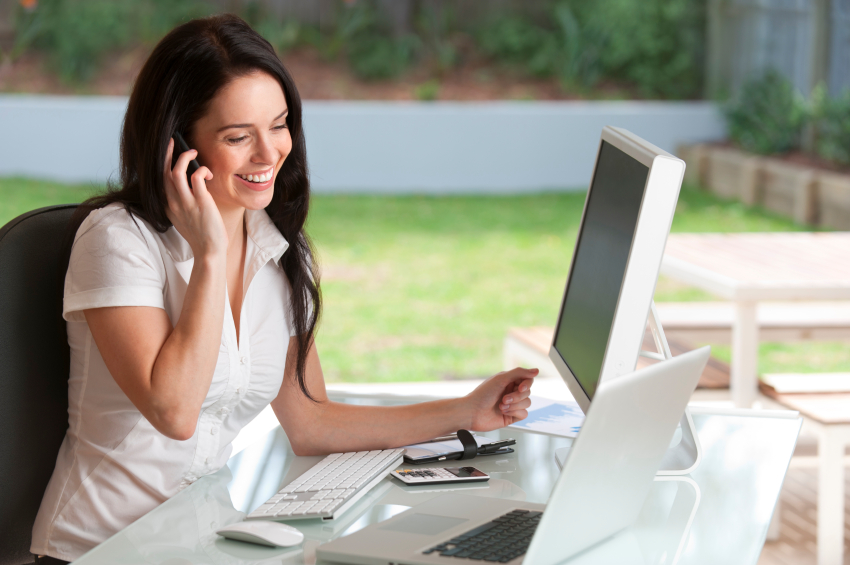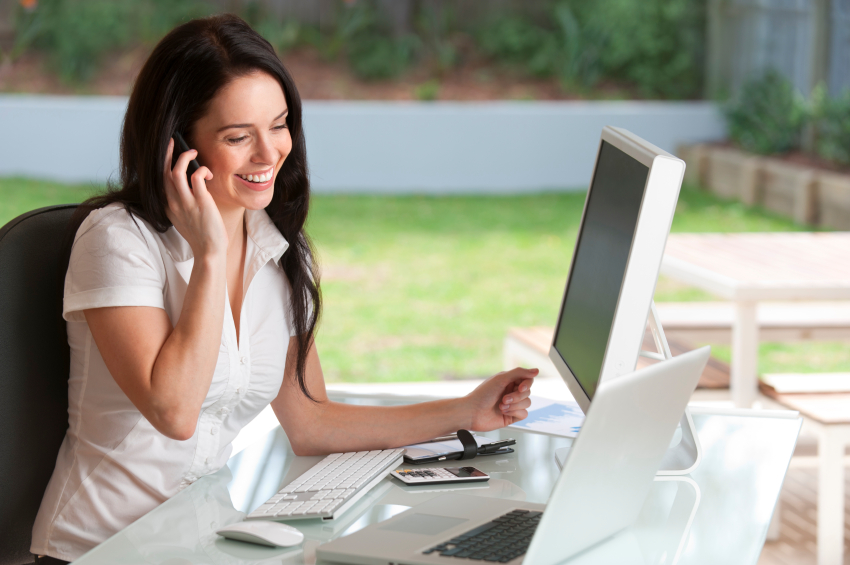 An Image Consultant will improve the image of a client according to their goals. Because you are working with multiple facets relating to their overall image, there can be many ways to achieve success.
Image Consultants will perform several functions to guarantee their client's success, as well as their own.
Schedule an initial meeting to determine the client's personal and professional goals. This should be an in-depth meeting to understand the client's needs and desires thoroughly. Likely you'll need more than one meeting to develop appropriate recommendations.
Schedule more meetings as necessary to formulate a strategic plan that will successfully transform the client's image.
Set up workshops or seminars if that's in alignment with the organization's goals.
Work closely with corporate clients as you coach them in professional branding that fits in with their objectives.
Promote the client by writing articles and other write-ups for social media, magazines, newspapers, and other forums that may be appropriate.
Create client images that are effective, authentic, and appropriate to the client's goals.
Effectively communicate information about the image transformation, utilizing the best methods to accomplish this.
Coach clients in the best possible way that will enable the client to transform their personal or professional image.
Instill confidence in the client to match their new image
Build a solid client base by engaging in regular and frequent networking with other Image Consultant professionals.
While it's helpful to have a flair for fashion and current trends, as well as an eye for detail, there is much more to becoming an Image Consultant. You will be transforming your client through enhanced appearance, improved communication skills, confidence-building, and so much more, ensuring the resulting image aligns with the client's goal.
Begin Your Exciting New Career as an Image Consultant
Getting the right training and certification will not only set you apart in excellence but will also save you time and money. At the London Image Institute, we have been successfully training passionate individuals for over 25 years, making us one of the most respected names in image consulting training.
Support By Abest Fashion
We take you every step of the way, providing you with the tools you need to be successful as an Image Consultant. We are so committed to your success that we will continue to support you after you become certified.