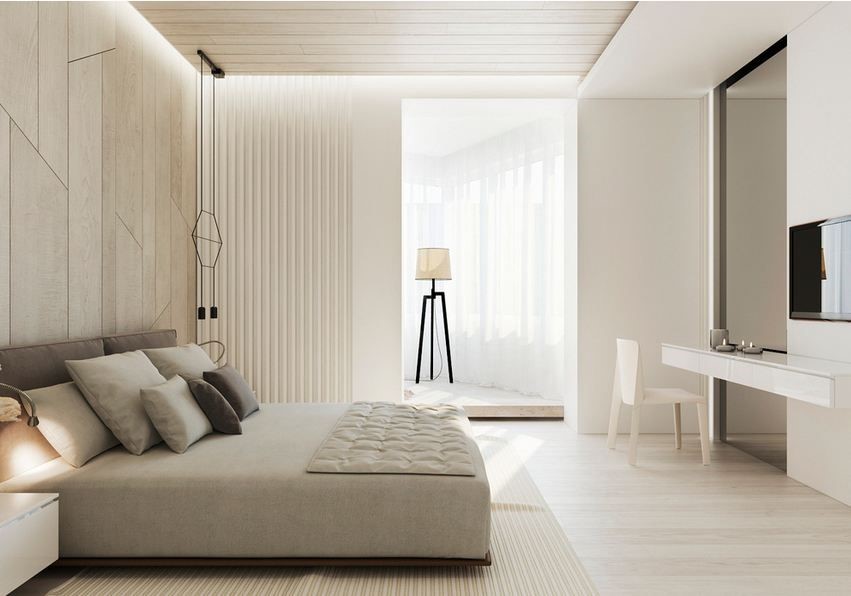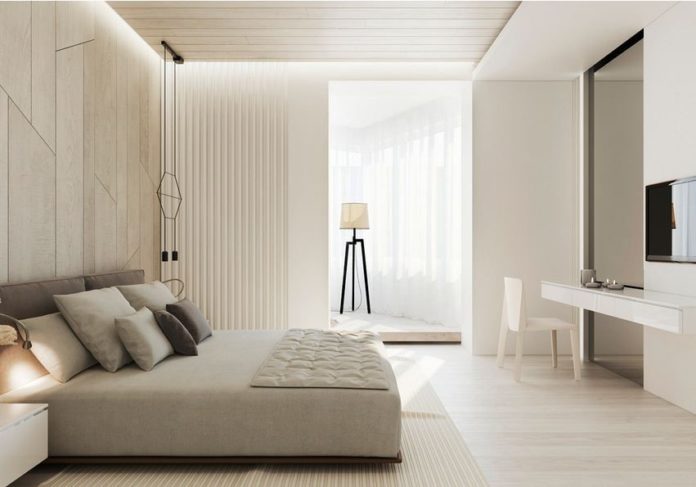 Your mattress has a big impact on how you sleep. If you choose a mattress with poor support, you may not sleep well and could even start to experience pain. This may cause sleep deprivation. In turn, you are at risk of both physical and psychological complications.
Choosing the right mattress can be difficult, especially with the significant number of options that are available. We share a simple six-step system that you should use if you would like to buy a mattress that will help you sleep better.
1.

Consider Your Weight
The very first thing to consider is your body weight. This factor will help you determine what the best firmness option is for a mattress. Heavier people need firmer mattresses. If you are at a healthy weight, then you can consider opting for a mattress with a softer firmness rating. A soft mattress causes sinking into the upper layers if you are heavy.
Your weight can also tell you what type of mattress to buy – people who are obese, for example, often find that an innerspring or hybrid mattress gives them better support. A memory foam layer on top can help to make the mattress more responsive in a hybrid design.
2.

Do You Have Back Pain?
Back pain is very common. About 10.2% of the population is expected to experience chronic back pain. If you have back pain, you need to be careful when buying a mattress. Read about the experience of people with back pain on different mattresses. For example, a Nectar Mattress review tells you that this mattress offers great support for back pain sufferers. You need something firmer if you have back pain – but also not too firm.
An innerspring mattress is generally preferred for people with back pain. This type of mattress will add more support to your sleeping surface.
3.

What Is Your Preferred Sleeping Position?
Most people enjoy sleeping on their side at night. This does not account for every single person, however. Some rather prefer to sleep on their back or stomach.
Your sleeping position needs to be considered when you buy a mattress. If you sleep on your side, then you have more versatility when choosing a mattress. A side sleeping position, combined with healthy body weight, means you can sleep comfortably on a soft mattress – as long as you do not have back pain.
If you sleep on your stomach or back, then you should opt for a firmer mattress. A soft mattress will cause problems with the alignment of your spine.
4.

Do You Sleep With A Partner?
Whether you sleep with a partner also affects the performance of your mattress. When you do sleep with a partner, there are a few extra things you should consider. Looking at the best mattress for sex is good if you and your partner have an intimate relationship.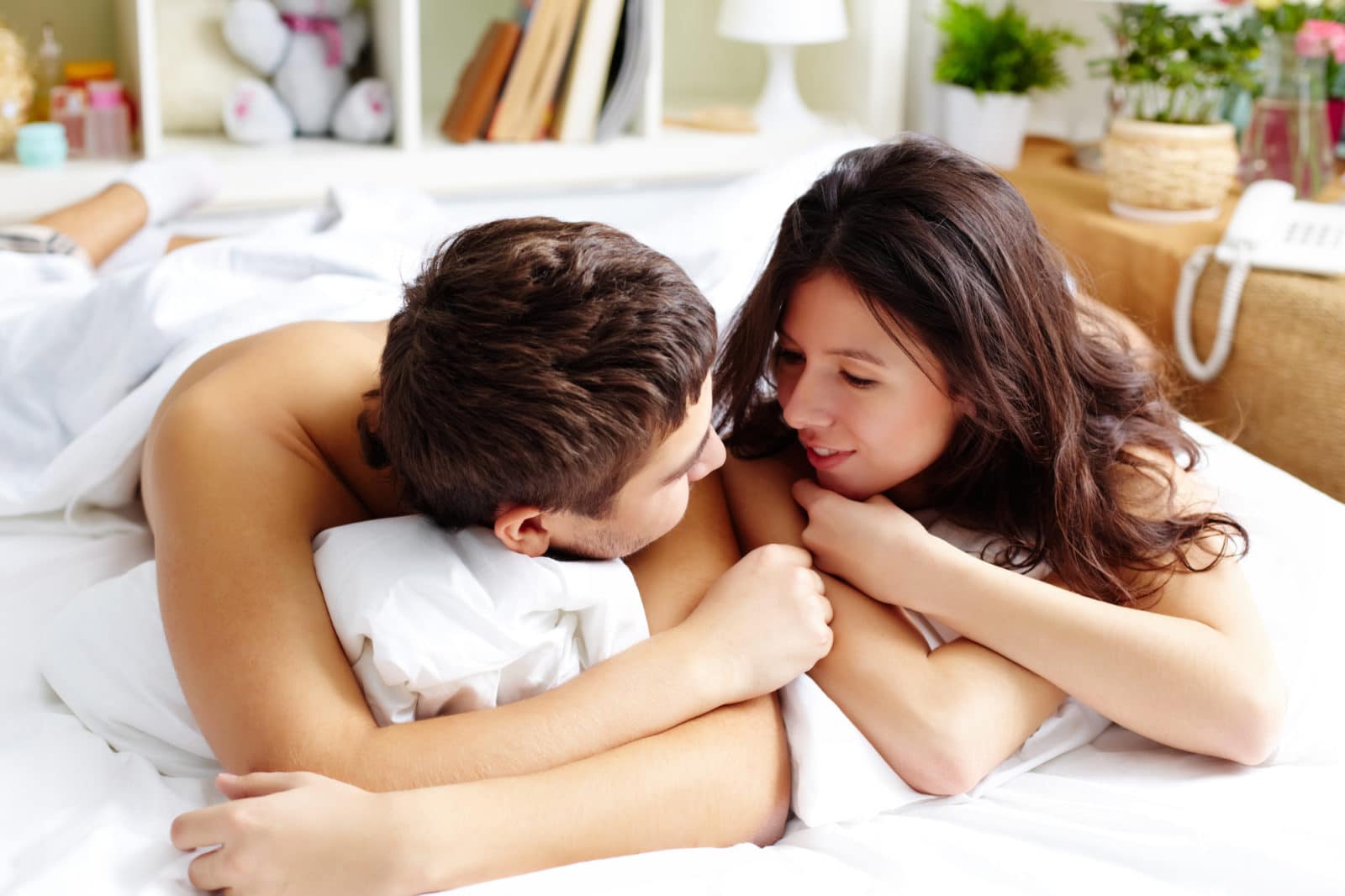 If you both have different sleep needs, then you should consider opting for a mattress that comes with an internal split option. This allows you to have a firmer side than your partner, or perhaps something softer than what they prefer. The mattress should also offer excellent edge support and have motion isolation.
5.

What Feel Do You Prefer?
Every person has their own way of sleeping – as well as their own preferences. Consider what type of feel on your sleeping surface you prefer.
Many people like the responsiveness that memory foam is able to offer, but not everyone feels too comfortable with this type of mattress. You might rather prefer a more supportive and less responsive system. In such a case, opting for an innerspring mattress may help you sleep better. Latex, on the other hand, can give you a bouncier feeling when you lay down.
6.

How Much Can You Spend?
The last thing to consider when looking to buy a mattress is your own budget. Mattress prices differ – a lot! This means starting your shopping journey with no idea how much money you can spend will make things confusing.
Take a look at how much money you have available for a mattress. You can set a maximum or upper spending limit for yourself. Then, filter options based on your budget before looking at other factors.
Conclusion
Sleep is crucial to ensure your body and mind remain healthy. When your mattress does not provide support and make you feel comfortable, you may suffer from sleep deprivation. Pain is also common when a mattress does not offer enough support. We shared a simple step-by-step system that you should consider if you find it hard to choose the right mattress. By looking at these factors, you can find a mattress that will help you sleep better, while still ensuring it fits into your budget.