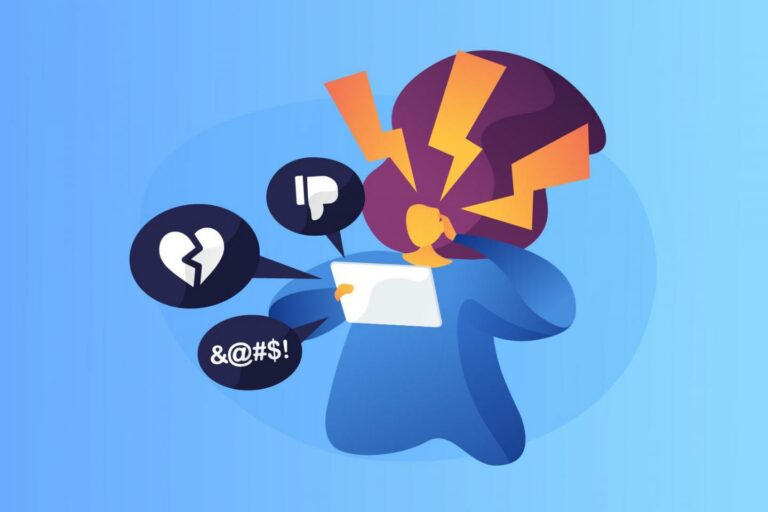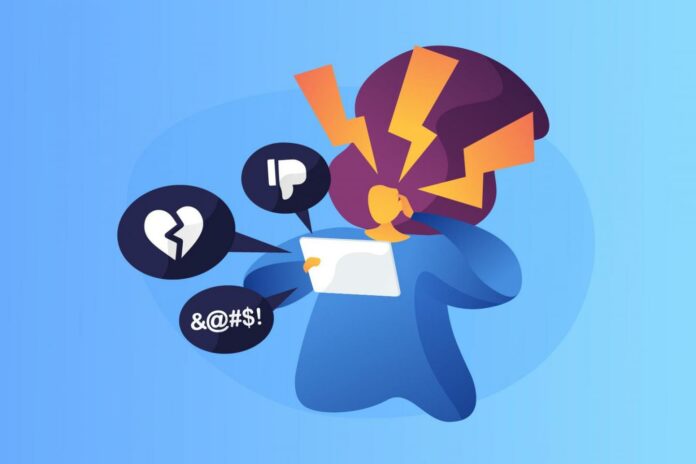 Started in the early 2000s, reality TV shows have always been about observing and subconsciously judging people. It appeals to the age-old habit of people watching and making remarks about others while sitting in a cafe or walking around the neighbourhood.
Reality TV shows have been surrounded by so much controversy for a long time now. In the past, celebritiescould only be seen on screens and traditional sources like newspapers and magazines, giving peoplethird party filtered access.
The popularity of reality shows alongside social media is proving more toxic than ever before. We can now interact with the stars by messaging them directly on Instagram, and the nature of reality TV has also increased its accessibility.
The genre of such shows is focused on the actions and character of an Individual. This means that the viewer feels invited to judge their actions, whether welcomed or not. These judgements can get personal as these reality stars are not acting t but are being their true selves.
Tweeting about a reality star or leaving unacceptable comments on their Instagram posts is a direct attack on an individual. Never before were humans so widely exposed to judgement as they are now.
Cyberbullying is on the rise due to tabloids and social media unecessarily needling into the private life of people. It is not easy for the stars to protect from cyberbullying with all eyes on them at all times.
So far, more than 40 people, who were connected to reality TV shows, have taken their lives. Love Island presenter Caroline Flack committed suicide this year. Reality TV shows like Love Island opens participants of the show to criticism they might not have ever faced before.
Flack was also involved in a domestic abuse scandal, which resulted in her being interviewed more often, negatively impacting her mental health. The combination of mainstream media and cyberbullying criticism was responsible for such a big step taken by her.
Later, Love Island series two and three stars Sophie Gradon and Mike Thalassitis also committed suicide after making an appearance on the show, which invited criticism in their personal life.
This pattern is an example of how reality tv shows can lead to more cyberbullying incidents occurring worldwide.
Young kids, teens, and adults are so negatively affected due to this repetitive cyberbullying behaviour and access to social media from a young age.
The government needs to implement necessary steps to prevent cyberbullying and volunteer the actions of reality TV shows. Every country needs to take steps like China, where children are banned from participating in reality shows, as overnight fame is too dangerous.
Conclusion
Cyberbullying is an ever-increasing and real threat. Reality TV shows are directly or indirectly linked to the increase in cyberbullying incidents, and strict actions need to be taken in order to stop this.
Prevention of cyberbullying starts with the realisation of individuals. The government also needs to prioritise stopping it and enforce laws to invoke consciousness in people's minds regarding the matter.
Also, being anonymous on social media is an important step to protecting yourself from cyberbullying. Social media offers features to report mean comments and malicious criticism over direct messages. Users should use them whenever they feel threatened or bullied.
If we all come together, we can prevent cyberbullying and keep our loved ones safe.