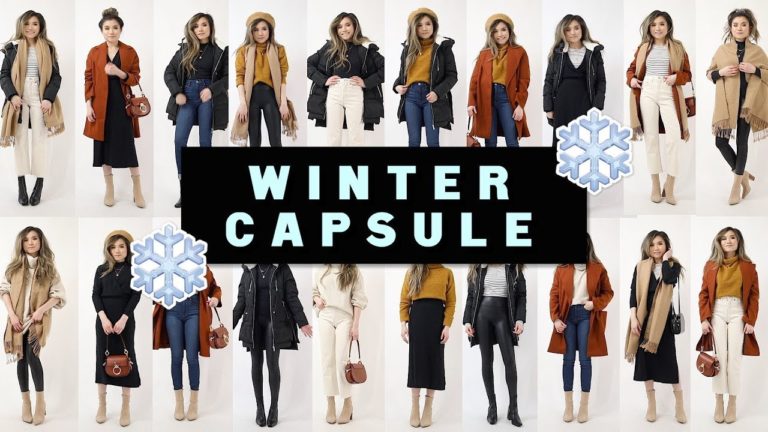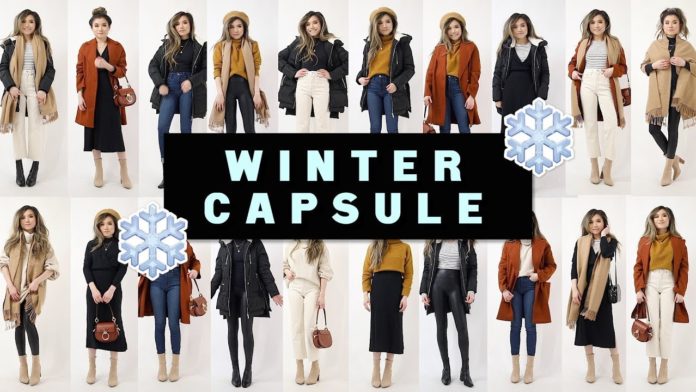 Are you familiar with the concept of a capsule wardrobe? In short, it describes a limited collection of interchangeable clothing staples that coordinate well for different occasions and seasons.
When it comes to autumn and winter, you'll want to focus on layering, while staying true to a few core principles.
Ideal capsule wardrobe items won't easily wear out or fall out of fashion. By revisiting a few well-made, well-fitted classics each year, you can simplify the process of getting ready while bucking the damaging trend of fast fashion. The UK currently consumes almost 27kg of clothing per person each year – more than any other country in Europe.
Autumn and winter items tend to come with higher price tags, so if you're managing your finances, you'll need to factor this into your budget and have a clear idea of what you can afford to spend. But it's worth remembering that for an initial investment on good quality, classic pieces that can be worn time and time again, you'll save much more in the long run than if you bought the latest trends each season.
So which items should you add to your shopping list to get you through the colder months?
Knitted jumpers and cardigans
Elegant knits will never not be on-trend. Opt for a small selection of comfortable sweaters, cardigans and roll-necks that will fit seamlessly under outer layers to create cosy, coordinated looks.
These items should be easily dressed up or down depending on what you pair them with.
Blazers
No longer limited to dull corporate environments, blazers are a great extra layer that can serve both formal and casual purposes depending on their pattern and fit. Simply throw one on in place of a coat or jacket when the weather suits.
A classic coat
Capsule wardrobes have to offer practicality for years to come – and classic winter coats will stand the test of time. Trench coats can elevate any outfit and offer full-body warmth, while puffer coats are quickly becoming modern essentials.
Jeans
Every capsule wardrobe should feature one pair of quality, well-fitting jeans. Whether paired with heels, boots or trainers, straight-leg styles are timeless and flattering and make a low-effort, high-impact everyday outfit choice.
Boots
When the weather outside is a little less inviting, it can be a great comfort to throw on a pair of hard-wearing boots. That's not to say they can't be stylish too, with Dr. Martens-esque combat boots rapidly growing in popularity in recent years.
Minimal trainers
Chunky trainers may have come to the fore this year, but they'll never outlast simple white sneakers. They're another great smart-casual option that can add the finishing touch to a variety of looks.
Have you got your ideal pieces in mind? Start curating your capsule wardrobe today to see you through this autumn and winter.