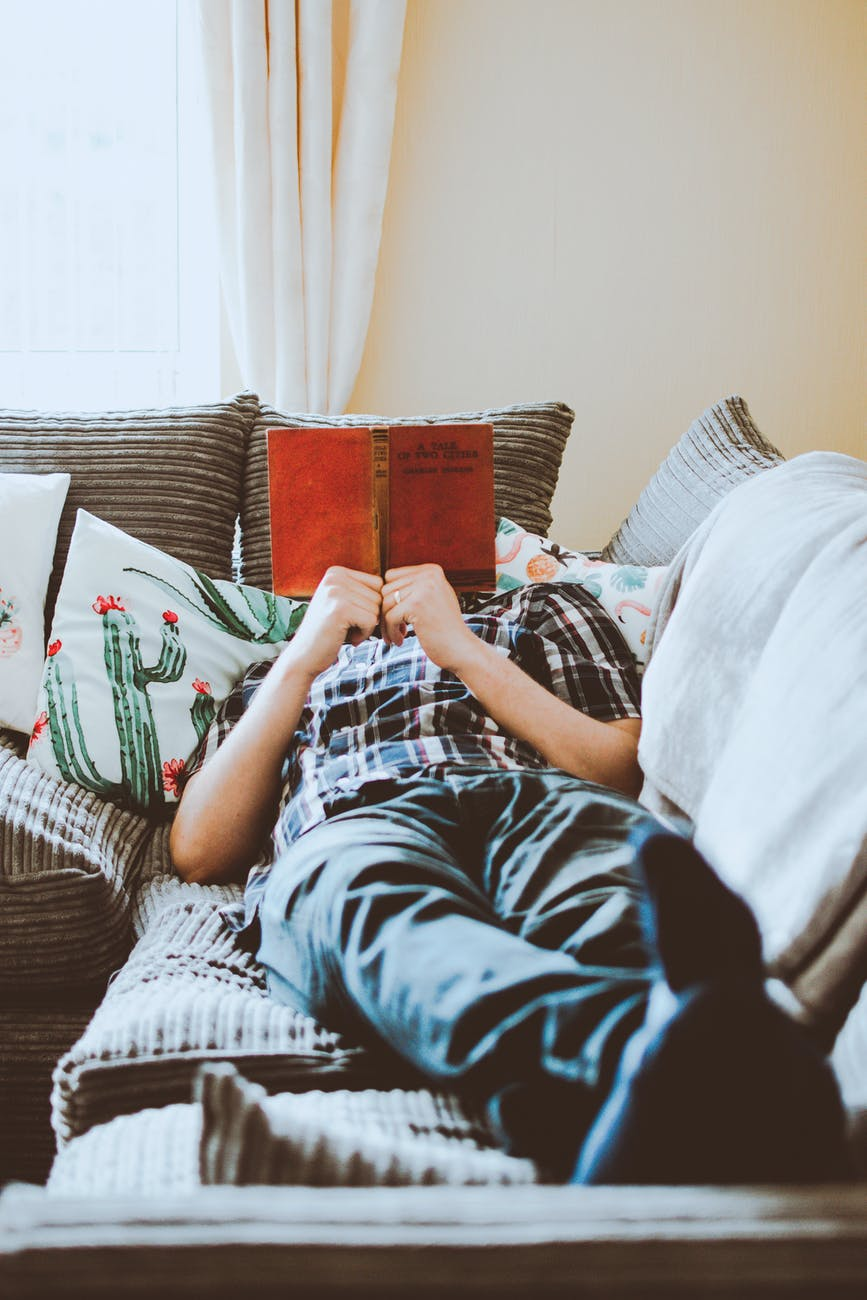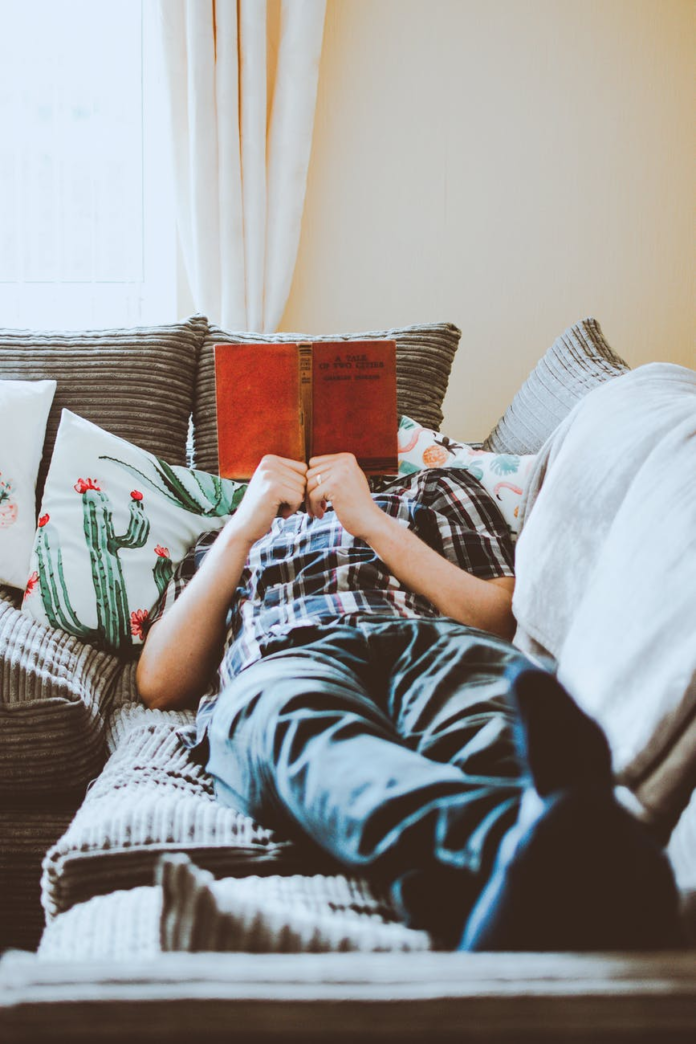 It may seem odd, but some people find relaxing to be a challenge or merely have some difficulty getting themselves into the right mood to let their troubles melt away. With more people working remotely or from home, it may seem like there's never any time for relaxation. But, relaxing and taking a break from the world is important sometimes. It can lower your heart rate, free you from the burden of stress, and improve your overall well-being. Dressing in loose, comfortable clothing while at home relaxing or for sleeping is a fantastic way to help you relax a bit more. To help ensure that you can get into the spirit of relaxation with some nice loungewear or pajamas, here are some suggestions to dress for lounging around the house.
Out of all the materials that are comfortable to wear is silk. However, finding the perfect silk clothes to wear every day is difficult. Fortunately, there is one place you can get them. Visit https://lunya.co/ and browse through the vast collection.
Keep Things Comfortable And Casual
There's no need to aim for anything less than maximum comfort and casual fit when it comes to your loungewear. When you're relaxing at home, you should feel cozy. So the best bet is to go with something simple, casual, and easygoing. Just as you'd likely wear jeans and sneakers to run casual errands, it only makes sense to wear shorts and t-shirt, some comfy joggers, lounge shorts, or other breathable (how well fabrics allow moisture vapor to move through it) loungewear while relaxing at home for optimal relaxation and comfort.
Choose The Right Size, Color, And Material
Buying a new garment always comes down to picking the right size for your body type and needs. The general shape and length of the garment are also important, as these can determine how well it suits your particular needs. Some people like to wear a size larger than their normal size (for instance, you may wear a large, but chose to get an XL size instead). Long or short also makes a difference. If the loungewear is just going to get tangled up while you sleep or make you feel warmer, then it's not a good bet! What materials are most comfortable are subjective, but you can't go wrong with traditional materials like cotton, silk, fleece, polyester, and various blends. When it comes to the color of the garment, blues, reds, grays, and lighter colors tend to be popular for their cooling properties.
Mix And Match Different Articles Of Clothing…
Loungewear is one of the most versatile clothing styles on the planet. Since you're wearing it predominantly at home and for your own comfort/benefit, you can mix and match different articles of clothing as you please. When you're shopping loungewear for men, find the best styles that match your aesthetic and comfort needs. Sleep separates are usually available in quite a variety of styles from classic styles and short sleeves to warmer long sleeves shirts. Pair one with a cozy pair of sleep pants, pajama bottoms, or lounge shorts to really get the most out of the outfit. Remember: they're designed with calm and comfort in mind so don't be afraid to experiment with different clothing options to find the best loungewear for you!
…or Just Get A Matched Set
If chaotic clothing decisions aren't your thing, you might as well go with a matched set after all. Pajamas are the most likely way to do that. Loungewear and sleepwear are not mutually exclusive categories. Just look at pajamas for instance. While most loungewear technically isn't intended to be slept in, pajamas are one type of loungewear that actually are! Pajamas are apparel that can be comfortable for just hanging out but also quite functional for getting a good night's sleep. Go for something woven or knit for that perfect bit of extra comfort. And since it matches, you'll look good wearing them to boot.
Pair Your Outfit With Some Socks
As the hilarious Danny Pudi once said, nothing beats the luxury of a great pair of socks. He's not wrong; socks are comfortable, cozy, and keep your feet warm. Depending on how and when you wear them, they can even improve your circulation. Who wouldn't want that when they're trying to relax? Match the colors or sock designs to your favorite loungewear in a way that doesn't overpower the entire outfit. Now is the time to try something colorful and unconventional to really showcase your personality. As for wearing socks to bed, be sure to research the pros and cons of both options before committing to either option.