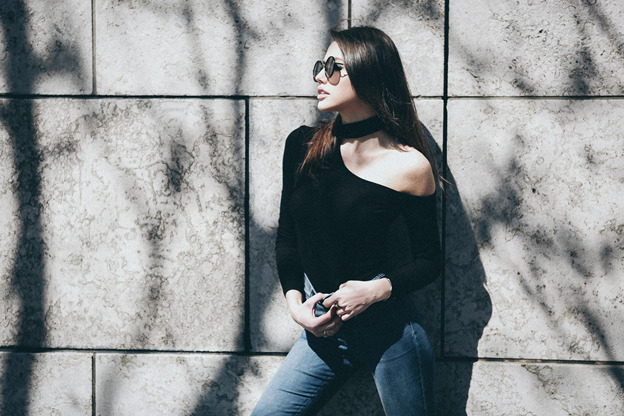 Have you ever rummaged through your wardrobe for hours and still could not choose a proper outfit to wear? No matter how many pieces of clothing you have, and you seem to have a lot of them already, it is nearly impossible to make a combination that looks quite right.
If you can see yourself in that situation, you are not alone. We've all been there where "something to wear" from our huge collection is so hard to catch.
Well, turns out, the size of a wardrobe does not always match its effectiveness. Individually, your clothes might look stunning as garments, however, when putting on your body, they don't suit each other, your body type, the occasion, or the season.
So, are there any ways to make choosing an outfit less of a burden? No worries, here are the 5 principles that are sure to simplify that process and help you look stylish everyday.
1. Dress for the season
There are different types of clothing for distinct weather and seasons. For instance, summer is the time to wear tank tops and design your Hawaiian shirt, while hoodies and sweaters are perfect for winter days.
By dressing yourself following the seasons, you will not only find it easier to pick an outfit before going out but also ensure that you are trendy and stylish.
2. Make space for your wardrobe
As time flies, some clothes that used to look great on you are no longer in their best condition. Also, your taste in fashion might have changed quite a bit, so you don't feel like wearing them anymore.
By sourcing through your wardrobe, you will find which pieces no longer "spark joy" and put them aside. However, don't throw them away since old clothes can be repurposed into many other useful accessories. You can also sell, hand them over, or donate if they are new and gently worn.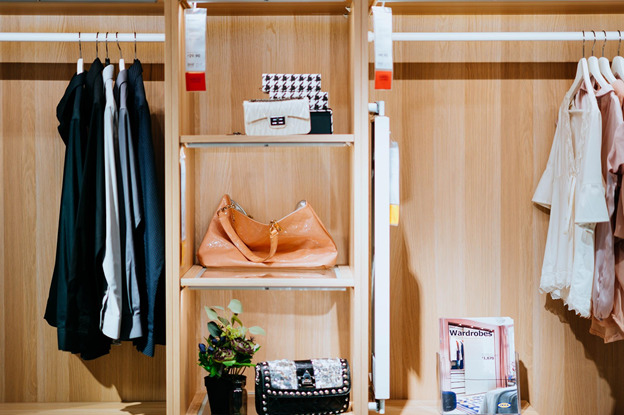 About this principle, it may not enhance your look, but it is a great start for you to understand your current style and reduce the stress of making choices.
3. Use accessories
Sometimes, the clothing items you put on seem quite plain and uninspiring, unlike how they look on models. What happened here is that your outfit is missing some necessary accessories.
If you look closely, you will find that when featuring on their lookbooks, most clothing brands will use accessories to dress up the clothes. Depending on how your pieces look, take those for reference, and find the suitable touch-ups for your outfits.
For example, if your dress is long and loose, a waist belt will help define your figure and bring structure to the outfit. Scarves and bandanas are also great items to add extra stylish points to your whole appearance. Various accessories used cleverly can also help you style the same pieces in multiple exciting ways.
4. Make wise purchases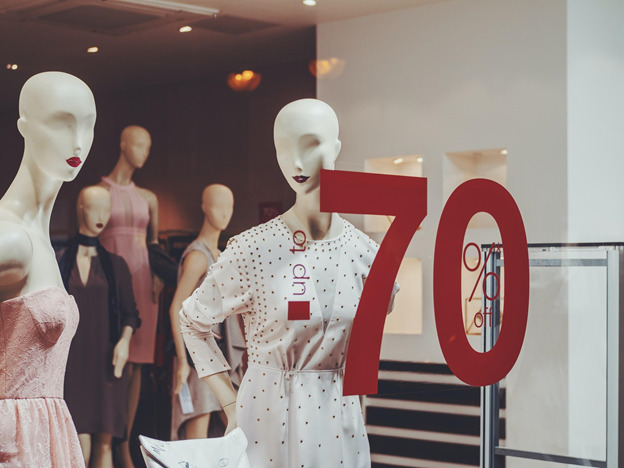 One of the most obvious reasons that lead to everyone's overload wardrobe is their wrong purchases.
While preparing your closet for each season (according to the third principle), make sure the items in your closet are versatile. Don't purchase something specific for certain events like a Christmas party or friends' reunion or you will have to go back to the first principle over and over again.
Besides, it is a normal reaction that we are very easily attracted to bargains and discounts. So, before spending your money on that great deal, think thoroughly about how much you really need those pieces.
5. Spend time discovering new brands
A common reason why people tend to find styling their pieces boring is that what they have are often from only some certain shops.
It's great to have some favorite shops that you trust to buy clothing items from, but there are many new brands out there that are waiting to be discovered. To get started, you can ask your friends for their favorite brands, then explore the market yourself. This will both bring a new vibe to your style and outlook on modern fashion.
In conclusion, it's important to refresh your wardrobe with trendy pieces to make yourself fashionably inspired every single day. Remember the 5 principles, and you are sure to dress well all the time!