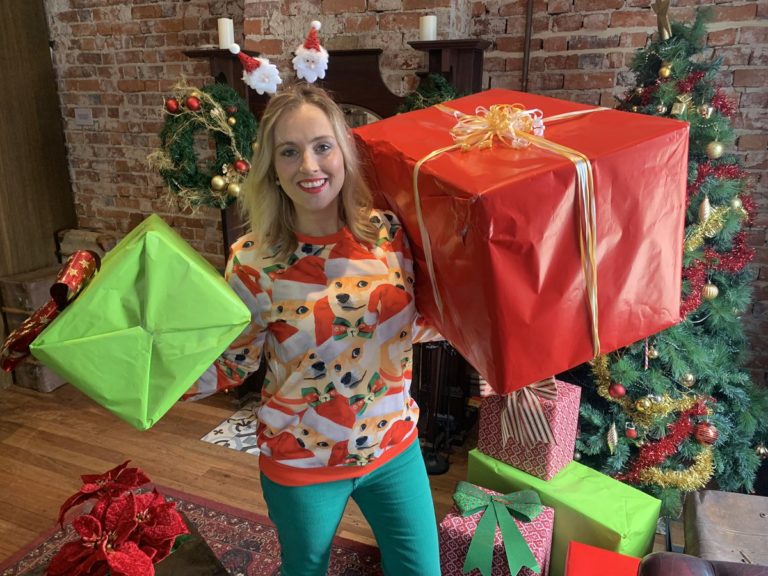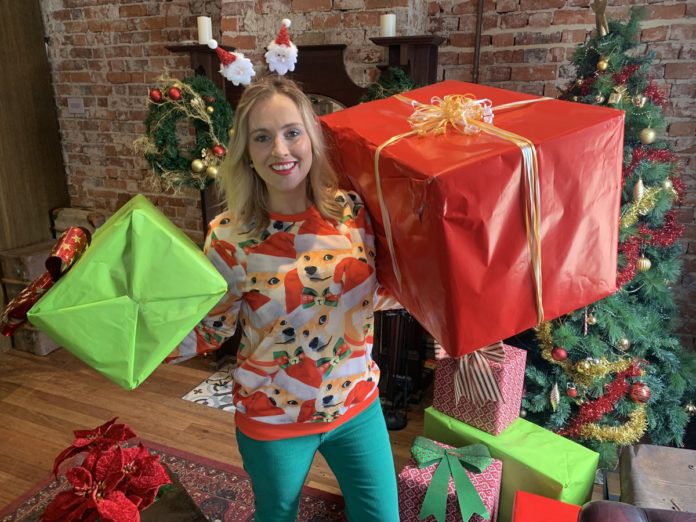 She might be your rock, she may have supported you through a number of hard times, or she may simply be your best friend – no matter what she's done for you, make sure you make her feel special this Christmas. If she's the woman who has everything then worry not. We've got the perfect gift giving ideas and other things you can do to make her feel like a queen this festive season!
Give the perfect gift
After giving her everything you've got through your terrible twos, teenage years and potentially questionable life choices later on, now is as good of a time as ever to treat her to something meaningful. What's better to say thank you for everything than something that will make her smile from ear to ear.
Chocolate – what mum doesn't love chocolates right? Instead of settling for a bar or even a regular box of the sweet stuff, why not treat her to one of the many indulgent chocolate hampers there are on the market. Whether you opt for a classic milk chocolate one or even one with a bottle of fizz, she's sure to love it.
Cooking – does she love nothing more than cooking up a storm in the kitchen? Why not treat her to a new expensive casserole dish or a fancy cast iron pot! Whether she's rustling up breakfast for the whole family or simple serving up your dads favourite meal, what's not to love about shiny new cookware?
Jewellery – every mum out there likes to sparkle. Why not gift her a custom made bracelet that's come straight from the bottom of your heart. With so many options out there, from ones adorned with jewels to those featuring your names and even handwriting, they're the perfect personal gift for your mum.
Warming slippers – there's nothing better on a cold winters night than to shoes, slippers that you heat up in the microwave are perfect for some self care time for your mum. You could even create a little self care hamper that includes a candle, face mask and some smellies for the bath as a little something extra.
Whatever you treat your mum to this Christmas, you're sure to be able to make her smile with something that's come from the heart.