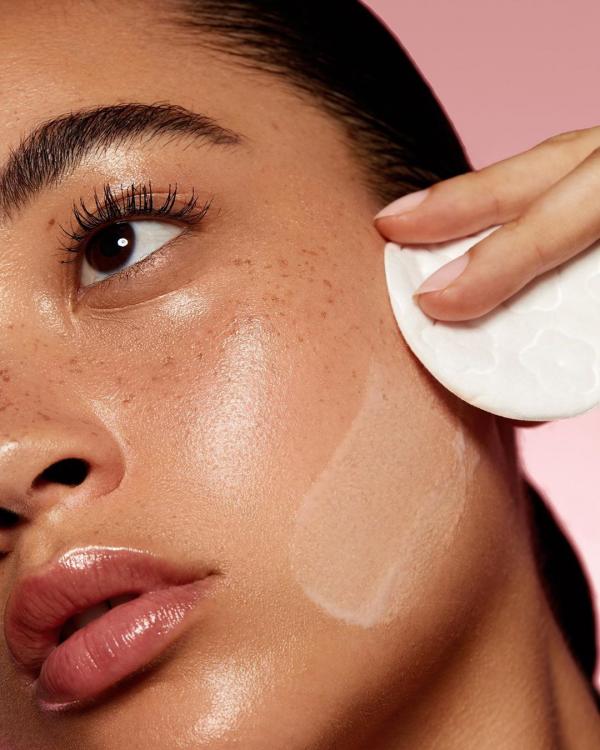 Makeup has become a necessity in every female's life. Even if it's a little blush or mascara and kajal, Everyone has one basic makeup routine they follow every day. Makeup surely looks amazing on the skin, but regular use can cause skin problems. Removing makeup before going to bed every day is very important. Here are some ways to keep your skin looking flawless after makeup application every day.
Coconut oil 
coconut oil is an excellent ingredient for skincare. It's not easy to remove waterproof makeup; it takes effort to get rid of it. But coconut oil works great in this case. Coconut oil gently removes the makeup without tugging or scaring the skin, and it also moisturizes. Therefore your skin won't feel dry after the wash.
Scrub
Scrubbing helps in cleaning the pores and get rid of any dirt clogging the pores. Do not use a harsh scrub as it might damage the skin. Always use a scrub that is mild o the skin with fine granules. Do not use a scrub more than twice a week.
Do not rub
The skin should be treated gently like a baby. rubbing and pulling the Skin can cause micro-tears and will make the skin sag. When you are harsh around the eyes while removing makeup, it will cause wrinkles and fine lines at a young age, and nobody wants that. Use light pressure.
Steam
Steaming is a great way of cleaning pores and getting a glow from within. This step will open up the pores for the following skincare routine. Steam gets rid of all the dirt and pollution from the face, which prevents breakouts.
Let your skin breathe
After getting rid of makeup, and doing all the cleansing, scrubbing routine, give your skin some time to breathe. Apply a good sheet mask and leave it on for 10-15 minutes.
Read More:- Home remedies for dry and dull skin