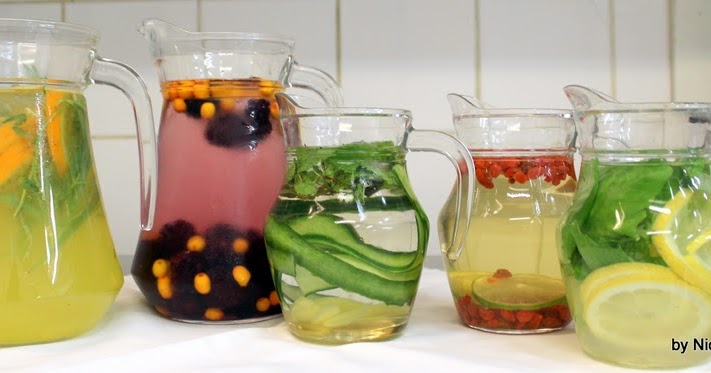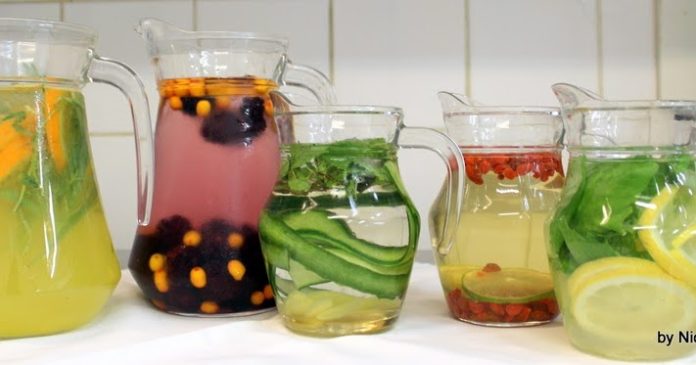 Fitness might already be your life. You have your own YouTube channel; your Instagram followers are legion, glued to your live-streamed, daily workouts; you may even have your own studio with regular classes.
Alternatively, you might be just starting out, but you've got the drive. You're working on your body and finding your groove, figuring out just where you want to focus your personal brand of awesome.
But that's just it. Are you really a brand? You could be.
Branding brings your fitness game to a new level. You can even offer a clothing line and get a custom supplement manufacturing service to provide you with healthy products for your customers. Here are some questions to help guide you toward making that brand a reality.
What exactly do you do?
Are you a yoga guru, muscle building machine, martial arts maven or an extreme foosball aficionado? This part should be pretty easy; you only have to recognize what your particular fitness focus is.
To flesh it out further though, you can add a bit of personal flair. Maybe you incorporate hip-hop chill into your yoga routine instead of the usual spa music; maybe your spinning class is also a book club. Fine-tune your vision to something that is uniquely you.
Who wants what you have?
The answer to this question is often referred to as your "target market." What type of person will your brand appeal to? Is it for time-constricted professionals, the athletic over-50 crowd or overweight Pomeranian owners?
Figure out who will love what you do and keep coming back for more. This way, when it's time to market your new business, you'll know just where to place those ads to attract the biggest crowd.
What is your mission?
Some people get caught up on this one. "I just want to do something I love," is a common sentiment. And that's not a bad thing, but try to take it further. How do you want to affect the people who are taking your classes and buying your products?
Do you want women to feel more confident and empowered? Do you want to give elderly folks a positive lift to their day? Do you want to inspire inner-city teens struggling with negative influences in their lives? How do you want to change the world for the better? That is your mission.
What is your brand image?
Now you get to put a stamp on that brand you're building. It's time to think about your logo and style. Brainstorm some simple graphic ideas that encapsulate your vibe. The Nike swoosh is a great example. Under Armor's intersecting arcs is another.
Yours may be slightly more complex: a Pomeranian on a treadmill, perhaps? It is best to not get too extravagant with it, however. Something eye-catching and iconic is what you're going for.
Then you can get that shiny new logo printed on your compression shirts, yoga blocks and all your workout gear. Hit up those supplement wholesale distributors and put it on your very own bottles of healthy, branded goodness.
What are your next steps?
Once you've got these pieces of the branding puzzle sorted out, you'll want to figure out the long view of your business. Where do you want to be in one year? What about ten? It's important to set reasonable goals.
You'll also need a marketing plan to get the word out. If you're popular on social media already, you may have a leg up, but the world needs to know what service you're providing. Diving into a marketing course will be well worth your time.
If you're ready to put your voice out there and make your impact, answering the above questions will give you a great start toward turning your passion into a bona fide household name.