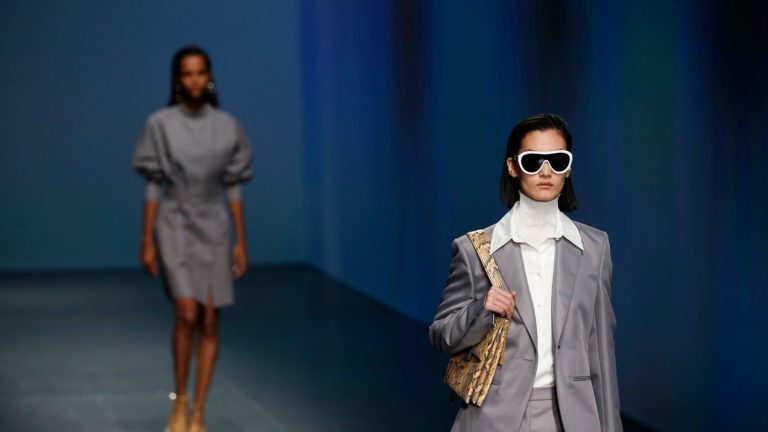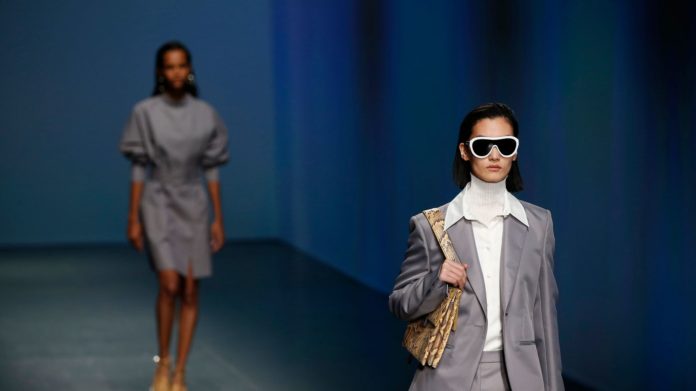 This season Milan hosted two famous brands: Boss and Peter Pilotto. After ten seasons of presenting the collection in New York, Boss decamped to Milan. Hugo Boss in Milan Fashion Week showed its signature tailored looks in the show, and the brand was a bit playful around the colors of springtime like teal and yellow with more comforting feel.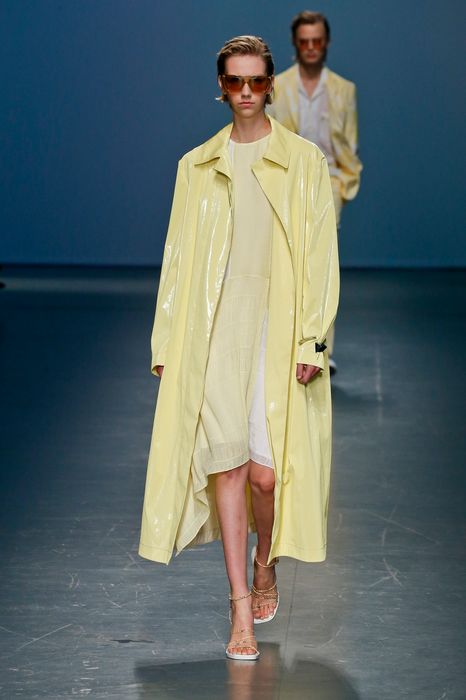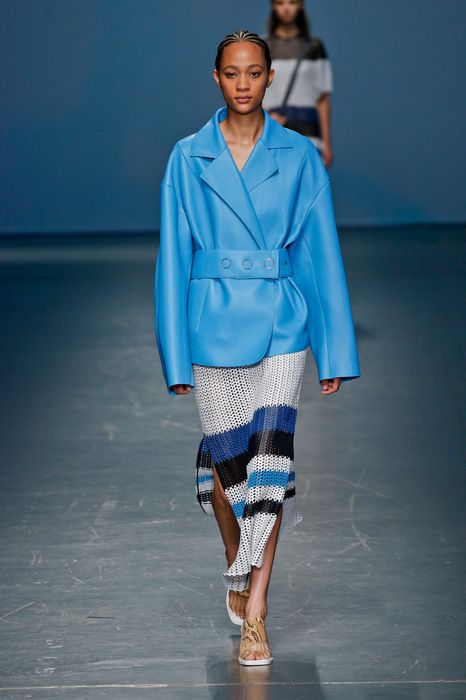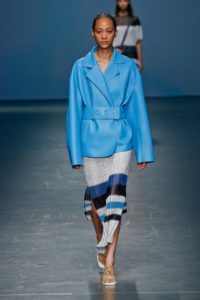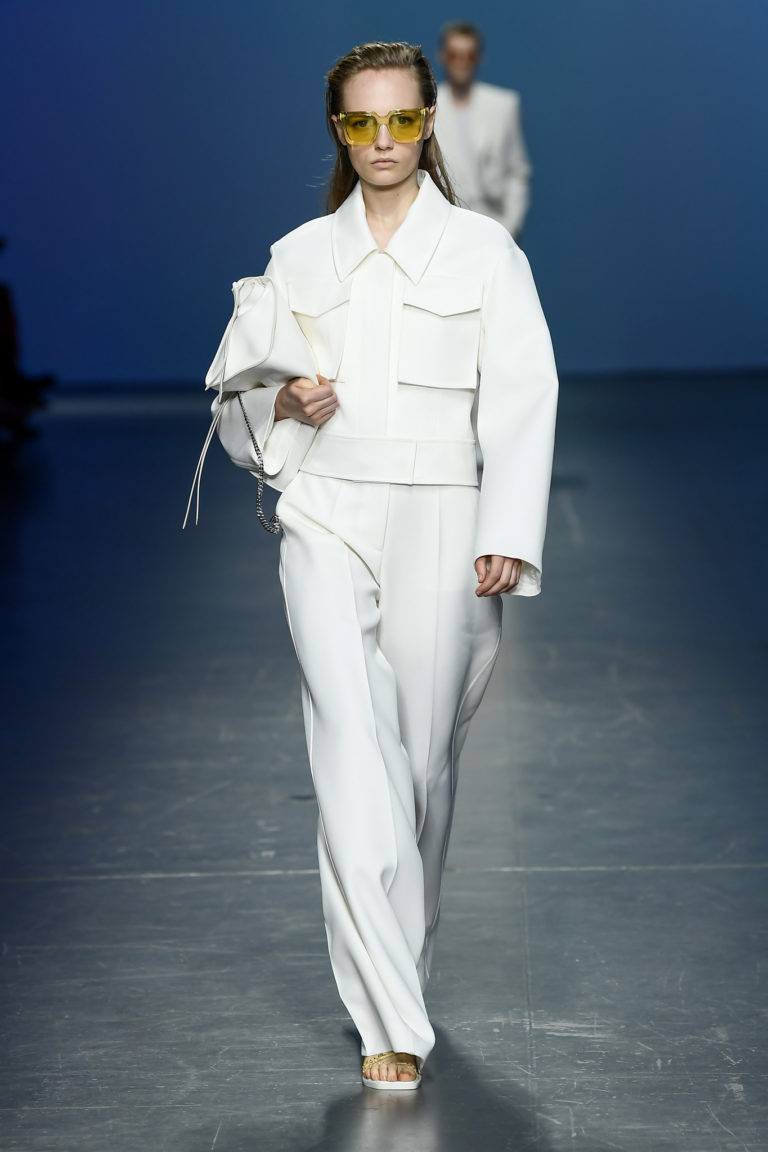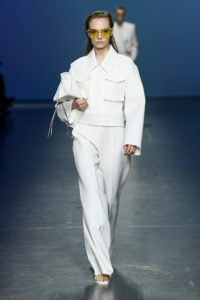 Boss has been presenting its womenswear line in New York from a decade and this time moved to Milan to showcase its collection of women and menswear. Despite decamping to Milan, a New York touch and state of mind permeated the offering of the brand chiefly inthe crisp, as well as the designs which owe to the minimal effortlessness of American sportswear.
Hugo Boss in Milan Fashion Week, presented two core delineations that ruled the show: cropped jackets designed with the intent to be worn with relaxed pants, and loose blazers to be worn with slim trousers.  The brand presented elegant tailoring in the fashion show. Other than the tailored pieces, the Hugo Boss in Milan Fashion Week also presented number of leather trench coats, bombers and suedes. Before the show at backstage Inglo Wilts, who is Chief Brand Officer of Boss explained that he wants to offer new ideas of tailoring to the women. The new ideas proposed by Wilts comprised exploring the causalities of women's wardrobe, nevertheless, in a profound, tailored manner.
This sense of uniqueness continued in the collection of Hugo Boss in Milan Fashion Week show. The collection included Peppy primaries enthused by the sun bouncing off the skyscrapers of New York, and these are mixed with luxurious neutrals. The classic looks were completed by the accessories and especially fascinating eyewear collection. Boss presented a timeless collection at Milan, appealing to the conscious to build a forever wardrobe.