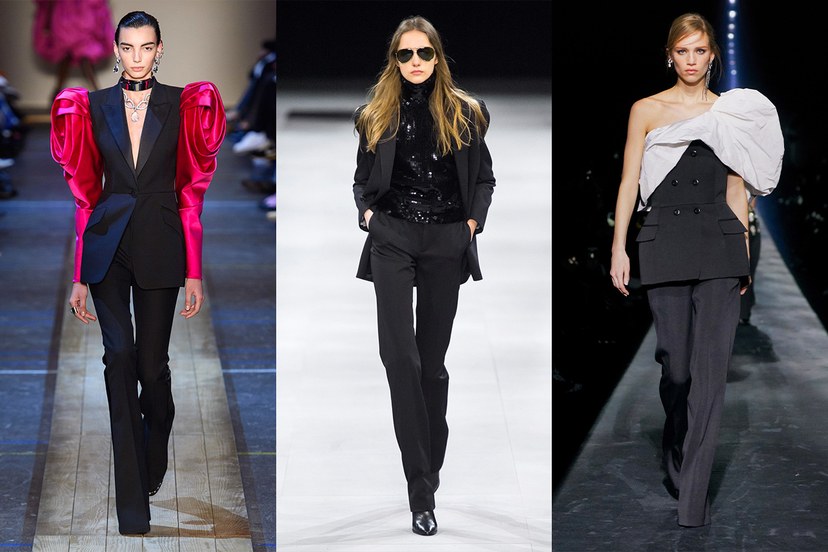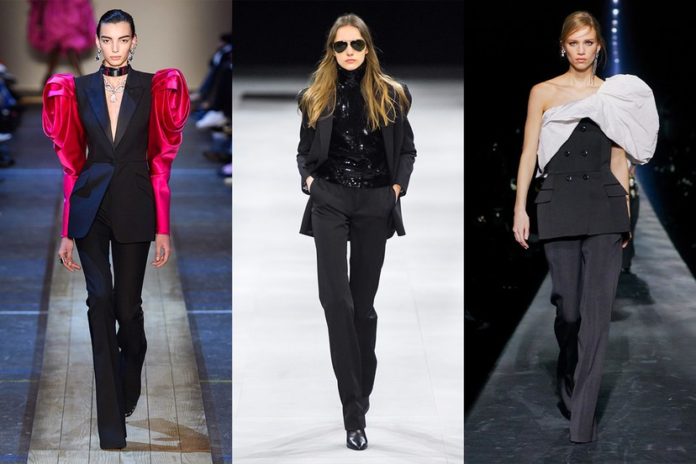 Winter is sneaking up. The latest designs from fashion week in New York are making their way to the streets. This fall, fashion trends are majorly inspired by fashion looks from the past. Out-of-the-box eyewear,  bright, peppy colours, hair clips,  fashion forecasts are going to be seen everywhere. Forget about those last-minute regrettable winter boots, cute sweater purchases and brush up fall fashion trends 2019.
Welcome to an era where mom jeans are cool again. Mom jeans used to be a big hit in the late '90s and early 2000's . They are back with a bang. Mom jeans are going to be the biggest winter trend this year. No pattern is better associated with back to school 90's vibes than plaid. This fall season the plaid options are absurdly good. Amp up your outfit buy wearing plaid jackets /oversized plaid blazer with biker shorts and white sneakers.
Knee-high animal print boots and Chunky white sneakers or "dad shoes" will be your best friend this season. Puffy sleeved laced tops is a contemporary take on the bygone silhouette of the late 1800s, you will find them sitting on the shelves in many stores.
Neon colours are on a rage right now. Be it athleisure, workout clothes or a casual day time outfits, neon colours are ubiquitous. Moody florals will rule the racks this season.  Galvanize your looks using 90's inspired accessories like scrunchies, pearl earring, embellished hair clips and fanny packs.