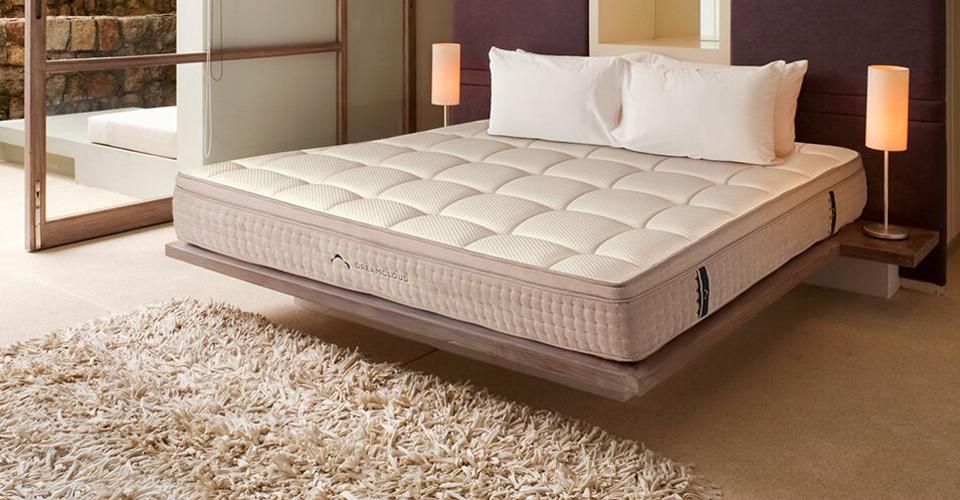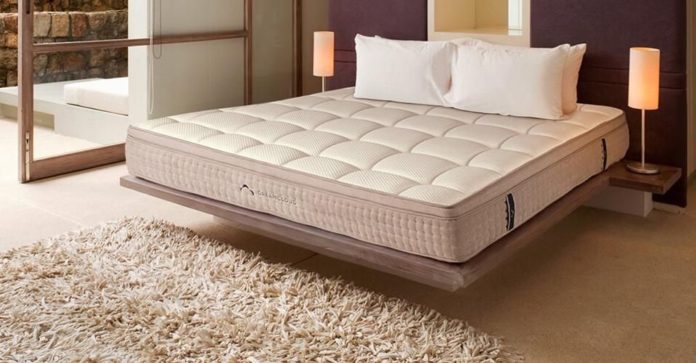 A hybrid mattress is a type of mattress that is a combination of a coiled base and foam comfort layers. When customers felt disappointed and dissatisfied with the use of coil-based and foam-based mattresses alone, companies tried something new and launched a hybrid bed. Memory foam is what is commonly used, but other types of foam can also be used like polyfoams and latex. An innerspring mattress is associated with a support system and bounce, while on the other hand, memory foam is known for its contour and hugging quality for all sleeping positions. These products, when reviewed separately, can be categorized as two different things catering to the needs of customers but not well enough. When they are combined, they not only satisfy the customers but also bring out the best in them.
Qualities of coil and foam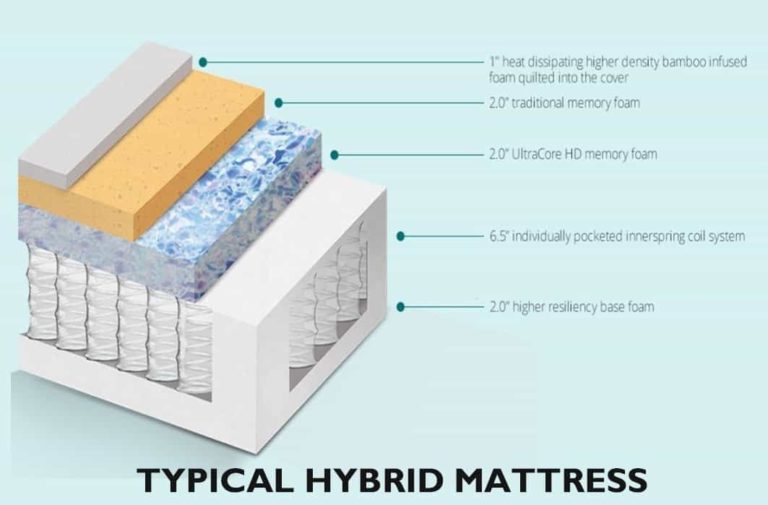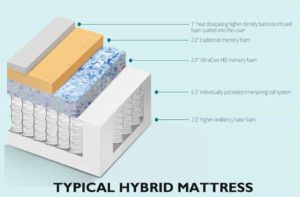 When we are here talking about a hybrid bed, we have to be clear in our minds about the components that make up a hybrid bed. We will now look at the qualities of both coil system based mattresses and foam comfort mattresses. It is a commonly known fact that coil-based mattresses provide an essential support system and manages to keep the sleeper on the bed. A disadvantage of the coil system is that over time it starts making squeaky noises and also transfers motion to the person next to you.
Foam based mattresses are known to provide extra comfort, contour, and pressure relief by comforting your pressure points. They also eliminate the transfer of motion, but a few disadvantages of such mattresses are that they hug you in a way that does not allow much movement. Also, this type of mattress can make your body temperature hot overnight.
What is semi hybrid mattress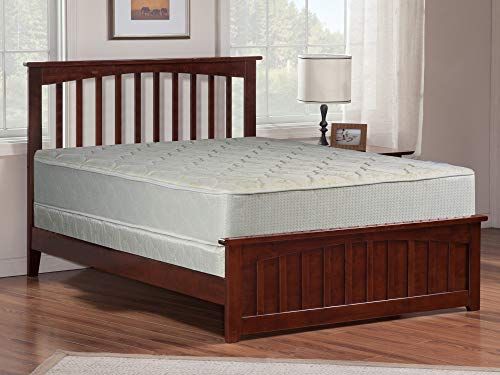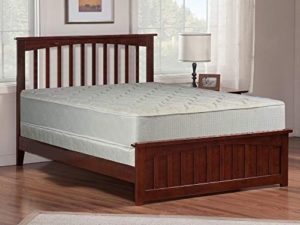 The sole purpose of creating hybrid mattresses was to take out the best properties from both innerspring mattresses and foam-based ones and combine them to provide the best sleeping experience to customers. Namely, compression support and pressure relief from foam-based and comfort and support from coil-based. Also, they kept in mind to eliminate all the negative properties of both the type of mattresses.
But then what are semi-hybrid mattresses? The semi-hybrid types are the by-product of the combination of a coil-base and pillow-top cover. Semi-hybrid ones are quite similar to the hybrid ones and provide a support system, bounce, comfort, pressure relief, and motion transfer reduction.
How to gauge durability?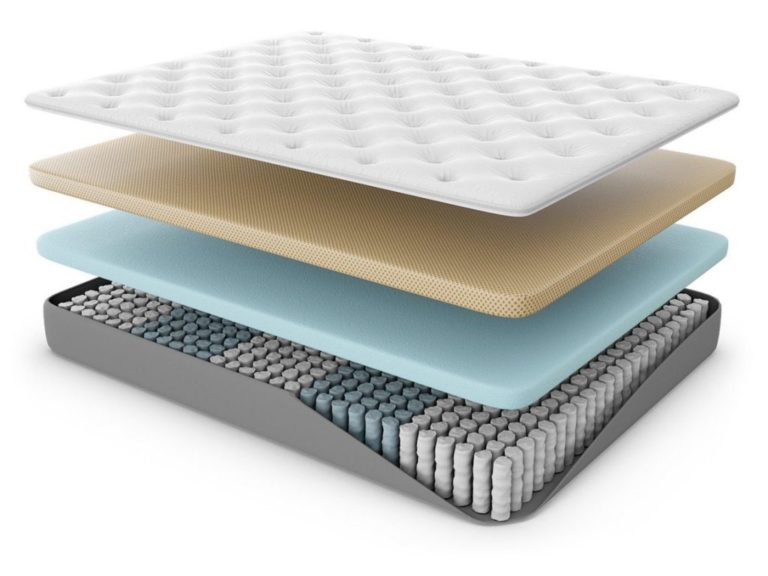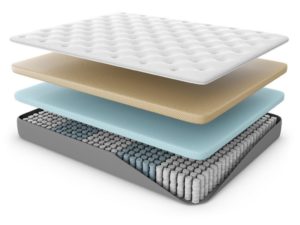 When you are out in the market in search of the best mattresses, especially hybrid ones, how would you gauge its durability? So here's one tip, look for its density. You need to keep yourself updated with a variety of foam densities so that you know what to and what not to choose. When you go out shopping, you will come across many foam mattresses with utmost comfort and support, but this is what you have to keep in mind and look for –
Memory foam – 3.5-4lb/ft³

High-density polyfoam – 1.5-1.8lb/ft³

Latex – latex products are highly durable in most cases.
If you are looking at a mattress that is made of polyfoam or has its top layers made out of it then, better not invests in it as polyfoam is comparatively not durable. On the other hand, if you go for latex or high-density foam, you'll be investing in an item with a high degree of durability.
At times you should also ignore the high price tag because quality, comfort, and durability should never be compromised at the stake of cost.
How to spot a hybrid that sleeps cool?


When you go out shopping for hybrid mattresses, you might want to pay special attention to the fact that you buy one which helps you sleep cooler. When a person is heavily sleeping, their body temperature starts lowering and begins working on various restorative processes. This process can be disturbed by waking the person up if the mattress you chose is too hot to sleep in. You just need to keep some things in mind when you go out to buy a hybrid bed so that you could sleep cooler. For example, when you are looking at a coil-based mattress, make sure to enquire whether it has pocketed coils, i.e., individually wrapped or not. Certain other tips are as follows –
Memory foam – these are also known as hot mattresses, but there are new incorporated ones in the market that holds the ability to disperse heat. You can read the manual or manufacturer's note on the website from where you are buying to read more about the heat transfer of that memory foam mattresses. These are considered best for stomach sleepers.
Gel-infused – gel foam mattresses help in absorbing heat, but if they are used above their specified capacity, they might turn out to be ineffective.
Pros and cons of hybrid mattresses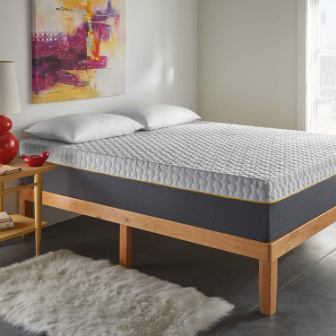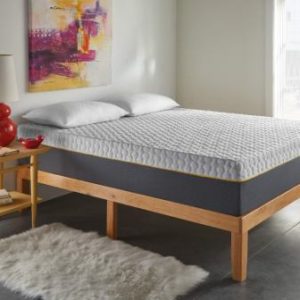 Before jumping to any decision, you should beware of the positive as well as negative aspects of every product. So, here we're with the pros & cons of hybrid mattresses –
The contour is far better and efficient in comparison to innerspring mattresses.

A unique feel that promises complete customer satisfaction.

Genuine features, warranties, and sleep trial rounds.

It does not essentially require a box spring.

Incorporated motion isolation

Better edge support than the one with pocketed coils.
The price tag might fluctuate your blood pressure a bit as it is comparatively expensive than other similar quality mattresses.

Some products might seem like a hybrid but do not possess qualities like one.

The longevity of this king is not proven as yet.
Hybrid mattress brands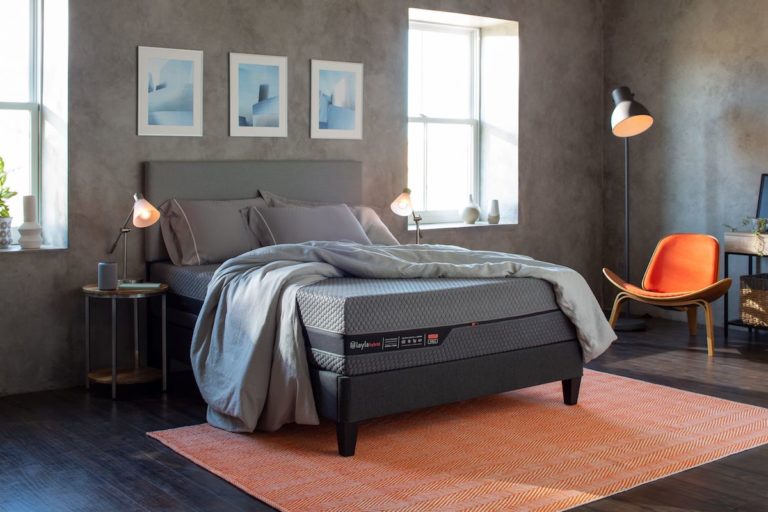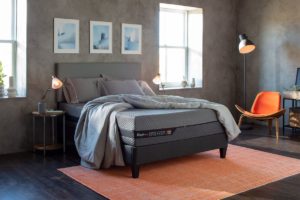 After a lot of review and research, we have enlisted a few best hybrid mattresses for you to choose from.
Alexander Hybrid Signature Select Mattress – different firmness levels can be requested if not completely satisfied, little off-gassing, and consist of multiple support and comfort layers.

Sapira – comes with perfect wire-gauging technology, crafted with 100% American-made, high-quality products, and it is a quality product at a streamlined cost.

Serta Hybrid Mattresses – excellent contours and support system due to top-of-the-line coils, the best option for back and side sleepers, and draws away heat from the sleeping surface, enabling one to sleep cooler.

Saatva – this is a handcrafted product designed without using toxins or harmful chemicals, comes with spinal support technology patent, and comes in three different styles.
How to buy a hybrid mattress online?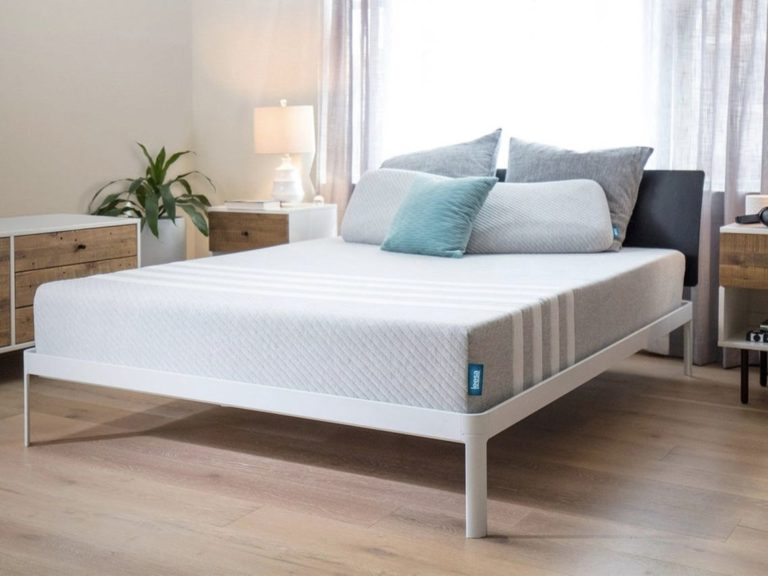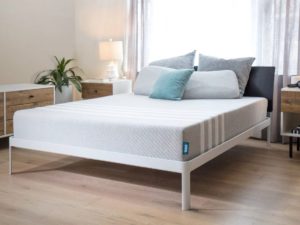 Keeping in head all the above-mentioned points, you could filter your choices and buy an excellent hybrid mattress that provides durability, warranty, edge support, and comfort.