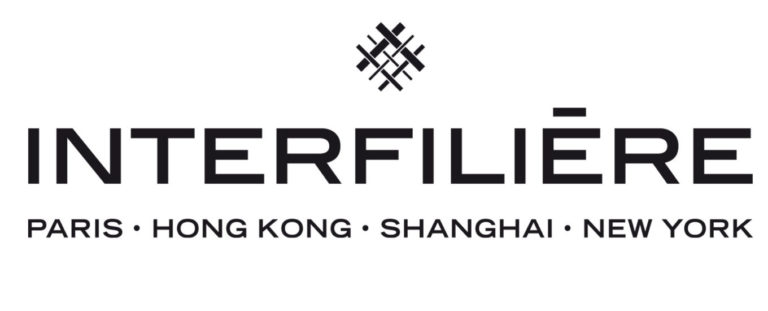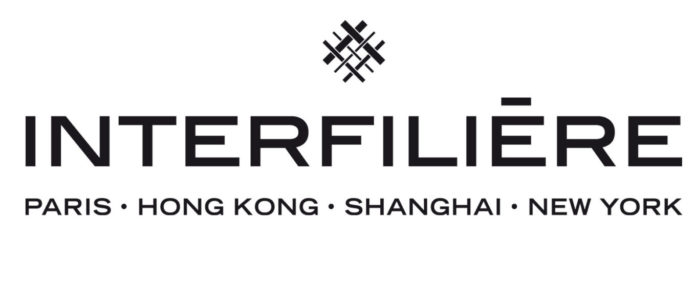 Interfilière New York, worldwide sourcing appear for inmates, swimwear and athleisure, is coming to Javits Center for a two-day workshop from October 16 through 17, including a schedule committed to maintainability and tech developments.
Delivered by Eurovet Americas, the expo marks Interfilière New York's seventh year in Big Apple and is set to have 70 showing factories and more than 600 participants.
As per an official statement, the occasion timetable incorporates a 'Creative Trend Lab' concentrated on the material, hues and models shows from undergarments and beachwear organization Concepts Paris, VIP meetings, organizing occasions and then some.
The extraordinary show will commence with the 'Supportability in Swim x Sports x Intimates' meeting, a board of industry brands inside the three clothing classifications, talking about structure and texture sourcing development endeavours and targets, with an emphasis on superior textures, maintainability and plan upgrades.
Affirmed specialists incorporate Egemen Izci, crude materials advancement administrator of Lululemon, and arbitrator Stephanie Muhlenfeld, the originator of The Squad-Creative Consulting Group, among others.
Extra timetable features incorporate 'Trends Around the World,' an introduction on present and future underwear patterns facilitated by Jos Berry, organizer and CEO of Concepts Paris; 'Steps and Solutions to Sustainability' with LIM College, a discussion concentrated on sourcing, transportation, bundling, social rights, costing and promoting; and the "Swim x Sport x Innovation" center, an extra occasion made with LIM College including specialized and manageable texture and plan advancements from the Interfilière New York showing mills.
Outside of New York, Eurovet has worldwide exchange demonstrates devoted to swimwear, unmentionables and sports materials in Paris, Shanghai, Hong Kong, Las Vegas, and Cannes. Eurovet Americas is additionally the author of CurveNewYork, a public exhibition stage on North America's East Coast devoted to private attire and swimwear.