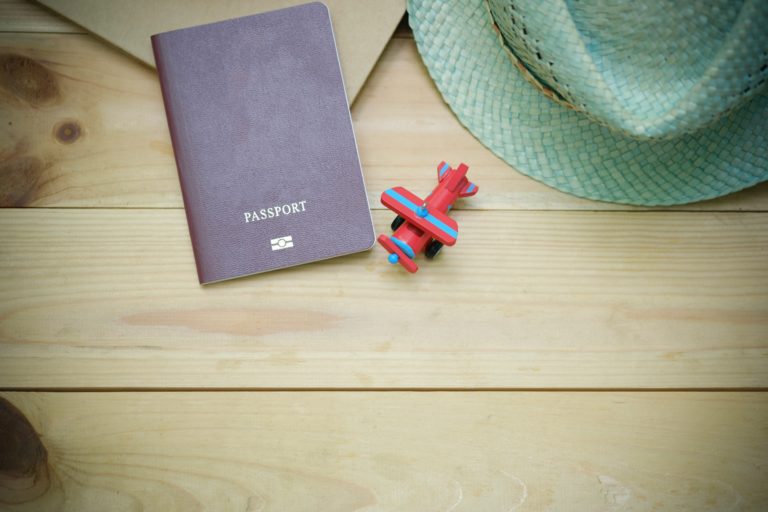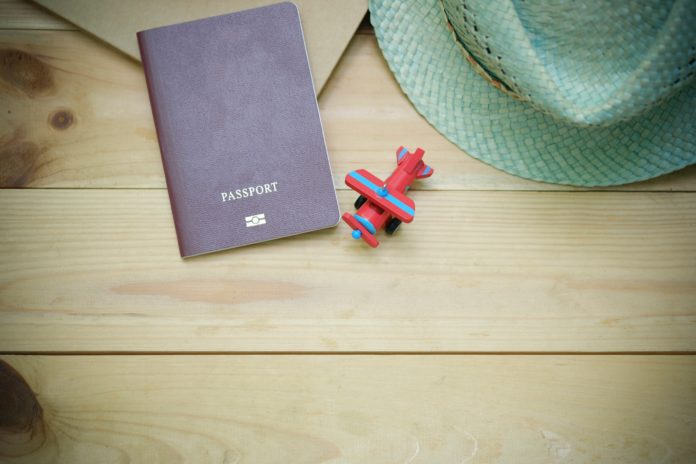 In today's fast-paced world, there are only a few people who're living their lives in peace. There's hustle and bustle everywhere. No one can lead such a life for too long as if he/she is packed in a container. It is essential to breathe in some air of freedom in order to get relaxed and soothed. There's just one way to do the same, and that is to travel. Travel is truly a way of life; some adopt it as a part of themselves, while some choose it as an option to relieve themselves from their hectic schedules.
Traveling can involve any destination, whether to be one's own country or a foreign country. While one plans to travel an unknown country or decides to go abroad, then the first thing that comes to mind is 'to apply for a Visa.' How to get a visitor visa on time? What are the new visa rules? How to apply for international visas? Am I eligible to get one? Such common questions may arise to one's mind while or before the time you apply for a Visa.
In this all-digital era, no one has enough time to make the arrangements or changes in order to get their visa applications approved. That's why we've come up with a full-fledged guide regarding the same. We know the fact that most of the people remain confused about getting international visas and further processing. It is hard to issue a visitor visa precisely on time when one is planning to go to a destination.
To make it easier to understand new visa rules, or the ones that are consistent, let's discuss out some of the standard visa qualifications & descriptions:
H-1B (specialized occupation)
An H-1B visa is needed if you are going to the US in order to perform any services in terms of a pre-arranged official job. To get qualified, the candidate must own a bachelor's degree or a higher degree.
H-2A (For seasonal) agricultural workers)
An H-2A visa enables the US employers to invite foreign nationals to the US in order to fill in the vacant spaces in the temporary agricultural jobs when the workers belonging to the US are not available to work.
H-2B visa (For skilled & unskilled workers)
If anyone is going to the US to join a job, which is going to be temporary or seasonal, and the US's workers are not available to fulfill the vacancies, then one needs H-2B Visa.
Similarly, some other visa categories are:
H-3 Visa (For trainees)
H-4 Visa (For dependents [a spouse or unmarried children])
L-1 Visa (For intra-company transferees)
L-2 Derivative Visa (For dependents)
Type O Visa (For the extraordinary people having skills in the sectors of sciences, education, arts, athletics, business, or motion pictures and TV productions)
P Visa (For artists, or entertainers, or certain athletes, or entertainers)
Q Visa (To participate in an international cultural exchange program)
Why do you need to have this international visa talk?
If you're wondering about traveling to an exotic destination, and you need to apply for a visa to visit the same, then you must require this talk related to international visas. Is it worth it to cancel the trip or change the destination if it's challenging to get a visa for your desired destination? Absolutely not! You definitely deserve to see all the fantastic and exquisite sites, and for the same, you need a visitor visa. Skip the thoughts of traveling illegally or standing at the airport awaiting the formalities to get done, instead avail yourself with the required information to get a visa and then apply for the same.
Some other points you require to focus on before applying for an international visa
You must have proof regarding your health status.
Your criminal (if any), as well as, travel history counts.
You'll have to keep home-based addresses handy.
You must keep proof of finances with you as well.
Some visa rules change the country by country.
The associated processing time varies as well.
And, last but not least, is that applying for a visa may go hard on your pocketbook.
Now that you have known in brief about international visas' functioning, you do not need to think before going to any of the corners of the world. By pursuing the correct information, it possible for all the globe-trotters to travel throughout the globe. So, free yourself from the burden of issuing a visa, and concentrate fully on the exploration of the place where you're willing to go the next.