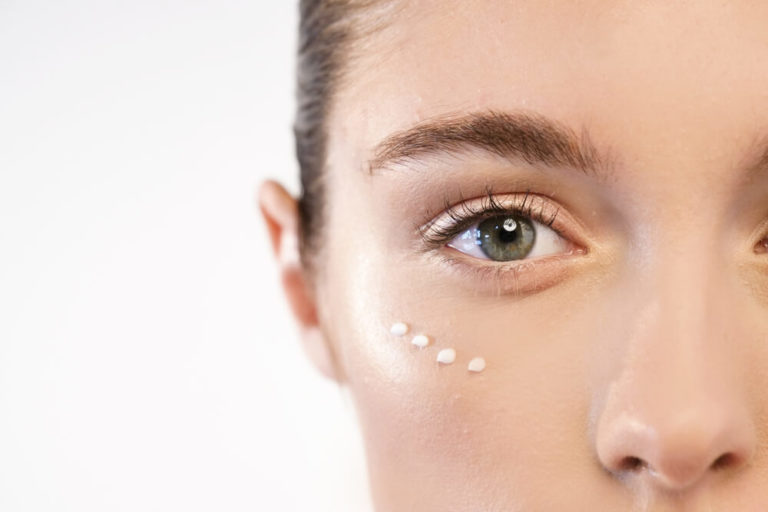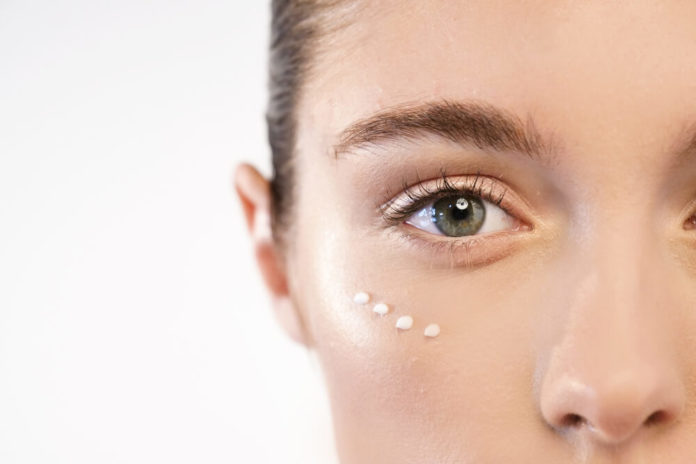 This post is build to tell you the benefits and side-effects of retinol and how it improve your skin texture.
Retinol is a potent synthetic derivative of Vitamin A that is capable enough to improve skin texture, unclogged pores, fight against pigmentation, and tone skin in just a few drops. Retinol, when topically applied to the skin, converts into retinoic acid and works effectively to affected areas.
Retinol is a super active ingredient in skincare as it helps improve the behavior of skin cells result in more younger-looking skin. Retinol smooths skin's texture, enhances collagen production, anti-aging, and remove age spots.
5 Amazing Virtues Of Retinol
Retinol work at a profound level affecting the gene expression and enhance collagen production. Here below are the five benefits of using retinol topically on skin:
Exfoliate skin at cellular level results in brightening and smooth new skin.
Reduce the production of sebum, minimize clogged pores, and prevent breakouts.
Retinol is beneficial in soothing the Rosacea.
Retinol slows down the effects of aging, removes wrinkles and dark spots.
It also smooth sun spots and hyperpigmentation caused due to the signs of aging.
Some Of The Side Effects Of Using Retinol
Retinol takes some to adjust to the skin. It may cause redness, dryness, and flakiness to your skin when added for the very first time in your skincare regime. Retinol is a powerful ingredient and can be incorporated in your routine gradually, one or two times a week.
As per Von Dem Hagen, an international educator at Glo Skin Beauty and a Licensed Esthetician, "If there is visible redness or peeling, use it once per week for a month then increase to twice per week and monitor the skin for irritation before increasing use." She added to use retinol 20-30 minutes before applying any product, and regular usage of sunscreen as retinol makes your skin sensitive to the sun.
Retinols also have harmful effects on pregnant women. It is advisable to consult with doctors before beginning their retinol treatment.