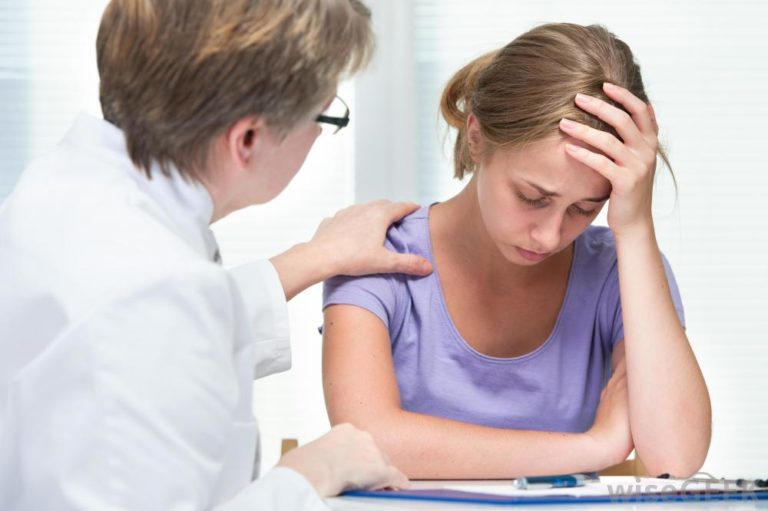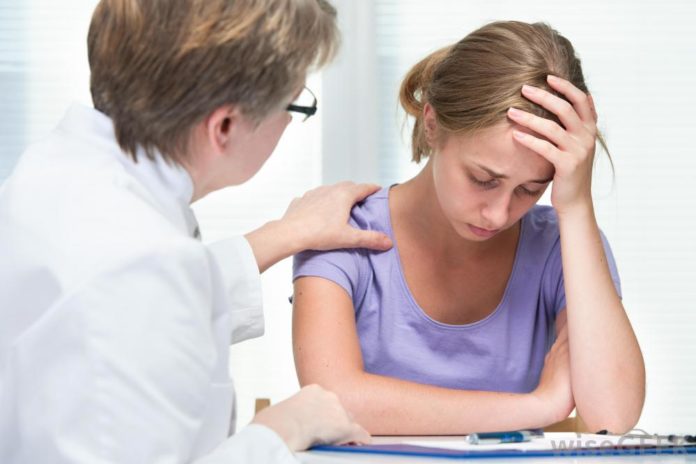 Depression is a mood disorder that causes persistent feelings of loss of interest and sadness. It impacts the way a person thinks, feels, and behaves. Moreover, it can lead to a wide range of emotional and physical issues.
Many people think that depression is just a weakness, and they can easily snap out of it. But, trust me, it is not true. Depression is a serious issue and might require long-term treatment. Nevertheless, you do not need to get discouraged. People with depression often feel better with psychotherapy, counseling, or medication.
At the present time, counseling is one of the most preferred therapies for depression, anxiety, and grief. You could be doing everything perfectly, taking medication, getting the right nutrients, and exercising daily, but nothing can beat the benefits of real human interaction – it is an amazing source of support.
Depression Symptoms
Major depressive disorder has affected around 17.3 million adults in America in the past year (Source). Although depression may occur once in life, some people have various episodes. Below mentioned are some common depression symptoms.
Lost interest
Increased sleep and fatigue issues
Anxiety, restlessness, or agitation
Change in weight and appetite
Uncontrollable emotions
Irritability
Unexplained physical issues like headaches or back pain
Sleep disturbances like sleeping too much or insomnia
Lack of energy or tiredness
Suicidal thoughts
Feelings of hopelessness, helplessness, or worthlessness
Depression Treatments
If you have mild to severe depression symptoms, the below mentioned are some depression treatments.
Antidepressants
Antidepressant medications are used to treat depression. There are different types of antidepressants. However, it is always a good idea to consult a doctor in case of depression. Doctors will prescribe you the right depressants for your depression. It might take some time to find out the right one for you.
Therapy or Psychotherapy
Psychotherapy, also known as "talk therapy," is one of the most effective ways to treat depression. It has proven helpful in short and long-term depression cases. There are different types of psychotherapy that are beneficial to treat depression. Some of the common approaches include interpersonal therapy (IPT), cognitive-behavioral therapy (CBT), problem-solving therapy, and psychodynamic psychotherapy.
Counseling for Depression
Counseling includes two people who work together to solve problems. In mental health, counseling is considered as a psychological therapy that is beneficial for depression patients. Counseling also includes using "talk therapy" in order to help a person to understand and work through the problems that are impacting life in negative ways.
In counseling, the therapist helps you to change your negative thoughts, which make your depression symptoms worse.
The role of a counselor includes listening, providing feedback, and helping to develop effective strategies to cope. They also evaluate your progress and manage the sessions accordingly. They monitor the progress in the form of tracking feelings and moods.
Benefits of Counselling
Counseling for depression mainly focuses on present feelings, behavior, and thoughts. It also includes analyzing how particular feelings are impacting your life. Counseling not only makes you learn more about yourself but also helps you to learn new skills.
It allows you to better understand a particular condition that is affecting you so that you can deal with it effectively. Below mentioned are some common benefits of counseling.
A good counsellor can help you manage depression symptoms and move forward.
Counselling gives you space and time to work through your problems.
Counselling provides a non-judgmental, respective, safe environment.
It helps you to eliminate negative and depressing thoughts.
It makes you more confident, motivated, and assertive.
Counseling helps to think clearly and make better decisions.
It improves your ability to change self-defeating habits or behaviors.
Allows you to express your thoughts and emotions, including sadness and anger.
Increases decision making-skills and confidence.
Enhances your ability to manage stress effectively.
How to Find a Counselor
Finding the right mental health expert or counselor is highly essential to get the benefits of counseling. When it comes to opting for counseling for depression, the relationship between counselor and patient is necessary for the success of therapy.
If you are not sure where to look, then you can take help from your doctor. You can also visit mental health facilities in your area. They might not offer the services you require, but they are likely to have more information about counselors in your area.
Make sure to spend proper time researching the counselors in your area. Many counselors offer free sessions to find out if it is a good fit.
Moreover, there are various websites online like https://www.betterhelp.com, where you can find the right counselor. The authentic online sites have a large network of experienced and licensed counselors who can help you with a wide range of issues like depression, relationships, anxiety, trauma, and more.
At the present time, online therapy has also attained remarkable popularity for mild forms of depression. Online apps and resources offer a wide range of services, including mental health resources like individual sessions, in order to help the clients to work through their issues associated with depression.
Final Words
The symptoms of depression can vary from mild to severe. It can feel overwhelming to live with depression, and it can impact your mental as well as physical health. It is always better to take help from counselors to deal with depression symptoms. Counseling can also help you to learn new coping techniques and skills to manage the symptoms.
Counseling is an effective way to treat depression and if you think that it can prove beneficial for you, then talk to your doctor for referrals. Finding the right counselor is crucial to the success of counseling. So make sure to find out the right one for you.