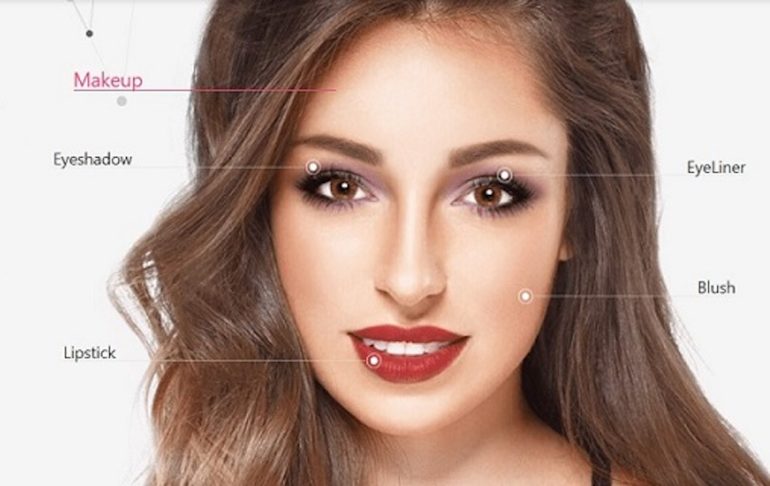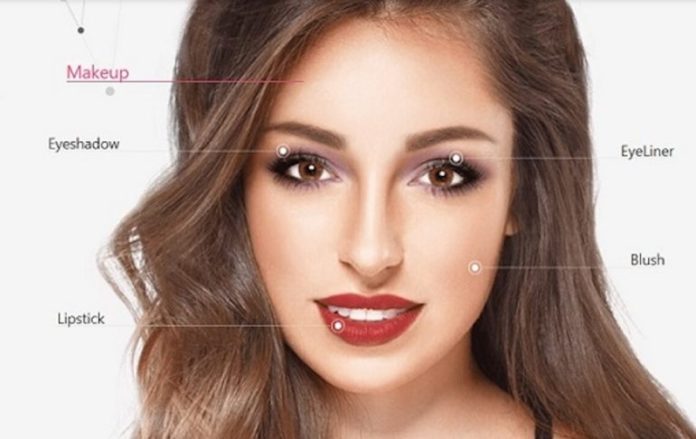 Daniel Zhang, the CEO of Chinese e-commerce giant Alibaba, has announced a new global strategic partnership with Perfect Corp., – which is an Application Software Industry situated in California. The company has integrated the AR (Augmented Reality) technology for beauty experience into the Taobao and Tmall platforms, with the help of developer of YouCam Makeup try-on technology.
The deal between the two companies seeks to increase consumer engagement and boost sales of Alibaba's Taobao and Tmall. They are offering their customers a chance to try on make-up products before buying them digitally.
Perfect Corp.'s technology currently allows users to try on blush, lipstick, eyeliner, eyelashes, eye shadow and complete make-up looks.
"In the next three years, innovative technology will be the key to driving increased sales. Especially in the beauty industry, technology will bring the biggest change for young generations to purchase products," Mike Hu stated in a release. He is the general manager of Tmall FMCG at the Alibaba Group.
Alice Chang founded perfect Corp. in 2015. The company has signed contracts with giant beauty brands like Maybelline and major retailers such as Target. Their YouCam Make-up app was named "Editor's Choice" by Google Play last year and boasted over 750 million downloads worldwide.
"China is one of the major markets in the beauty industry. The groundbreaking strategic partnership with Alibaba group has positioned Perfect Corp.'s Beauty SaaS solutions as the recognized solution for global brands in digital transformation," said Chang, who is the CEO of Perfect Corp.'s.
The partnership of these companies could not have come at a better time. The Chinese cosmetics market has been positioned for healthy growth. According to data from GlobalData, sales of toiletries and cosmetics in China has increased by 8% from $68.05 billion in 2017 to $73.52 billion in 2018, and this figure is expected to reach about $100.30 billion by 2022.