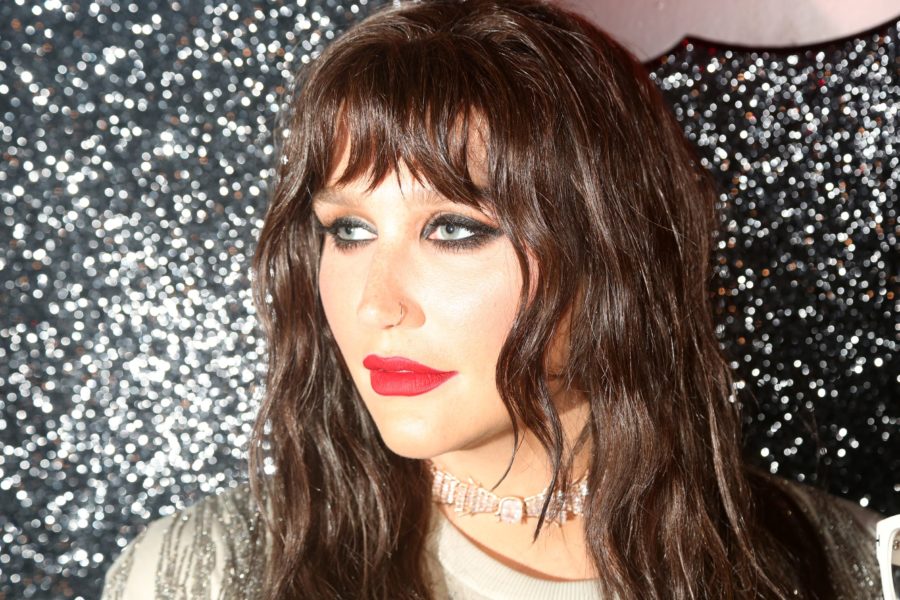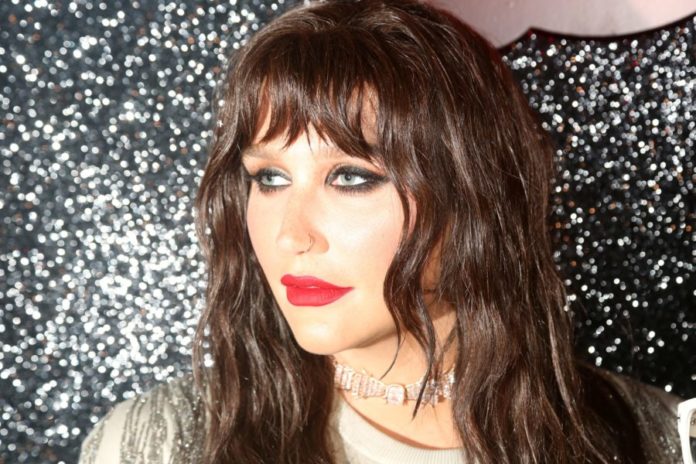 At present, vegan products are the hottest trend in the market. Beauty brands are encouraging the trend by launching products that are cruelty-free and developed without testing them on animals. Supporting the direction, Kesha has announced to release a range of vegan beauty line next month. Kesha's vegan beauty brand would feature wide range of products.
Kesha has created animal-friendly and cruelty-free collection in collaboration with HipDot. It is a makeup company that is cruelty-free and believes "in living outside the lines, seeing beauty in the things around us, embracing each moment and giving back to important causes."
Kesha's vegane beauty brand, namely "Kesha Rose Beauty," will launch on December 3, 2019. The makeup range comprises two dual-ended waterproof eyeliners, lip gloss, red lipstick, 12-pan eye shadow pallet. The products range of Kesha's vegan beauty brand also includes two bundles containing all the products. All the products included in the makeup range are clean, cruelty-free, and vegan.
In a conversation with WWD, Kesha told that throughout her career, her love for makeup has developed. She further said, "I feel like my face has been used to try so many different products over the years, and I love the transforming thing that makeup can do, and you feel more beautiful. I also love how much fun I have had playing with makeup my entire career and my entire life."
Kesha further added that her love for makeup is more than only the external finished look. In a video on Youtube in which she announced the project launch, Kesha said, "Perfect is not real, and normal is boring. When you get my makeup, I just want you to play and have fun." According to WWD, the makeup line has been in work for approximately a year, and it has the capability to bring USD$5 million in the first year itself.