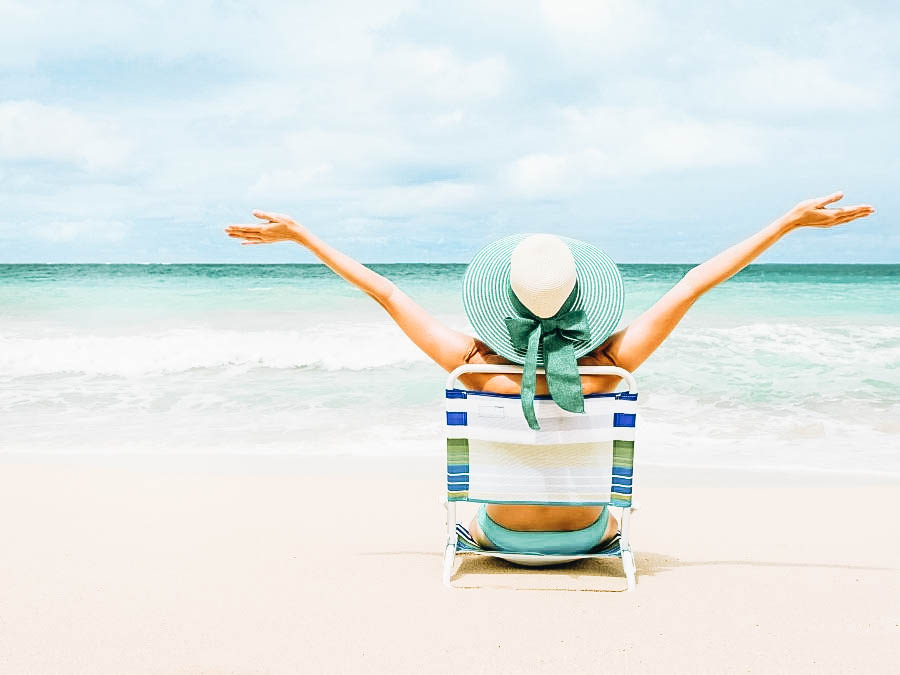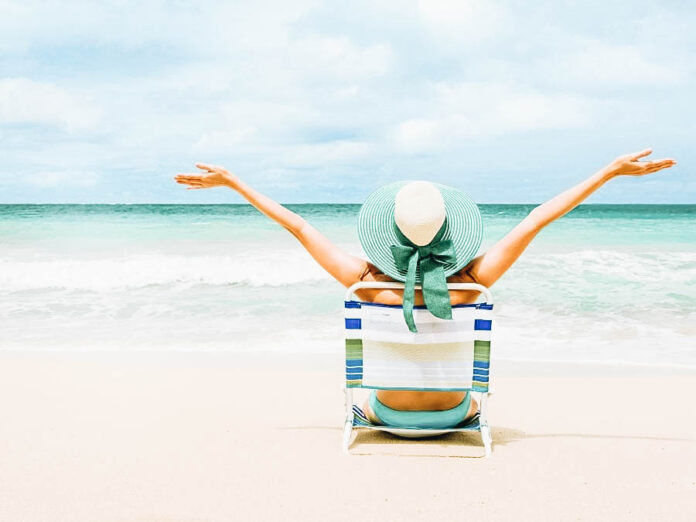 It's summer, at least somewhere. That means it's time to hit the beach. Beaches are calm, picturesque, and incredible. They also have something for everyone. As a result, most people enjoy going to the beach, regardless of their age.
But apart from swimming, you feel there is nothing much to do there. You're mistaken. You can indulge in multiple activities at the beach. For example, with your friends and family, you can play games. Or you can have a dance party or picnic. The options are endless. Need some ideas? Try the ones mentioned below.
Have a bonfire party.
You can have a bonfire party at the beach. At night, when the crowd is thin, have a bonfire. Gather around the fire, play music, dance with your loved ones, and have the best time. Also, many beaches have multiple bonfire parties. You can be part of any one of them. There you meet strangers, play fun games, dance, gaze at the open sky, and more. Drinking beer and eating snacks around a bonfire is an incredible way to end the night.
Play frisbee
Frisbee is an incredible game to play on the beach. You can play it with your dogs on a pet-friendly beach. They will undoubtedly love playing it. Or you can play it with strangers.
Have a swimming competition.
Swimming is the default activity for everyone at the beach. But why not make it fun? Have a swimming competition with your friends or family. Time everyone, and whoever does more laps in less time will win. The loser gets to buy everyone food or beer. Ensure that you wear the best swimwear for this competition. Buy swimwear online that is stylish, trendy, and comes with a cover-up.
Walk down the beach
Walk through the entire beach. It is the best way to breathe in the beach's beauty. Don't stay in one place. Most beaches have lush forests, hiking areas, and more. So, if you are here with your partner, it is the best way to spend some romantic time with them. You can come with your partner to enjoy the beach at night. Or take a walk or jog around the beautiful landscape in the morning. Here are the best romantic beaches to take your partner to.
Make sand angels
Do you know how people make snow angels? Well, you can do the same at the beach. Sand angels are fun and pretty. Simply lie down and spread your hands to form a lovely angel.
Watch the sunset or the sunrise.
If you are not much into swimming at the beach, try this. Wake up early, and take a stroll through the beach. Lastly, enjoy the mesmerizing moment when the sun rises. You can also visit the beach in the evening to watch the sunset. It makes for a perfect activity to do with your kids. Just pack some snacks, a ball, and a sheet. Sit, eat, and watch the sunset. Capture the memory or just enjoy the moment.
Make a sandcastle
One of the best activities to do at the beach is to make a sandcastle. If you are new at this, start with a small one. Then, as you get better with your art, try making bigger and bigger sandcastles. If you have small kids, ensure they make sandcastles with you. It will boost their creativity and engage them at the beach too. Otherwise, you will spend hours just running after them from one place to another.
Sunbathing
The beach is the perfect place for sunbathing. You can laze around there the whole day and soak in the sun. Imagine wearing your best swimwear, lying on the sunbed, wearing your glasses, and just relaxing—an ideal way to enjoy your Sunday or Saturday.
Have a beach picnic
Sure, you can enjoy a sandwich from the roadside vendor. But if you are always going to the beach, mix it up a bit. Pack a picnic basket and enjoy a lovely day out with friends, family, or your partner. If the group is large, have a potluck. Ask everyone to bring a dish and have fun.
These activities sound incredible and fun. So plan your beach trip and enjoy these activities there. Tell us some of the beach activities you like.