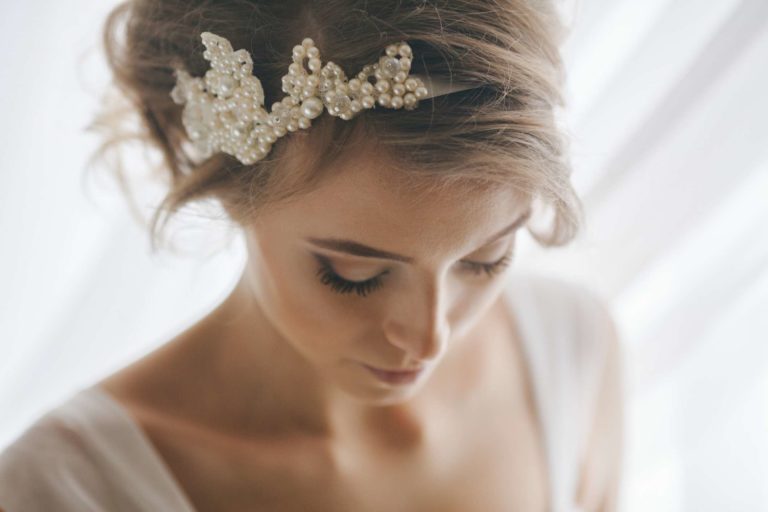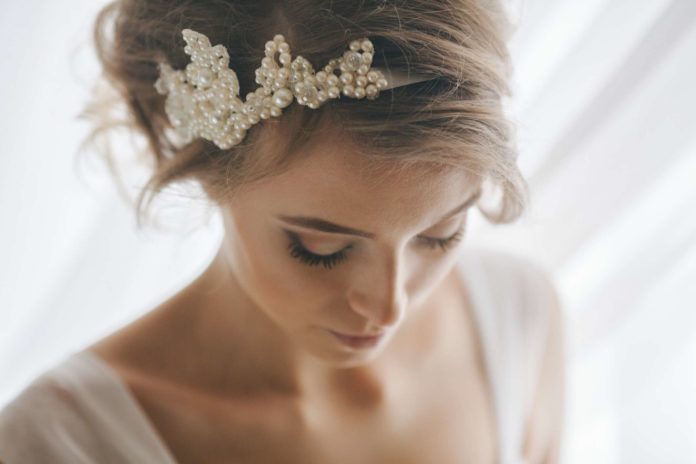 A wedding is a very special day for every bride to be. There is a long list of things to do before the big day but no list for the things to avoid before the wedding. There is a certain Don'ts rule that you should follow before the wedding so that you don't get messed up on your big day. Here we have a complete list of Things to avoid one week before the wedding. 
Experimenting with hair color
Don't get too excited to experiment with your hair color. There are chances that the color doesn't look good on your skin tone. You can ask your hairstylist to revive your hair color or put hair gloss to add shine to your strands. Don't be too daring and mix up some wild colors a week before your wedding.
Micro skin and peel treatments
Microdermabrasion Peel skin treatments make your skin silky smooth. You should not go for these skin treatments a week before the wedding. These skin treatments should be done at least a month before the big day. Your skin becomes really sensitive and peels, and it needs at least two weeks to get rid of redness. You will not be able to put makeup on the sensitive skin. It is better to do it at least three weeks before the wedding.
Pulling an All nighters
Getting enough sleep is very important to look and feel fresh. Don't stay awake till late; make sure you sleep on time. Assign tasks to your friends and family members so that you get proper rest if you are not planning to look like a panda in your wedding photos, with dark circles.
Avoid Consuming Alcohols
It would be best if you do not consume alcohol in any form at least a week before your big day. Alcohol contains sulphur-bearing gases, which can make you look puffy and swollen. Alcohol also causes redness on your face, and nobody would want to look like a tomato in their wedding.
Switching skincare products
Including a new skincare product in your kit is not recommendable just before the wedding. Changing your skincare routine and trying a new skincare product can lead to side effects such as redness, irritation, acne, dry patches, and a lot more. And treating these side effects needs time. It's good to consult a dermatologist before switching products. They will suggest skincare routine to suit your skin type, to make sure you look your best at the wedding.
Read more:- Pre-bridal skincare tips to follow for glowing skin on your big day