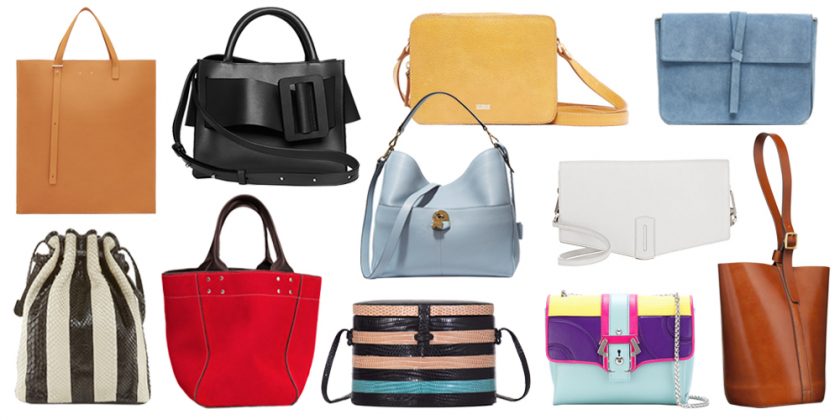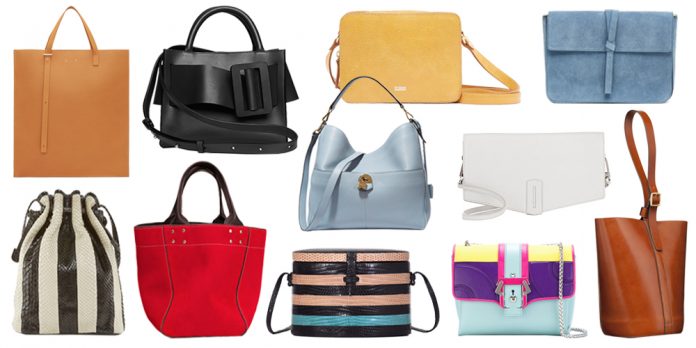 Believe it or not, luxury handbags offer more than just an impressive accessory to wear on your arm, or to display in your home. Now, more than ever before, luxury handbags and other accessories are outperforming many other high value items including art and fast cars – seeing huge gains on the resale market which render them a stable and sustainable investment.
There are, as you would expect, certain brands and specific models which sit at the top of the market, and which offer the best investment potential – with brand names including Hermès and Chanel up there among some of the best. But which handbags are the worthiest in terms of investment potential and style prestige?
Here are just a handful of luxury designer handbags that are worth splurging on.
Hermès Birkin
An article from Elle magazine in 2022 states that the three best designer handbags brands to invest in are Hermès, Chanel, and Louis Vuitton.
From the Hermès collection, the Birkin is up there as one of the brand's two most coveted collections – the other being the Hermès Kelly. The Hermès Birkin owes much of its status and prestige to the bag's history, and its origin story which is intrinsically linked to the late actress and singer Jane Birkin. After sitting next to Hermès' own CEO on a flight, Jane Birkin outlined her desire for a bag which offered sufficient storage space for herself as a young mother. The resulting bag became known as the Birkin and is now one of the most coveted bags among style lovers and investment buyers alike – having been released in a plethora of different sizes, finishes, colours, and materials.
To consider specific Birkin models, the Hermès Himalaya Birkin is undoubtedly the rarest and the highest value piece, followed by those with gold hardware, diamond detailing, and other exotic leathers and materials.
Hermès Kelly
The Hermès Kelly gets its name from the notorious photos of actress Grace Kelly, who used the bag to hide a growing baby bump in a series of paparazzi photographs. The bag became so popular following this publicity that the brand renamed the style officially, creating a new and highly coveted collection which is as in-demand now as it ever has been.
Every Hermès Kelly which is released boasts a limited supply, ensuring that the imbalance between supply and demand feeds the coveted status which fulfils not only the buyer pool but also the resale market. Getting a brand new Hermès Kelly is difficult without VIP status and a place on a waitlist – with most buyers needing to go through the resale market – creating a standard upon which the investment value of every bag stays high.
Chanel Classic
One of the most standout things about the Chanel Classic bag is its direct connection with the brand's founder Coco Chanel, who designed the Classic bag specifically with her own needs and preferences in mind. Chanel's vision was to create a handbag which women could wear and still have full use of their hands, with the designer bringing to life the shoulder strap which is now a standard in the accessories industry.
Despite modern innovation creating endless changes and adaptations in terms of colours, materials, hardware finishes and other features, the Chanel Classic 2.55 design has remained true to the original ever since its debut in February 1955. If you're looking for a Chanel piece worth the investment, that will not only hold its value but likely surpass it, then one which fits the Chanel Classic 2.55 outline is an excellent choice.
Which designer bag should you invest in?
With Chanel and Hermès just two of the luxury brands available on the designer market, and with this blog only highlighting a small selection of the model and bags available, there is a designer and luxury handbag out there for every buyer – regardless of lifestyle, preference, and buyer status.
If you're looking for a piece which will hold and even increase its value, then opting for a classic model is a surefire way to protect your investment – with all the top luxury brands also releasing exclusive and limited edition pieces in line with designer collaborations and seasonal trends which attract their own pool of buyers.
Whatever bag, model, or brand appeals to you, make sure to always buy from a reputable seller with thorough authentication and valuation checks in place.