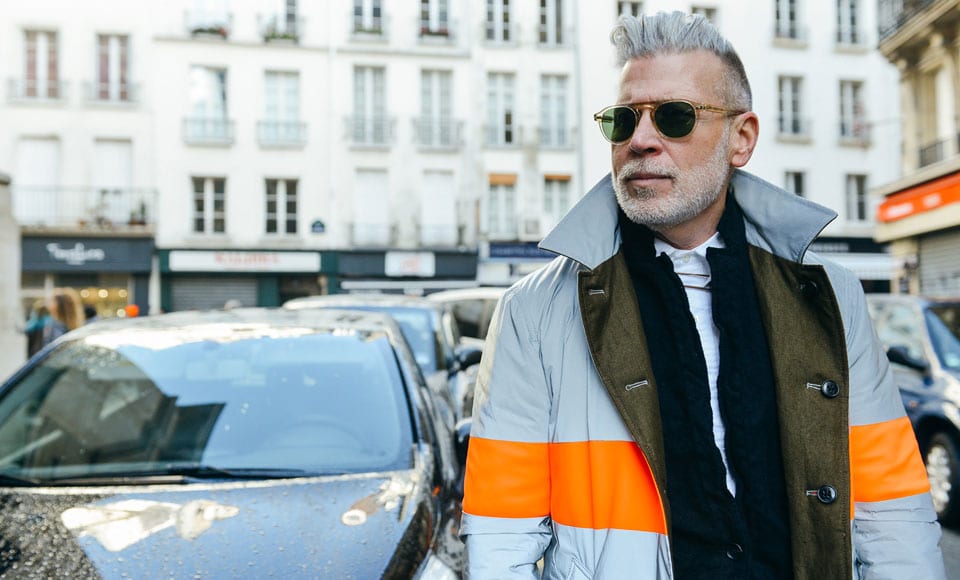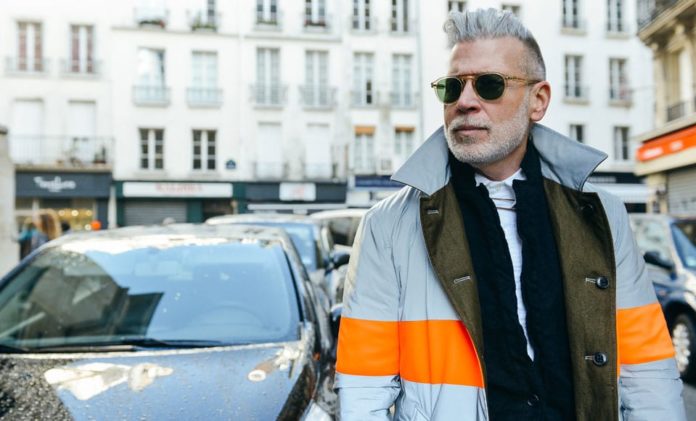 When you think about spring and summer style, perhaps layering may not be the first thing that comes to mind. After all, it's typically associated with the other seasons, winter and fall, which require you to pile on your layers to keep cozy. Despite the weather being warmer during spring and summer, the fact is that these seasons have their own special kind of layering, too, and it's an art that every fashionista should learn how to master. Read on to find out our tips and tricks for layering during the spring and summer seasons.
Select a Statement Piece
Credit: Marie Claire Australia
The hot temperatures in spring and summer mean that you'll probably be wearing two layers at most. This means you'll want to ensure that each piece of your outfit properly shines. A smart and stylish way to do this is to start by selecting a piece that defines the statement of your outfit, and then work from there.
A pro-tip for choosing your statement piece: Shubhrata Choudhary shared with us that blazers never fail to stand out, which is why you can make this structured piece of outerwear your go-to item for your spring and summer outfits. Wear a pastel-colored fitted blazer for your sweet spring ensembles, or opt for an oversized blazer like this Everlane one featured on Glamour for a striking summer look.
Wear Light Layers
Credit: Sincerely Jules
As the sunshine rolls in, it's best to choose lighter fabrics like cotton or linen for your layers instead of knits and furs from your winter closet. Aside from providing comfort during warm spring and summer weather, lightweight layers will make your outfits look effortlessly chic — a fitting vibe for spring and summer style. This lightweight hooded jacket by Woman Within is made from a cotton material that's particularly great for transitional weather, making it a perfect layer for when it's not too hot or too cold outside.
Look for handy details like button cuffs and roomy pockets to help you go about your day with ease. Try pairing it with the classic combination of denim shorts and a tee, or wear it over a lace dress for contrasting textures.
Utilize Color
Credit: We Wore What
Spring and summer are the best seasons to bust out the color in your wardrobe. Whether it's incorporating a bright stand-out piece that ties your whole look together, or color-blocking different items, your layers must provide a splash of color so they look fresh and not too forced during these seasons.
Moreover, you should also consider the placement of each hue found in your layers. To properly build your outfit according to color, be sure that the darker hues are worn underneath so that the brighter ones are better highlighted in your outfit. This is because darker tones are much heavier, and they can easily block the effect of anything that's lighter than them.
Sport Smaller Accessories
Credit: The Fashion Spot
Of course, you can't forget about accessories, as they add the finishing touch to your outfit. Although the cooler seasons call for big accessories like chunky knit scarves and bulky hats, small accessories are what suit spring and summer styles. The trick here is to make sure they stand out despite their size.
For instance, you can wear three dainty gold necklaces together by placing them at different lengths around your neck. And don't forget about chic sunglasses such as these showcased on Marie Claire, as they're a surefire way to add some extra oomph to your outfits!