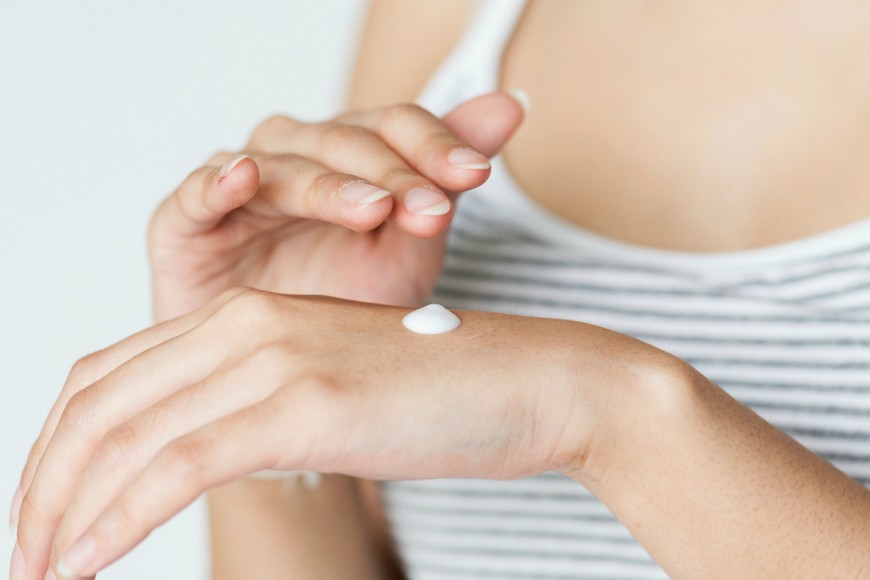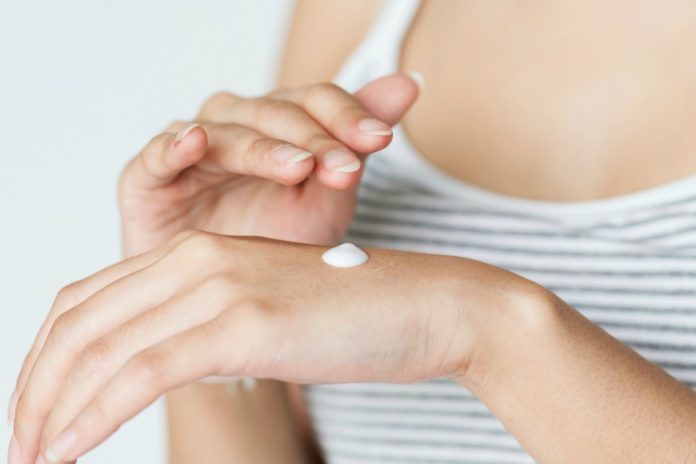 Korea has evident influences all over the world – music, fashion, cuisine,  shows, and culture has trickled down globally over the last few years. Another widespread Korean influence is taking care of the skin through skincare products. One of the Korean brands that produce skin care products is Missha. The company was established in 2000 and has been a local cult favorite because of its high-quality yet affordable products. You can try their product through here2.
These days, we start to search and learn about products and what benefits we can get if ever we are going to buy them. As we grow older, we tend to look for the skincare products which are very affordable yet has good quality. Missha has been receiving a lot of positive feedback from buyers. Other than that, here are some reasons why you should add their products to your skincare must-haves:
Missha offers the best value for money
Skincare is an investment, and not everyone can afford expensive yet high-quality skincare products. Missha proves that you can have your skincare protection without spending a fortune.  Young professionals who are smarter and more practical when it comes to buying beauty and cosmetics prefer buying Missha. Switching to Missha will surely make your skin and pockets thankful.
Missha served as foreigners' introduction into K beauty. Missha products offer high quality while maintaining value and affordability when it comes to skin and beauty solutions. Most people are looking for this kind of balance in their cosmetic choices.
Missha formulations use quality ingredients
Korean beauty's legacy is to have their natural homegrown ingredients passed down from generation to generation. That kind of custom continues today but accompanied by strict scientific standards that draw goodness from organic and natural ingredients and avoid harsh chemicals.
Missha products often have natural antioxidants like fermented yeast, green tea, honey, snail mucin, and volcanic clay.  These natural ingredients fused into their skincare products only prove that Koreans are not afraid to try new things, which makes their products a cut above the rest.
Missha products have sun protection
Some people need to buy separate day time and night time products. Missha already has considered that you may need to use your face products during the day time. Korean skincare routine emphasizes wearing sunscreen to have your skin protected from the sun's harsh rays. Sunscreens also prevent those sunspots and wrinkles that your skin might get from being exposed to UV rays. Missha ensures that you don't need to add an extra step to your daily habit by incorporating sun protection into its foundation.
Missha products have a lot to offer, especially in protecting your skin from the sun. Missha sunscreen itself has a light texture, feels like a lotion, and can quickly spread whenever you are going to apply sunscreen to your body. It has a long-lasting formula that stays in place for longer even if you expose it to water, heat or sweat.
Missha products can make your skin glowing
Skin is an integral part of your well-being. You expose your skin to all kinds of elements daily. Missha products can refresh and brighten your tired skin. You will not have glowing skin without taking proper care of it. Aside from doing a consistent skincare routine, you need to use the best kinds of products available.
Sebum is a normal part of your face, which is why these Korean skincare products are perfect as they specifically target combination and oily skin. Through these skincare products, you may now achieve the luminous, bright, seemingly transparent skin or also known as the glass skin, which is quite popular nowadays.
Final Thoughts
Over the years, there have been a lot of changes in the weather. Those changes have effects not only on our way of living but also on our body, especially on our skin. That is why most people are investing in skincare for them to protect their skin from those possible effects.
Korean skincare routine is famous for people all over the globe. Aside from being a top brand for Korean Beauty Products, Missha also offers excellent deals for its customers. Missha would bundle its products and give samples to give the best value to its customers. Missha is the perfect addition to your own skincare routine or the perfect starting products to use.